An ex-actor who starred with Kevin Costner in Dances with Wolves has been detained for allegedly sexually abusing young Indigenous girls over a two-decade period. Additionally, on Tuesday, Las Vegas police detained Nathan Chasing Horse, 46, on suspicion that he is the head of a cult called The Circle.
Furthermore, at least six accused victims have been identified by police, some of them as young as 13. In addition, the actor, who portrayed young Sioux tribe member Smiles a Lot in the 1990 movie, was apprehended by authorities following a SWAT raid on his Las Vegas residence, which he supposedly lives in with his five wives.
According to the arrest warrant, Chasing Horse, whose full name is Nathan Lee Chasing His Horse, has been charged with sex trafficking, sexual assault of a minor under 16, and child abuse. He was apprehended after a lengthy investigation that started in October 2022 when police received a tip.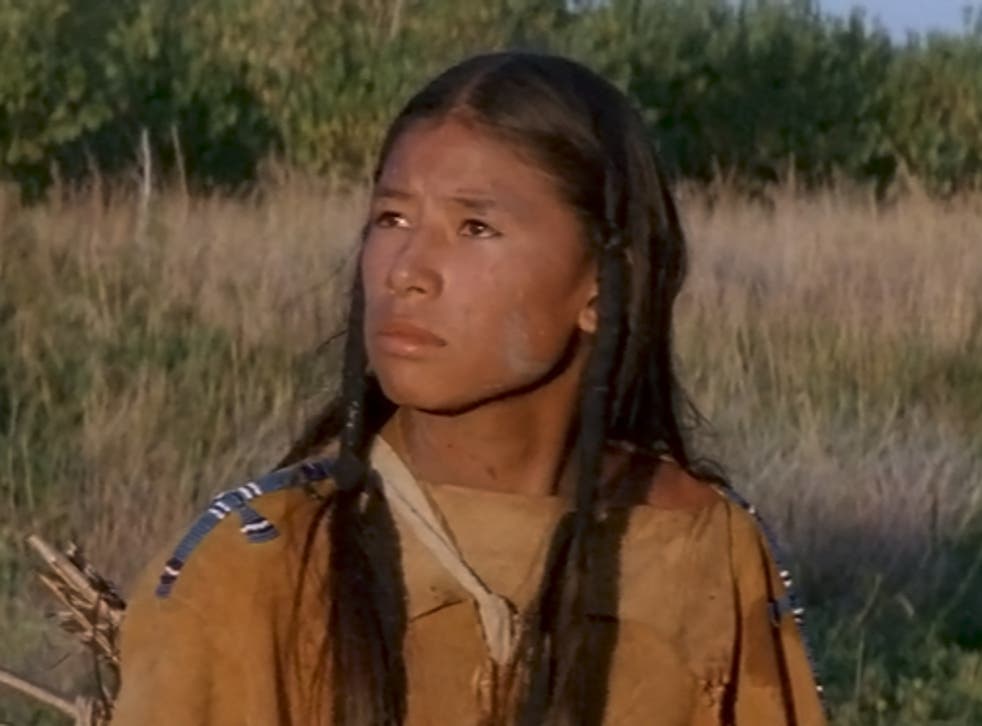 Moreover, according to police records obtained by The Associated Press, "Nathan Chasing Horse used spiritual traditions and their belief system as a tool to sexually assault young girls on numerous occasions." It further says that his devotees referred to him as Medicine Man or Holy Person and believed that he could speak with higher creatures.
Also read: Source: Alec Baldwin "seemed chill" with wife Hilaria Baldwin as he attended a poker night hours after criminal charges
More details
Chasing Horse was given the young daughters of The Circle followers to take as wives. He was allegedly offered a 15-year-old girl as a "gift." And another is alleged to have wed him when she was 16 years old.
Furthermore, Chasing Horse is charged with prostitution for offering the young Indigenous girls to other males for sex who reportedly paid him. Additionally, according to the search warrant, he allegedly taped his sexual assaults. The allegations of sexual assault against him are spread across several states, including Montana, South Dakota, and Nevada, and stretch back to the early 2000s.
On another note, Chasing Horse has spent the last ten years residing in Nevada. The warrant states that he was allegedly expelled from the Poplar, Montana Fort Peck Reservation in 2015 due to accusations of human trafficking. In court documents for Chasing Horse, no attorney who could speak for him was named.
Lastly, the arrest of Nathan Chasing Horse comes as lawmakers and state attorneys general throughout the US consider setting up specialized teams to handle crimes involving Native women.