(Image credit- Nintendo Life)
Gamers are buzzing over the just-released Nintendo Switch update 16.0.3 because they can't wait to play the much-anticipated The Legend of Zelda: Tears of the Kingdom. 
The Nintendo Switch is already five and a half years old and nearing the end of its useful life, so gamers don't have many more opportunities to explore the Switch's distinctive and still-popular library of games. 
In the near future, there might be a Switch replacement, but for the time being, players must focus on using the current system. One of the year's most anticipated games, The Legend of Zelda: Tears of the Kingdom, features a large open world and a variety of new characters and monsters that are likely to keep players entertained for hours.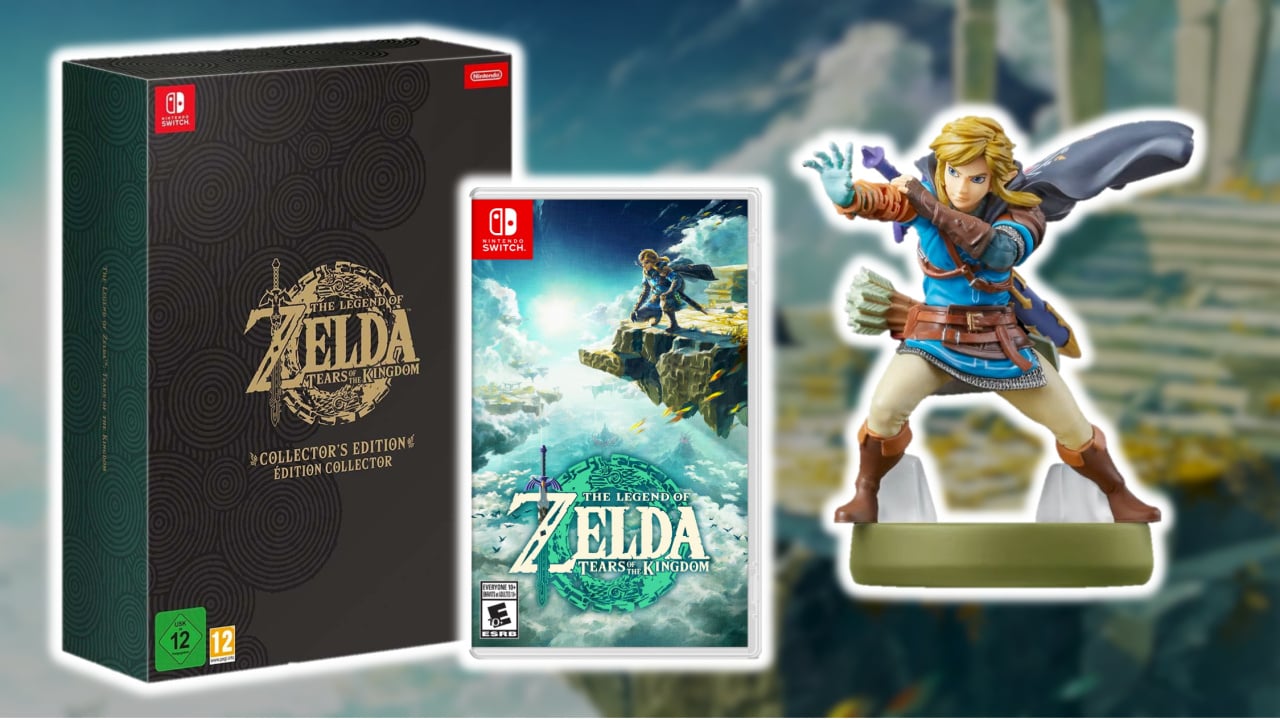 The update 16.0.3 will help with the plethora of current titles on the Nintendo Switch platform and ensure the console remains optimized for this new Zelda release. For this eagerly awaited Zelda release, Nintendo is going all out, and Switch fans will undoubtedly enjoy the continued support. 
What Owners of a Nintendo Switch Should Know About the System Update 16.0.3 
Every Nintendo Switch user should keep an eye out this week as The Legend of Zelda: Tears of the Kingdom's release date approaches. More good things are on the way, and Switch owners can anticipate a release this week that might be game-changing thanks to the new update 16.0.3. 
The future seems bright for the Nintendo Switch, as further highlighted in an article by Nintendo Life, thanks to an ever-expanding roster of RPG and adventure games, praise for the platform, and already-important games like Breath of the Wild.
However, as further highlighted in an article by WCCF Tech, update 16.0.3 will probably be one of the last system updates before replacing the Nintendo Switch device. A new Nintendo system won't be released until after March 2024, according to a recent announcement by the company that it will instead concentrate on improving its current hardware. 
Naturally, this does not imply that Nintendo won't continue to update the Switch in the interim. The business will probably maintain releasing fixes for the current system so that it provides the most cutting-edge gaming experience in order to stay competitive. 
Also read: Nintendo Teases Zelda: Tears of the Kingdom's 'Gacha' Mechanic's Function
The launch of The Legend of Zelda: Tears of the Kingdom will revitalize the Nintendo Switch ecosystem and serve as a reminder to gamers as to why it is one of the most well-liked gaming platforms in the world. 
Nintendo will still release games for its system even if this new one isn't as popular as its predecessor, The Legend of Breath of the Wild. A Nintendo Switch successor console may be on the horizon if recent rumors are accurate.