(Image credit- DealMachine)
It is quite obvious that AI technology is laying the foundation for the future in the real estate sector.
The connection between artificial intelligence and real estate seems to be a match made in heaven in a sector that depends so heavily on current data and comparing current information.
With so many moving parts, AI may be a terrific tool for gathering and analyzing massive amounts of data that would otherwise be time-consuming minutiae.
DealMachine, a provider of real estate technology, aimed to address this need with their most recent invention, Alma, an AI real estate assistant.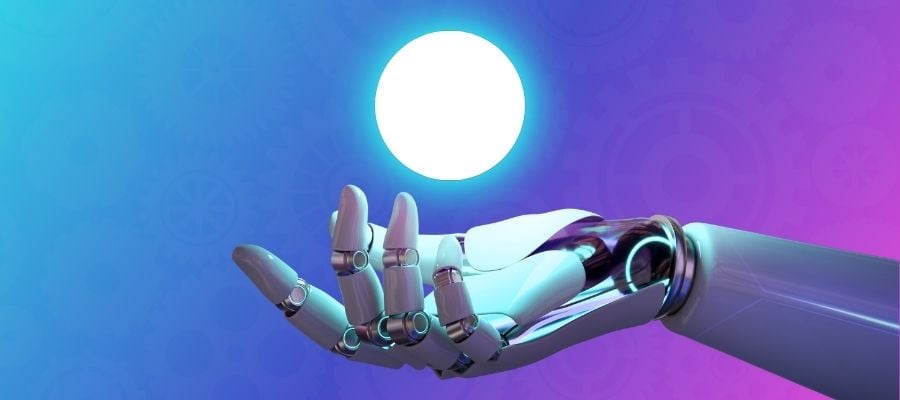 However, DealMachine appears to have delivered on its promise to "…give everyone the power of real estate investing by empowering people from all walks of life with cutting-edge tools and resources."
What is Alma?
Alma is a tool you can use to assist streamline your real estate investment process and is DealMachine's response to the expanding industry trend toward AI, data analysis, and machine learning.
Alma is an AI assistant that uses OpenAI to grow, learn, and respond in real-time. Anyone in the investment industry, from seasoned investors wishing to modernize the process to newbies wanting to dangle their toes in real estate, can benefit greatly from it.
It is here to address all of your queries, no matter how little. Alma is the ideal option for individuals looking for quick analysis and thorough feedback because of its quick response time.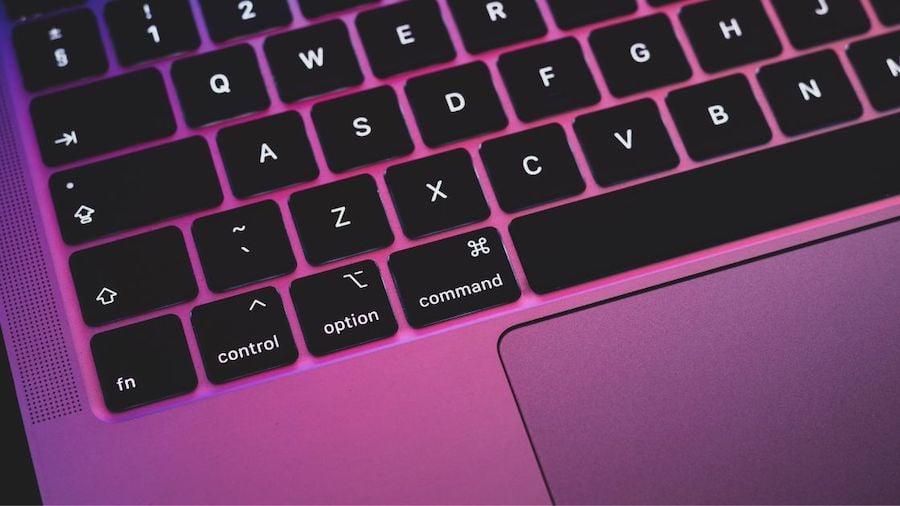 How Can AI Like Alma Help the Real Estate Industry?
Numerous features in Alma can assist with any real estate investing task or query. Users of the pro or team plan can access the chat feature on the DealMachine website or mobile app, and it is very simple to use.
The pricing of possible assets, such as property prices or rental sums, is one of the main tasks Alma may assist with. Alma is also a fantastic tool for researching ancillary information on the targeted houses, such as neighborhood and local historical facts.
Also read: Comedian Sarah Silverman Files Lawsuit Against ChatGPT Creator For Copyright Violation
But that's not all. Alma's AI system is also tailored to assist clients by generating potential real estate investment plans. The capacity of Alma to evaluate the profitability of every particular agreement by contrasting the income and expenses of potential investments is possibly one of its most useful capabilities.