The ChatGPT bot, which was powered by artificial intelligence (AI) and became viral, failed when put to the test with sixth-grade exam questions from Singapore.
In November 2022, ChatGPT was developed and launched by OpenAI, an AI development startup. It had surpassed 100 million active users earlier in January.
Importantly, all 12-year-old Singaporean youngsters must take the test to determine where they will attend secondary school.
ChatGPT received questions from the PSLE math, science, and English exams in 2020, 2021, and 2022.
The average score on the three math examinations it took was 16, meanwhile. The bot couldn't understand diagrams or graphs, thus any exam questions that required interpretation were completely ignored.
Moreover, ChatGPT made mistakes when answering simple text questions. When instructed to add 60,000, 5000, 4400, and 3 the AI chatbot provided the incorrect amount of 65,503, according to the investigation.
A few days later, Business Insider posed the same queries to ChatGPT. Unexpectedly, the response was appropriate at that particular time.
On scientific articles, ChatGPT received an average score of 21 out of 100, which represents an improvement in its overall performance. On Monday, Business Insider used ChatGPT to test it on two PSLE science questions from the 2020 and 2022 exams, and it answered both questions accurately.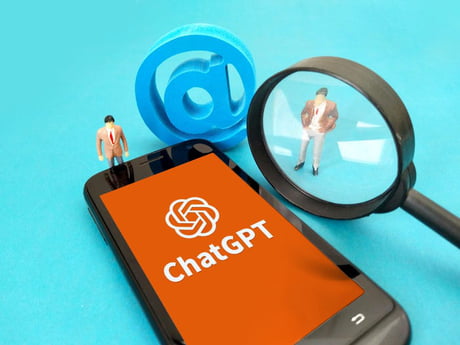 It is said that ChatGPT passed the English examinations with an average score of 11 out of 20 throughout the three exams it took. ChatGPT had become better, but it was still having trouble with the English exam, particularly with questions that used words with multiple meanings.
The concept of "value" was utilized as an example. When the questioner explicitly referenced their moral beliefs, ChatGPT responded as though "value" had to do with monetary worth.
Also read: Twitter staff frogmarched out of their Singapore office
The bot did succeed in passing tests for four law school courses, the Wharton Business School final, and the US medical licensing examination. Its failure to pass the sixth-grade tests in Singapore is thus unexpected.
Universities are purportedly altering exams due to worries that AI bots could be used to cheat, as previously reported. Students may anticipate more oral exams, group projects, and submission of handwritten work for grading as a result of this change.