Dookey Dash is a brand-new NFT game, and interestingly, despite the fact that it is a constrained experience, people still want to play it and participate in the frenzy. It originated from Yuga Labs, the notorious developers of the "Bored Ape" NFT, who restrict access to the game to either members or Sewer Pass holders.
It follows naturally from this that becoming a member of Bored Ape's or Mutant Ape's private club entitles one to free entry into the game without the pass and serves as a means of selling the virtual tokens.
Those who have already purchased a Bored Ape or Mutant Ape NFT may still be able to obtain a Sewer Pass by doing so.
However, there is now a Sewer Pass that can be purchased on the OpenSea exchange platform for a particular sum of Ethereum if you want to access the game.
<
Heads up, Apes: Our video explainer for the latest update on the Sewer Pass and Dookey Dash can be found below and on our official Yuga Labs YouTube channel! Take some time to watch it through once… Or twice. pic.twitter.com/QIeGMw7Oqa

— Bored Ape Yacht Club (@BoredApeYC) January 14, 2023
div class="mceTemp">
How Much Does a Bored Ape NFT Cost or a Sewer Pass?
The cost of a Sewer Pass in this game varies, starting with its current floor price of 1.49 ETH and going up to $2,293, which would grant players up to three weeks of playtime.
However, some Sewer Pass owners sell their items for as much as 5.75 ETH, or $8,770, due to the intense buzz surrounding the game.
From January 17 to February 8, sewer passes are available. It is unknown if this will remain available from the company after the specified dates.
Bored Ape NFT Disputation
The "Bored Ape Yacht Club" from Yuga Labs is one of the most well-known NFTs in the world and was a prime illustration of the crypto bubble, which burst and went on a sharp downward trend. But in its heyday, it broke records and established itself as the "biggest mint" ever, effectively disrupting the Ethereum blockchain.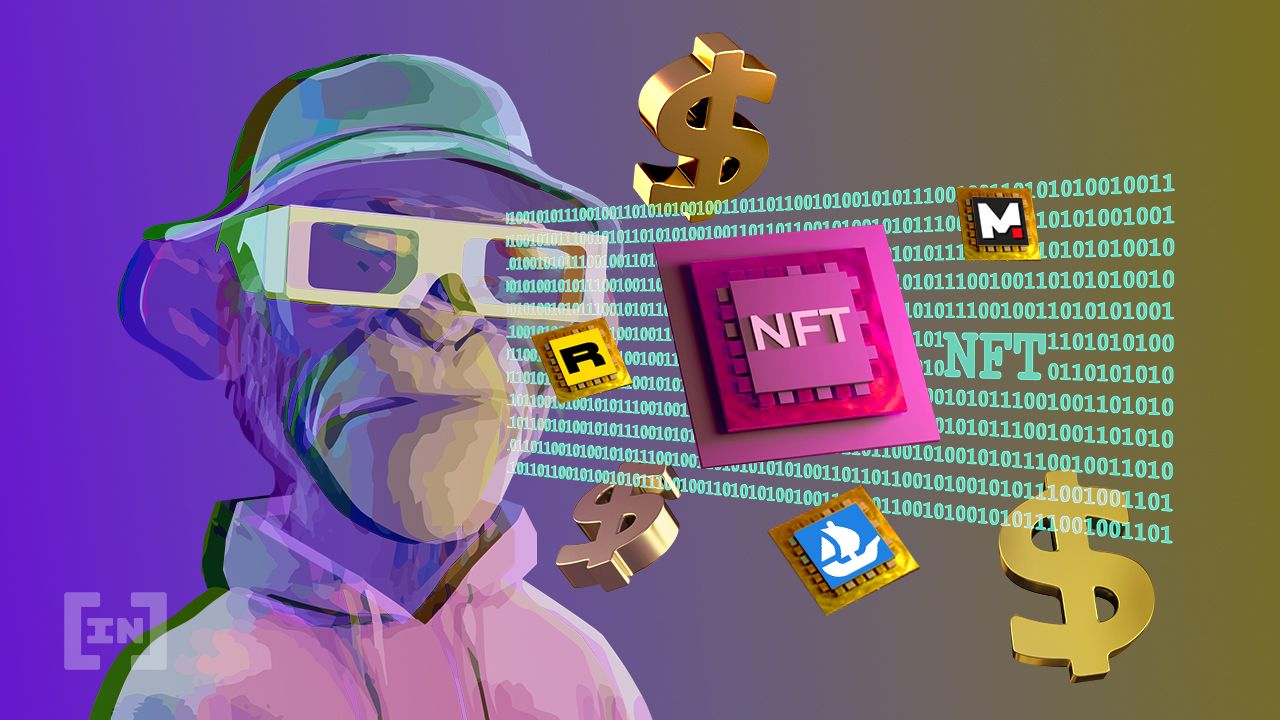 The most expensive Bored Ape NFT at one point cost $3 million or more, and this was due to the Mega Mutant Serum collection from its designers. The Bored Ape mania eventually died down, and the token's previously million-dollar prices fell to $70,000 or less.
Even while the NFT corporation and its tokens are still well-known today, their market price is still considerably lower than it was during its earlier listings. This brand-new NFT game is a straightforward infinite tunnel experience that allows players to play as much as they want, break records, and appear to have no end to the game.
The price to play "Dookey Dash" is $2,300 for three weeks, with higher prices for longer periods of time and more passes to allow more players to participate.