Elizabeth Holmes allegedly purchased a one-way ticket to Mexico shortly after she was found guilty of conspiracy and fraud in January in an effort to leave the country, according to the prosecution. Holmes, 38, was found guilty in January 2022 on three charges of wire fraud and one count of conspiracy to commit wire fraud. She was also accused of faking the results of blood tests performed through her firm, Theranos, on 11 counts of fraud. Additionally, Holmes was given an 11-year prison term in November.
Furthermore, prosecutors argue in court filings that she should be sentenced to prison immediately because she poses a flight risk and made "an attempt to flee the country" last year, according to several publications, even though she has appealed her conviction before her sentencing begins on April 27.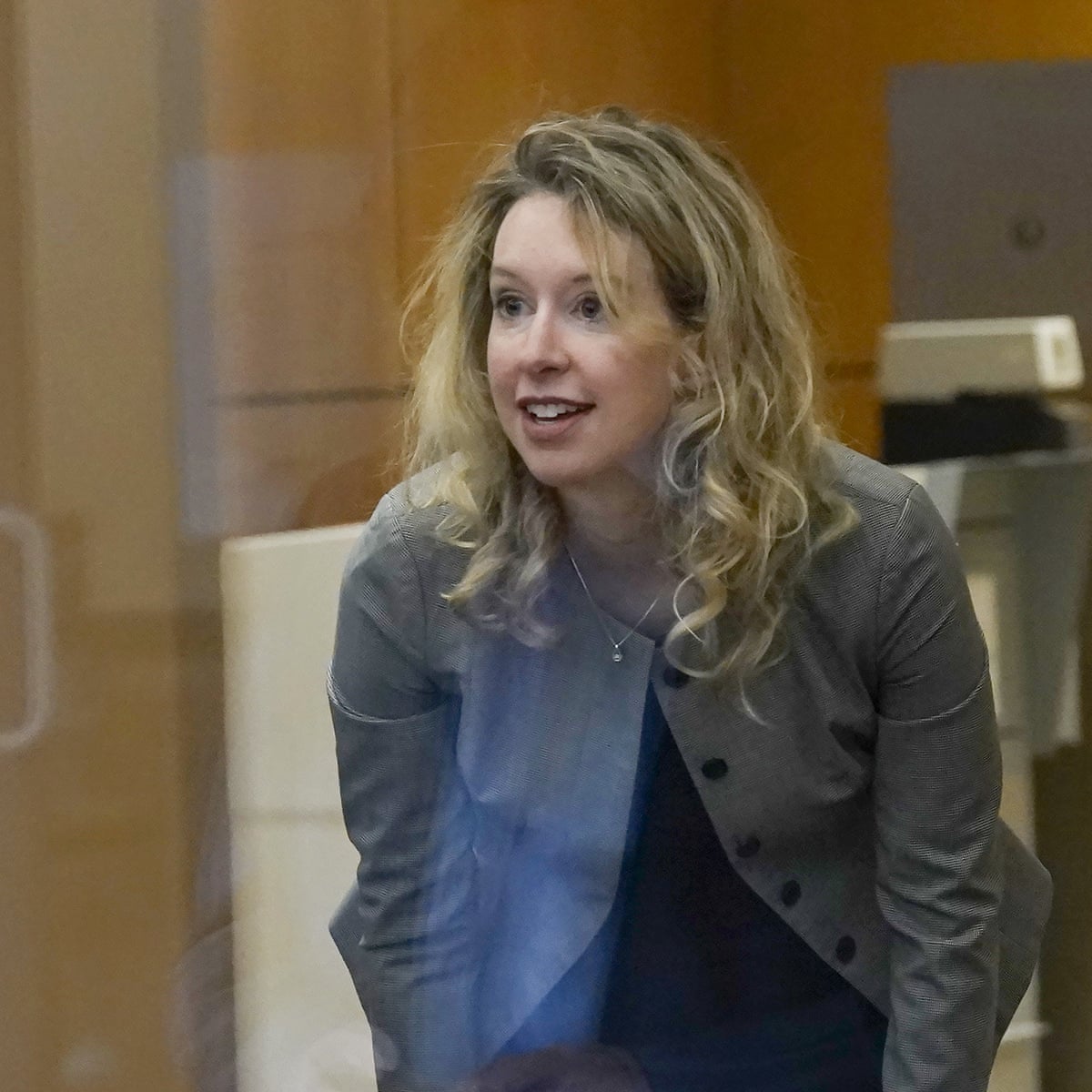 Prosecutors claim in the filing, "The government became aware on January 23, 2022, that Defendant Holmes booked an international flight to Mexico departing on January 26, 2022, without a scheduled return trip. Only after the government raised this unauthorized flight with defense counsel was the trip canceled."
In court filings, prosecutors state that they anticipate Holmes to "reply that she did not in fact leave the country as scheduled," but they add that "it is difficult to know with certainty" if she would have left had the government not intervened. They further state that "the incentive to flee has never been higher" and that she "has the means to act on that incentive."
Also read: David Crosby was a hippie-rock legend who crashed down to earth due to feuds and drug issues
More details
In an email, Holmes' attorneys claimed that she had made the flight arrangements before her conviction and with the intention of traveling to Mexico to attend a friend's wedding if she was not found guilty.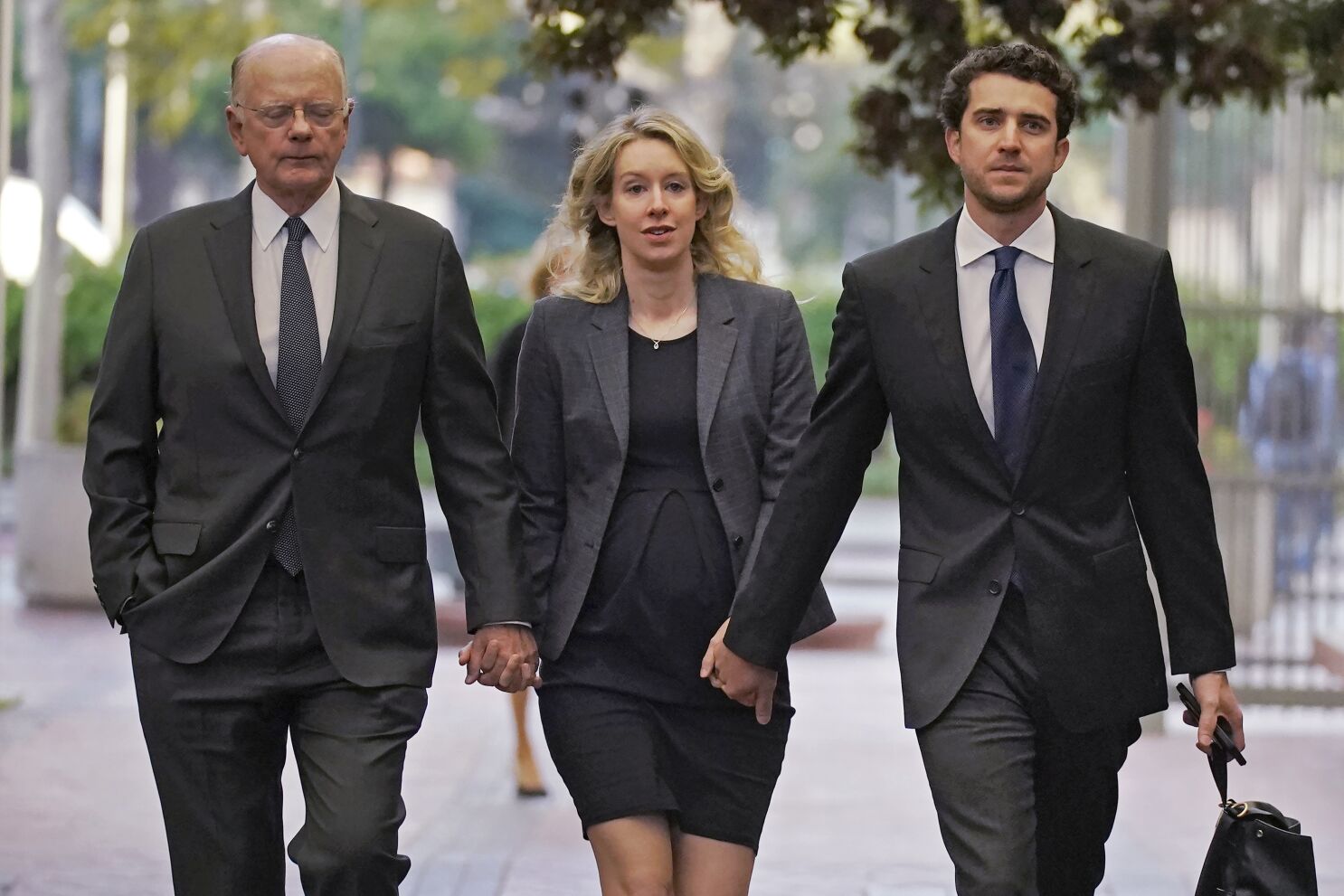 On another note, Elizabeth Holmes is currently a resident of a $ 13,000-per-month estate. In addition, she is expecting her second child, according to court documents obtained by The New York Times, which were made public after she was given an 11-year prison sentence last year. Holmes gave birth to her first child before the start of her criminal trial in August 2021. She is also the subject of an HBO documentary and a Hulu miniseries starring Amanda Seyfried.
For those unaware, Holmes initially gained notoriety in 2014 as the founder and CEO of the healthcare startup Theranos, which defrauded investors of millions by falsely claiming that its equipment could run hundreds of medical tests using just a few drops of blood. She was indicted in 2018 after an investigation by federal authorities.