Photo Credit: Robb Report
In terms of uptaking and technology, electric vehicles have paved a way for themselves, from being unrealistic to being common vehicles. However, the major issue seems to be the car manufacturers treating these vehicles like gas-powered ones.
Though the above statement may seem extreme, it is the truth. Though an electric vehicle's appearance is like a normal car, they are totally different and EV owners and its patrons are aware of this but not the manufacturers.
Photo Credit: Solarreviews
Wrong Markets Are Being Wooed
The most legendary motorcycle brand Harley Davidson accepted the EV technology and launched the Livewire chain of motorcycles. The specifications were similar and outperformed the gas-powered bike but the "feel" is missing.
A diehard Harley fan may never buy an electric bike. Harley is struggling to sell the Livewire bikes and the department that was responsible for manufacturing the bike is shifted to another section, but Harley still owns the major share.
A clear example of a particular group not shifting to electric vehicles, making the company look foolish in giving the people what they aspired for. An electric Harley bike is at least functional with some advantages. There are much more inefficient decisions taken by EV manufacturers 
Also Read: Harley Davidson declares that it will soon go electric only
The Charger Daytona SRT by Dodge debuted around the same time that Dodge revealed that its Charger lineup would soon transition to all-electric operation. There was some expected amount of counteraction telling that Dodge is over and would stop buying from them.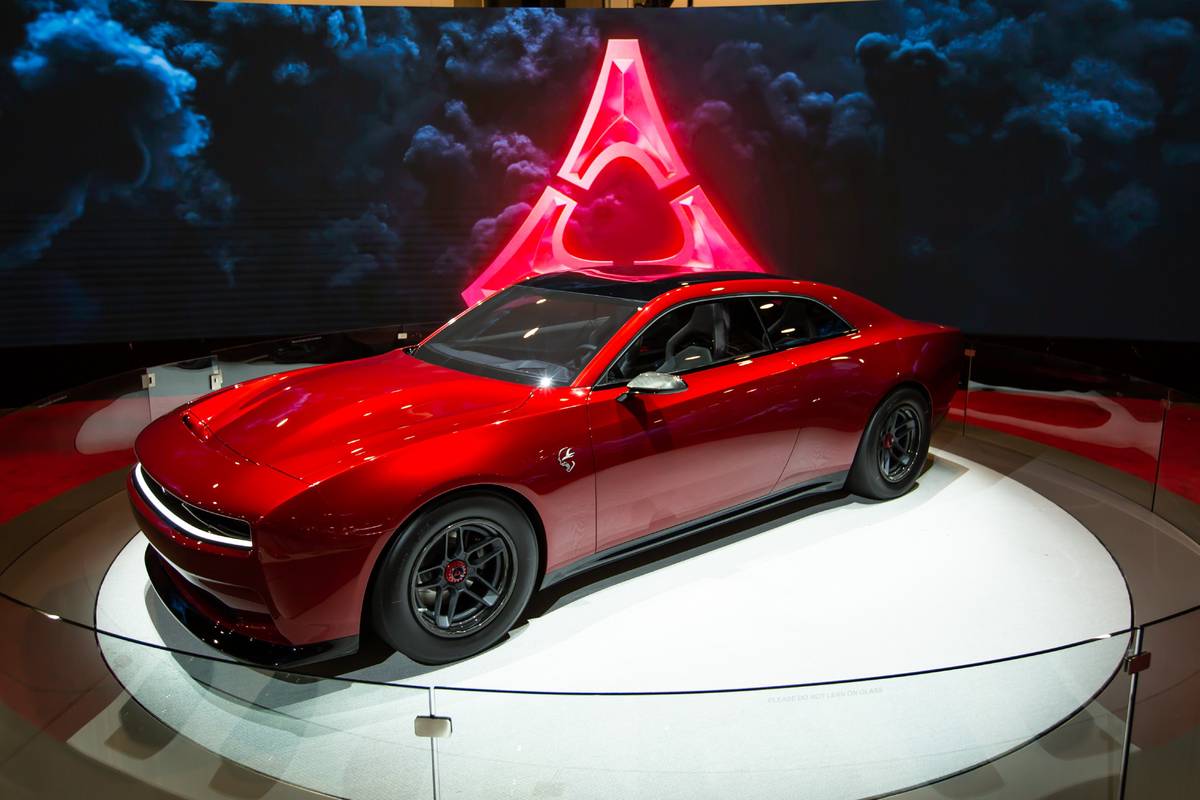 Photo Credit: Cars.com
A speaker is attached to the charger Daytona SRT to produce a sound similar to that in a muscle car when the feet are pressed down. It is a meaningless design to make it look like what it is not.
Vehicles like Mustang, Charger, Challenger and other gas fueled cars are similar to Harley deeply connected to their engines. The manufacturers can rather start a new range than take the old name. At least Ford, labels its electric vehicles differently. For example, Mustang is labeled as Mustang Mach-E.
Electric vehicles need to make their own identity and the fans of the classic cars will not be offended. The EVs will get an opportunity to make it on their own without any comparison. A lot of hype is created by EV manufacturers as well as its patrons by comparing with each other.
You don't have to look very far to discover a video of an EV, even an electric SUV or truck, completely dominating a traditional sports car in a drag race. A Lucid Air Sapphire destroys even the Bugatti Chiron, a gas-powered car considered to be the pinnacle of engineering, and a Tesla Model S Plaid only manages to avoid it. In a tug-of-war, a Cybertruck once easily defeated a Ford F-150 while pulling uphill.
These competitions are not fair as it is made to make the EVs win and Torque is to be blamed as they are in plenty in EVs. The regular cars do not have as many and the torque they do have only peaks inside the "power band" they reach between specific speeds. Hence, a traditional engine's torque is not available at idle; instead, it increases gradually until it reaches a specified RPM. A car's torque determines how much it can "pull," so in a tug-of-war, it can use all of its force before the other party has even gained a foothold and stabilized itself.
However, you can never be sure, EVs will be a large component in our lives and there are already many people who have accepted the concept and are using it happily. It's now time for the manufacturers to understand that the EV is different from the regular car and develop and empower it in a new way.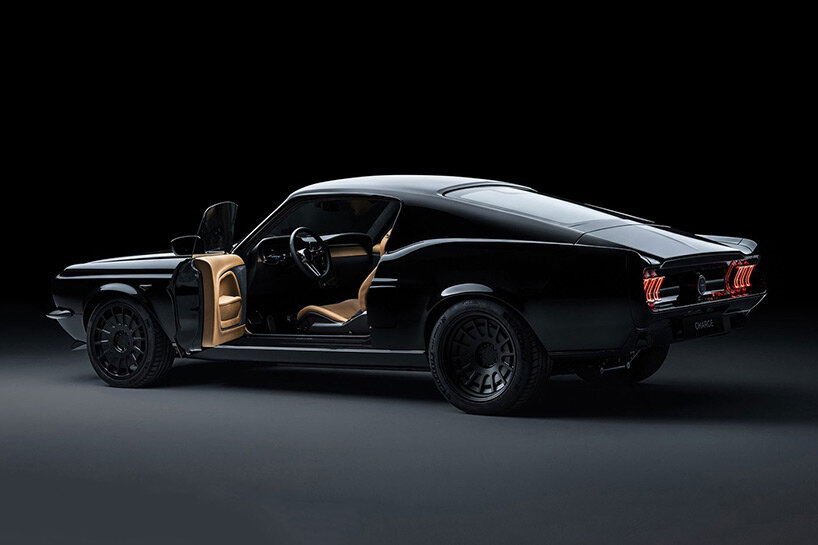 Photo Credit: Designboom
The EV manufacturers need to stop forcing people who love gas vehicles to buy EVs; a quartz watch is more precise than a mechanical watch. A car looks the way it does because it accommodates an engine, a fuel tank and cooling and an exhaust system with additional parts.
An EV does not need so many parts like exhaust, air intake etc. Many EVs have batteries on the floor to balance and save space. Manufacturers really need to make the concept reach its height, take it to new levels and the consumers may be gifted with something unique and new.