(Image credit- Reuters)
With the opening of the online Apple Store, Apple has increased its online presence in Vietnam. With the help of this growth, people from all throughout the nation may now effortlessly purchase goods and services straight from Apple.
This action, in the opinion of Deirdre O'Brien, senior vice president of retail at Apple, is intended to put customers first. According to O'Brien, "Customers are always at the center of everything we do, and we're thrilled to bring the Apple Store online to Vietnam."
"With today's expansion, we're proud to provide customers with an incredible new way to discover and shop for our amazing products and services, connect with our knowledgeable team, and experience the best of Apple," the company said.
Vietnam's Online Apple Store
Customers may browse and purchase the newest iPhone 14 series, which has impressive photographic capabilities, increased battery life, and a wide array of health and safety features, by using the Apple Store website and Apple Store app.
Apple provides customers with access to a team of experts who provide individualized advice and recommendations to help them choose their ideal device.
Additionally, buyers have the option to personalize their gadgets by choosing their favorite case and band combo through the Apple Watch Studio, which is only accessible through the apple.com/vn website.
People can create a customized and personalized appearance that reflects their personal style thanks to this unique feature.
Customers who use Macs can benefit from Apple's configure-to-order capabilities, which let them choose and personalize their computers depending on their unique preferences and needs.
The Apple Store online provides engraving services at no extra cost in addition to customization. Emojis, text, and numbers can be added to customers' iPads, AirTags, AirPods, and Apple Pencils to give them a unique touch.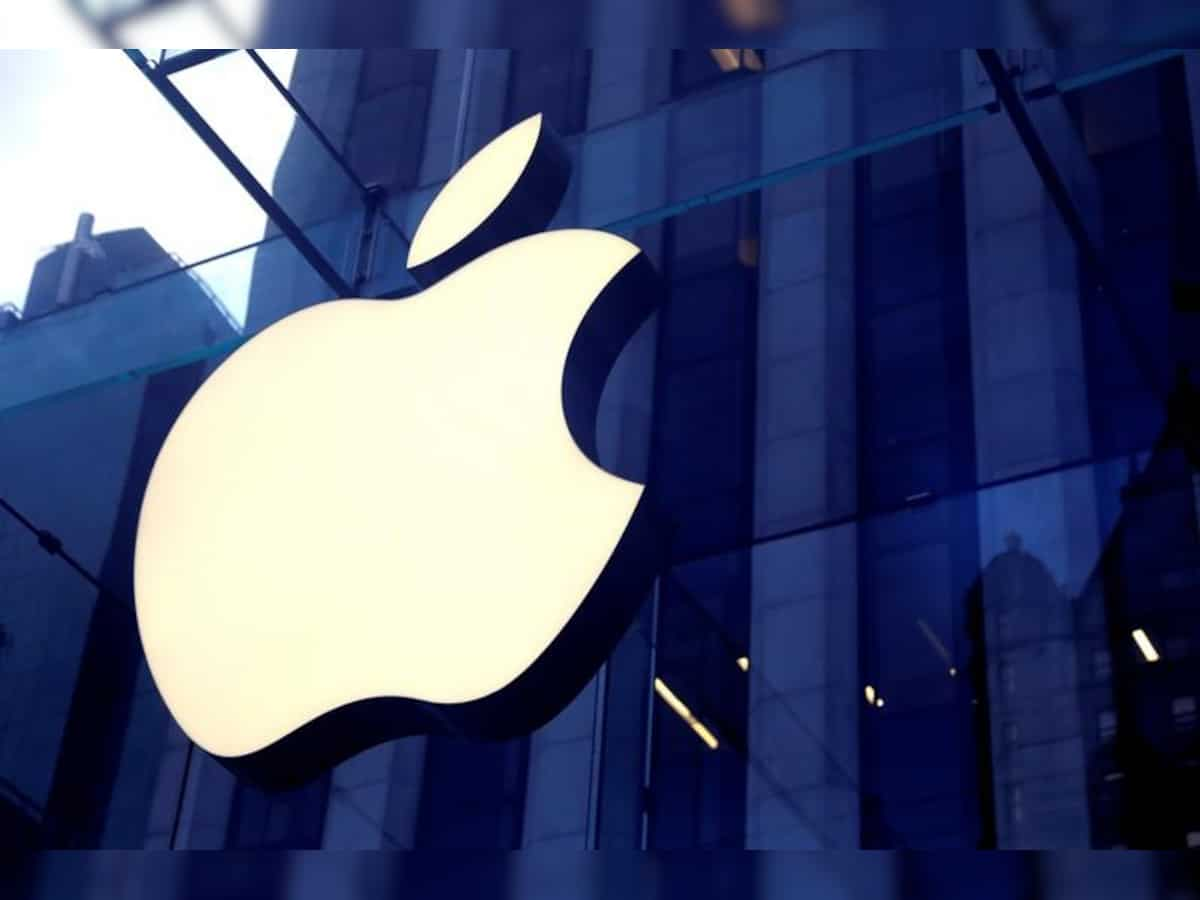 The different retail services offered by Apple can benefit clients and improve their overall shopping experience. Among these is the Apple Trade-In program, which enables Vietnamese customers to exchange their old electronics for credit toward a new purchase.
Apple provides a free recycling service in circumstances where a device is not eligible for credit in an effort to reduce electronic waste and promote environmental sustainability.
Cost-Effective Options
Additionally, the online Apple Store offers a selection of affordable solutions to suit different budgets. By using MoMo, customers have the option to choose up to 24 months of financing for their iPhone, Mac, iPad, and Apple Watch.
Also read: Apple and Samsung supplier BOE, reportedly planning to build new factories in Vietnam
Students can also take advantage of reduced prices on Mac and iPad purchases, as well as savings on accessories and AppleCare+ coverage.
For customer service and protection, AppleCare+ is offered for iPhone, Mac, iPad, and Apple Watch. Customers who use this service get comprehensive device protection, two years of priority support, and access to experts.