Update: Sony Refutes Report That It Cut PSVR 2 Production Forecast (Image credit- Road to VR)
PlayStation VR2 is now accessible at nearby retailers and the PlayStation Direct online store, according to a recent announcement from Sony.
This news comes in response to the PS VR2's underwhelming sales results, with estimates indicating that during its first five weeks of availability, fewer than 300,000 units were sold.
Sony's CFO Hiroki Totoki was quoted in the story by Video Game Chronicle as being extremely hopeful about the console's future performance despite the device's low initial sales. He claimed that the company had a "good chance to exceed" their initial 5 million unit target with the device's introduction on the PS5.
Sony has stated that PlayStation VR2, their most recent virtual reality headset, will be sold in retail outlets worldwide. The PlayStation VR2 is now available for purchase at a number of stores, with prices ranging from $549.99 to £529.99. Previously, it could only be purchased through the PlayStation Direct site.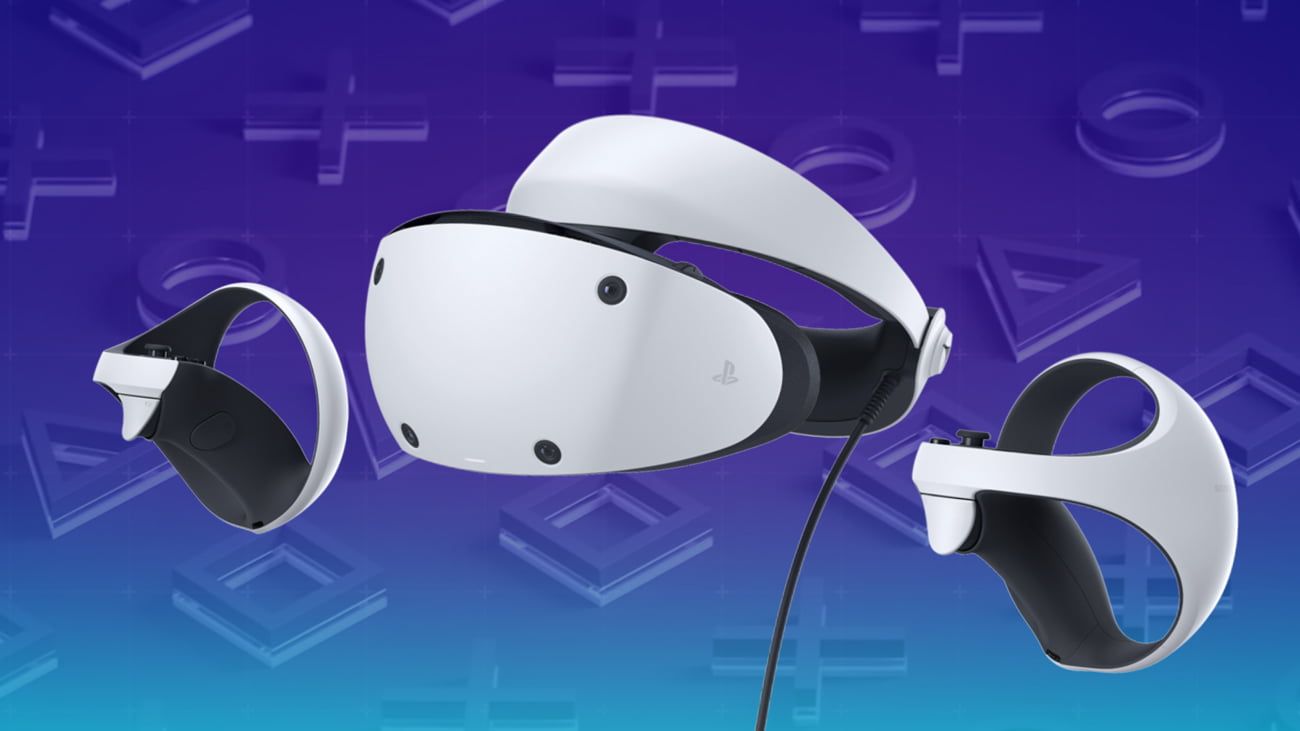 Sony's Chief Financial Officer, Hiroki Totoki, anticipates a seamless and fruitful entry into the virtual reality industry with the expanded accessibility of the PlayStation VR2.
Totoki recently stated his confidence in the PS VR2's performance, stating that in May of last year, sales of all PlayStation VR headsets had topped 5 million units and were likely to exceed this number.
Totoki made a comment about the expansion that virtual reality is anticipated to bring to the media and entertainment sector, and he connected this optimism to the future success of the PlayStation VR2.
However, Sony's pre-order sales reportedly fell short of projections, which prompted reports that the company had cut headset production in half for the current quarter.
The PlayStation VR2 is now accessible and can be purchased in stores.
Since then, Sony has made it clear that it did not "cut PlayStation VR2 production numbers." Instead, she seems to have increased the device's chances of success by offering a wider range of platforms for purchasing it.
With the release of the PlayStation VR2, users now have a more convenient option to explore the virtual reality industry. The PlayStation VR2 adds the ideal finishing touch to people's media entertainment experiences thanks to its availability and range of costs.
Also read: Could price cuts save the day for Sony's PS VR2?
According to the report, the quarter's shipment projections were reduced from 2 million units to 1 million units as a result of weak pre-order levels. Although Sony responded to the claims, it was unclear how many actual units of the device would be sold.
It would be fascinating to see how the PS VR2 does now that people can buy it from stores, especially when compared to the 5 million units that were sold for the initial device.