Photo Credit: Nintendo Life
In the nearly six years since its debut, the Nintendo Switch has enjoyed a great deal of success. The console-handheld hybrid has been available since 2017, and throughout the system's lifespan, a ton of amazing titles from first- and third-party developers have been released. Heavy hitters like Kirby and the Lost Land, Pokémon Scarlet and Violet, and Metroid Dread recently increased the system's desirability, while a long list of planned games continues to generate anticipation.
The Switch currently offers a ton of fantastic games to play. But which ones are right for you?
These are the top Nintendo Switch games of 2023, including those that are free to play:
Hyrule Warriors: Age Of Calamity
Photo Credit: Nintendo
It didn't seem like much more than a niche spinoff when the first Hyrule Warriors game was initially released on the Wii U. The hack-and-slash game's epic battles transformed Zelda into Dynasty Warriors. Although it wasn't a replacement for the mainstream Zelda adventures, it demonstrated that the series had some untapped potential for side games. With Hyrule Warriors: Age of Calamity, Nintendo fulfilled that promise and gave the series a fresh start with a more fully developed installment. Age of Calamity, as opposed to the original game, is an official entry in the Zelda series. The Great Calamity is the subject of this game, which serves as a sort of precursor to The Legend of Zelda: Breath of the Wild.
Fire Emblem Warriors: Three Hopes
Fire Emblem Warriors: Three Hopes continues the fast-paced action gameplay of the previous Warriors games while incorporating various Three Houses themes. This game basically resembles a Dynasty Warriors game in that it pits you against a big number of foes in massive battles, but it also has a lot to offer Fire Emblem enthusiasts. You can choose from the Black Eagles, Blue Lions, or Golden Deer in Three Hopes, which takes place in the world presented in Fire Emblem: Three Houses. Each character has a branching storyline that plays out differently. If you're a fan of Fire Emblem because of how closely it relates to Three Houses, even if you don't particularly like the gameplay that is modeled off Warriors, you might still appreciate this game.
Hades is a rogue-lite action RPG that places players in the role of the prince of Hades. It is the latest release from indie hit maker Supergiant Games. As it turns out, you're not so keen about the place. Your dad is a real peach, and it's gloomy, claustrophobic, and dismal. You want to do the impossible, which is to flee, of course. Playing Hades is positively energizing. You'll frequently pass away, but you'll also frequently experience true rock stardom. Even when you die, you are quickly sent back to the beginning, giving you the opportunity to try again after only a small break to see whether you've unlocked any upgrades.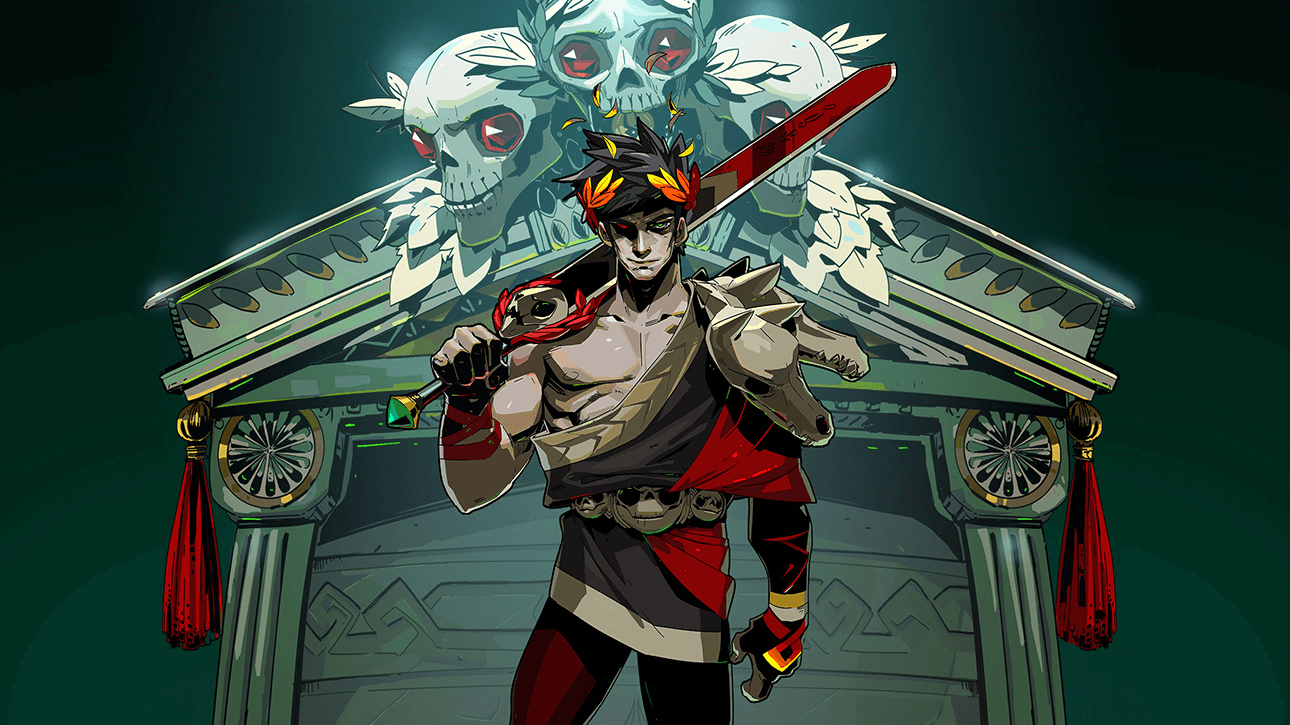 Photo Credit: Goonhammer
One of the most intriguing releases of 2022 is Neon White, which combines first-person shooter mechanics with puzzle elements in a distinctive way. Your objective is to move through the game's stunning stages as rapidly as you can while eliminating all of the adversaries. Now what? To assist you in every passing stage, you have access to a variety of cards that bestow exceptional abilities. Neon White is all on speed, and according to how you perform, you'll receive different ranks, which encourages players to work hard to improve their times. A stunning, vivid art style that really makes it explode off the screen unites the whole thing.