(Image credit- Global Village Space)
Ford has recently overturned a decision that was supposed to be the end of car radios, so in the upcoming year, its systems will continue to pick up AM radio signals.
In a recent announcement, Ford stated that all of its planned 2024 vehicle models would continue to accept AM radios. This was done after the US Congress became aware of the company's attempt to ban AM radios from automobiles.
With this, a new piece of legislation from Congress was released that focused on preserving future access to AM radio broadcasts for automobiles.
Unexpectedly, Ford has decided to reinstate AM radio reception in all of its automobile models, including the forthcoming 2024 lineup. According to Ford's CEO Jim Farley (via Twitter), AM radio support is returning, and the company's staff has already moved quickly to include it in all of its current and next models of vehicles.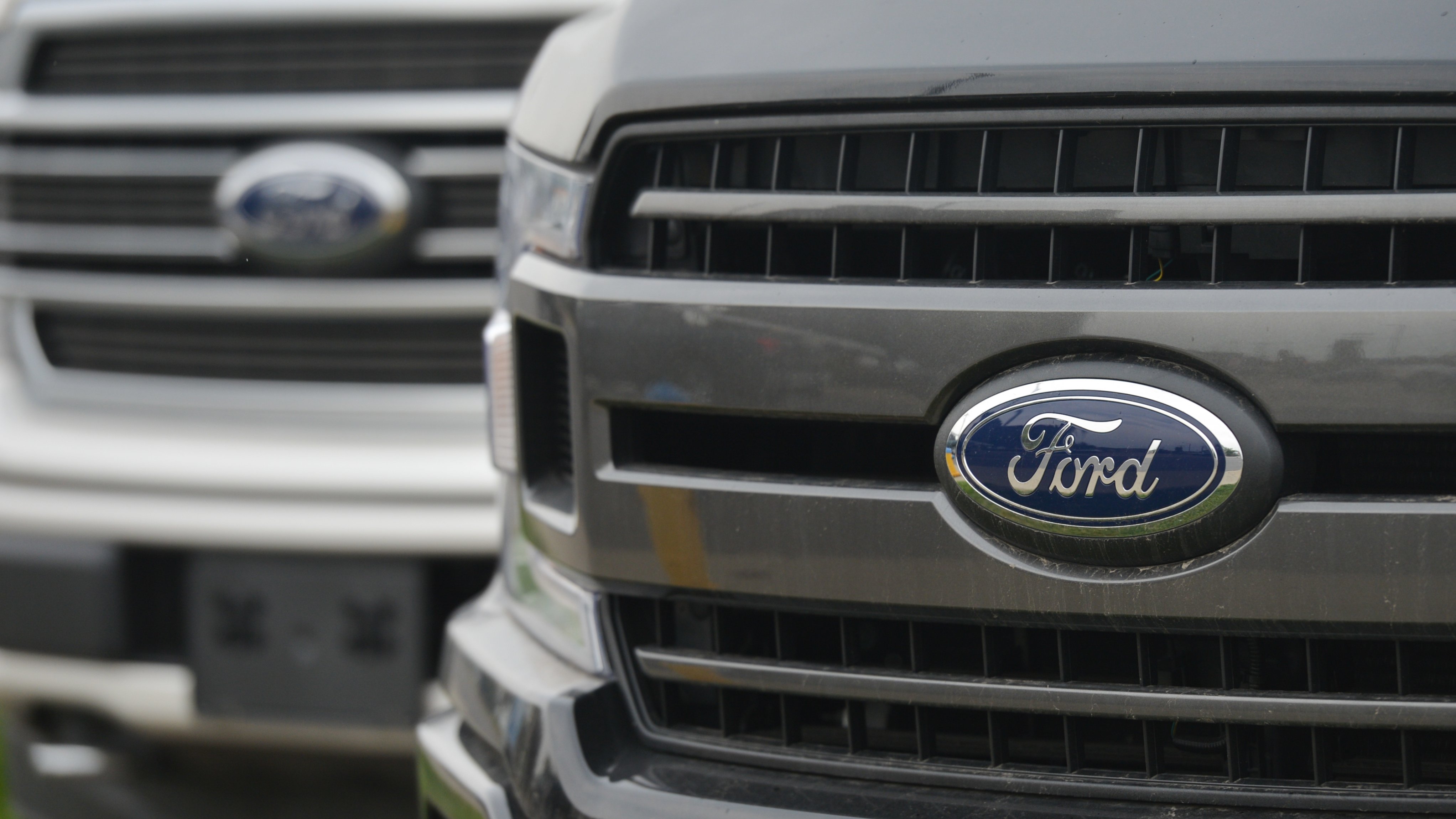 After initially deciding to forbid its systems from connecting to AM transmissions, the carmaker has now changed its mind. This decision drew a lot of criticism and interest from both consumers and policymakers.
The US Congress held deliberations about the future of AM radio and its significance to the American public as a result of Ford's decision to eliminate AM radio reception from its vehicles.
Also read: Ford's New EVs are Set to enter Europe Market by 2024
Concerns regarding news, emergency alerts, and cultural programming were raised when AM radio links were cut off, especially in rural areas where AM radio is still a crucial source of information and pleasure.
The New AM Radio Bill in the US Congress
The AM Radio for Every Vehicle Act of 2023, a piece of legislation intended to guarantee continuing support for AM radios in automobile models, was submitted by the US Congress in response to the mounting concerns.
The bill underlined the value of AM radio as a dependable and approachable medium, particularly in emergency and disaster situations where other sources of communication would be jeopardized.
Ford has chosen to reverse its initial decision and reinstate AM radio reception in its vehicles in response to this legislative action and consumer reaction. The corporation appreciates AM radio's ongoing appeal and usefulness, noting its capacity to connect with a large audience and offer insightful programming.
Auto AM Radios
Ford made the announcement that its automobiles will no longer be able to pick up AM radios and would instead focus on FM and other types of radio streaming. This focuses on the upcoming releases of next-generation cars, such as electric vehicles and planned gasoline-powered vehicles.
This comes as the business works to build next-generation vehicles, including its EV models, like the well-known Mustang Mach-E and F-150 Lightning electric pickup.
Even if streaming services and other digital audio platforms have become more popular, AM radio still has a significant presence in the media landscape and reaches millions of listeners nationwide.
Ford's decision to reverse its position on AM radio reception creates a favorable precedent for future automakers and highlights the continued significance of traditional radio in a constantly changing media landscape.
The accessibility and variety of audio content alternatives must be maintained as the automobile industry continues to adopt cutting-edge technologies, ensuring that consumers may access their favorite sources of entertainment and information while driving.