SpaceX and NASA successfully launch four astronauts to space for first operational Dragon crew mission. (Image credit- Tech Crunch)
According to the reports, NASA's SpaceX has successfully launched four astronauts to the International Space Station (ISS).
This followed the initial attempt on Monday that had to be canceled at the last minute due to an engine ignition system filter clog.
A little after midnight, the Falcon 9 rocket lifted out from Florida's Kennedy Space Center with four astronauts aboard: NASA's Stephen Bower and Warren Hoburg, UAW's Sultan Alneyadi, and Russian cosmonaut Andrei Fedyaev.
Alneyadi is the second person from the UAE to fly to space and the first Arab to spend a significant amount of time aboard the International Space Station.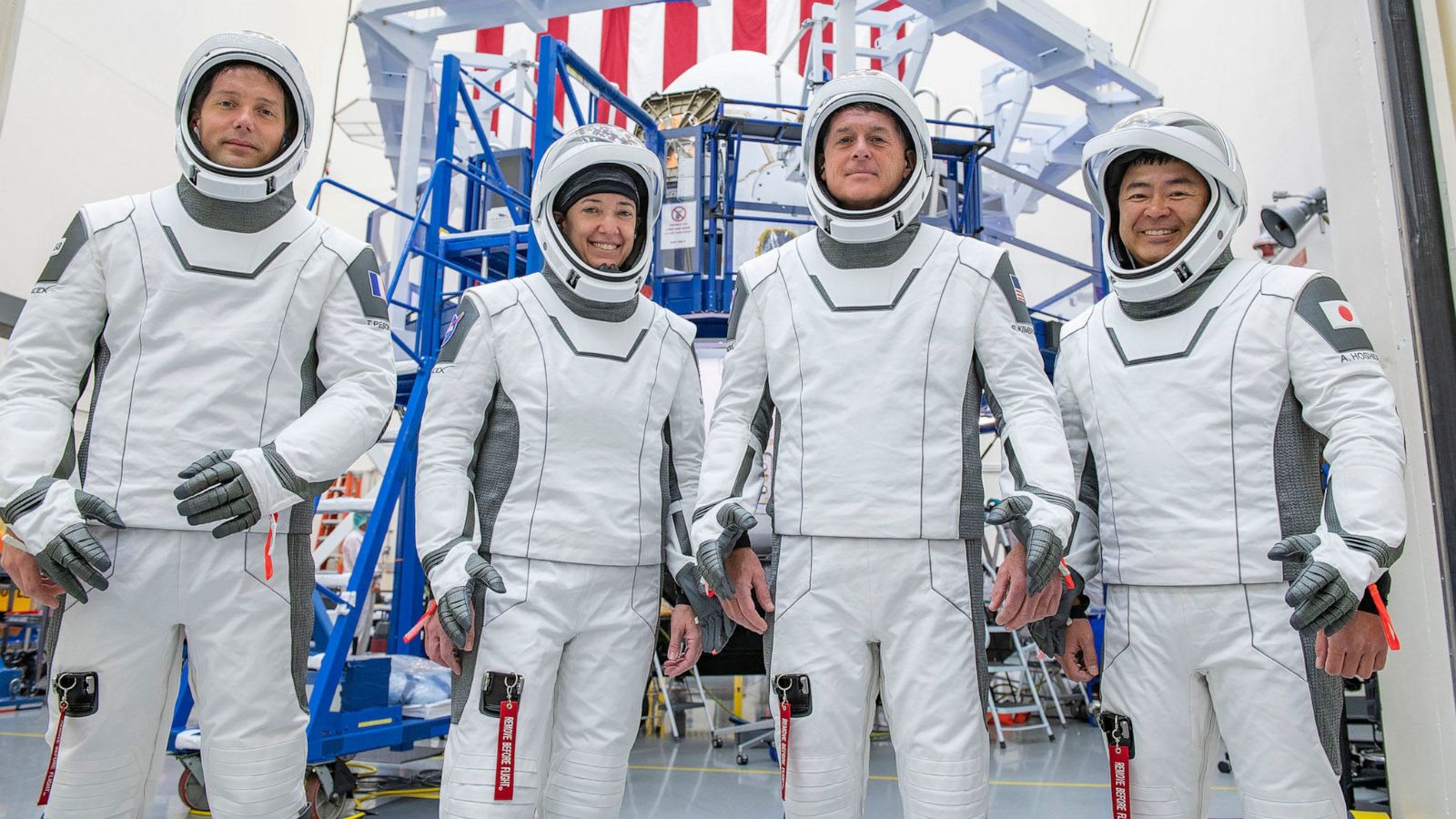 The Crew-6's commander, Bowen, stated that despite the cultural differences between their respective nations, the four members had gotten along well.
According to space.com, this is Space's ninth crewed voyage overall and the fourth for the Crew Dragon spacecraft Endeavour. The American, Russian, and Japanese crew that has been on board the ISS since October 2022 will be replaced by the astronauts.
Throughout their time on board the ISS, the four astronauts will carry out a variety of experiments and research projects. Alneyadi's research will concentrate on how astronauts' physical and mental health is impacted by microgravity's impacts on the human body. He will also carry out research to see how to make living on the ISS better.
Missions of SpaceX
Since its initial launch in 2010, SpaceX has completed a string of successful missions. The Falcon 9 rocket, which was used for multiple missions, including the first commercial flight to the ISS in 2012 and the first launch of a recycled rocket in 2017, has made corporate history.
The business also created Falcon Heavy, the most potent rocket in the world, and launched numerous satellites into space. 2020 saw the launch of SpaceX's first crewed mission, which carried two NASA astronauts to the ISS on a Crew Dragon spacecraft. The mission was the first time US soil had been used to launch astronauts to the ISS in almost ten years.
Next, what?
SpaceX is continuing to push the boundaries of space exploration and is planning for its next big mission. The business is presently in the process of creating its Starship rocket, which is projected to be the most powerful rocket ever created. The rocket is scheduled to be utilized for missions to the moon and Mars, and could eventually be used to deliver passengers and cargo to the ISS.
Also read: SpaceX's Starbase Installation Is Seen By An ISS Astronaut From Orbit
SpaceX is also working on a plan to deliver a Dragon capsule to Mars in the near future. Also, the corporation is creating a satellite network which would bring internet connection to remote regions throughout the world.