In order to settle with the state of Texas over deceptive radio ads for the Pixel 4 series that aired in 2019 and 2020, Google had agreed to pay $8 million. The business was charged with participating in dishonest, false, and deceptive acts and practices.
Accepting a Settlement of $8 Million
Google will pay $8 million to the state of Texas to settle charges that the firm used misleading marketing as part of the Pixel 4 and Pixel XL smartphone promotion in 2019-2020, according to an announcement from the office of Texas Attorney General Ken Paxton. The computer behemoth has long been investigated for violations of antitrust and consumer protection laws.
This will support Paxton's claim that Texas will take whatever measures are necessary to safeguard its citizens and the state's economy from deceptive and fraudulent advertising by large firms that are solely out to make a profit.
He continued by saying that if the business is going to advertise in their state, Google's claims had better be accurate, particularly given how influential and saturated the company's market is.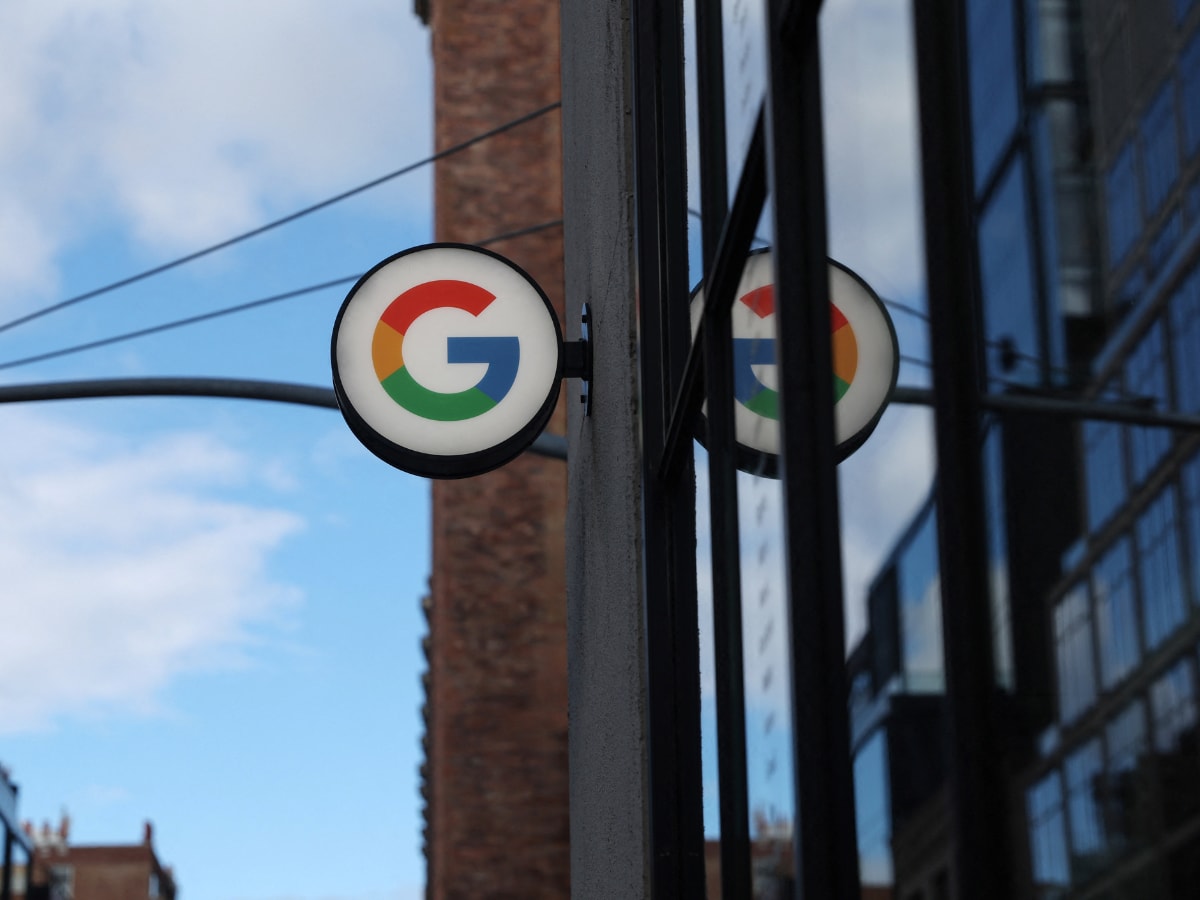 According to the reports, the most recent settlement against Google is the most recent in a string of cases. In response, a spokeswoman for the business said, "We are delighted to address this matter. We take adherence to advertising laws seriously, and we've put procedures in place to make sure we abide by applicable rules and norms.
Deceptive Ads
In a related complaint, Google also previously reached a $9 million settlement with the Federal Trade Commission and six other states on the same radio advertisements.
According to the reports, this all began when Google wrote an advertisement for iHeartMedia to promote its most recent products. DJs were questioned if they utilized their phones and if they enjoyed the capabilities, such as the camera quality.
The Pixel 4 and Pixel 4 XL hadn't yet been made available when the content was produced for the announcers to read. In other words, the DJ's whole speech throughout the marketing part was made up. Additionally, the script claimed that DJs were often taking pictures, including at their son's football game, a meteor shower, owl sightings, and other events.
Ironically, Google refused to provide the DJs with advanced Pixel 4 units so they could test the gadget before the promotion, despite their claim that "Pics or it did not happen, am I right?".
Paxton continues to zealously protect the state and its citizens from Big Tech companies. He reportedly filed many lawsuits, according to the reports, including ones against GoFundMe, Snapchat, and Facebook. The AG sued Google several times, alleging that it had abused its market dominance to obtain payments from internet publications.
Also read: FTC Issues Warnings to Companies About AI Abilities Claims
According to Paxton, it is crucial that businesses like Google do not anticipate or enjoy preferential treatment under the law and must be held accountable for their wrongdoings, as was mentioned in the settlement news release. "I will keep up protecting the integrity of our market and making sure that businesses that mislead Texas customers are held accountable."