That hot new low-cost Chromecast with Google TV is already deeply discounted. (Image credit- PhoneArena)
With its new price reduction, Google Chromecast with Google TV (HD) is now more inexpensive than before.
In addition to the streaming device's more expensive 4K version receiving a 20% discount, the HD version has reached a new all-time low price.
The Google Chromecast with Google TV is already reasonably priced at $30, but it is now even more reasonable than before thanks to a sizable discount
According to a report, Amazon is currently offering a discount on the Chromecast HD model in time for the Super Bowl weekend. The massive store also lowers the price of the 4K version in time for the massive athletic craze.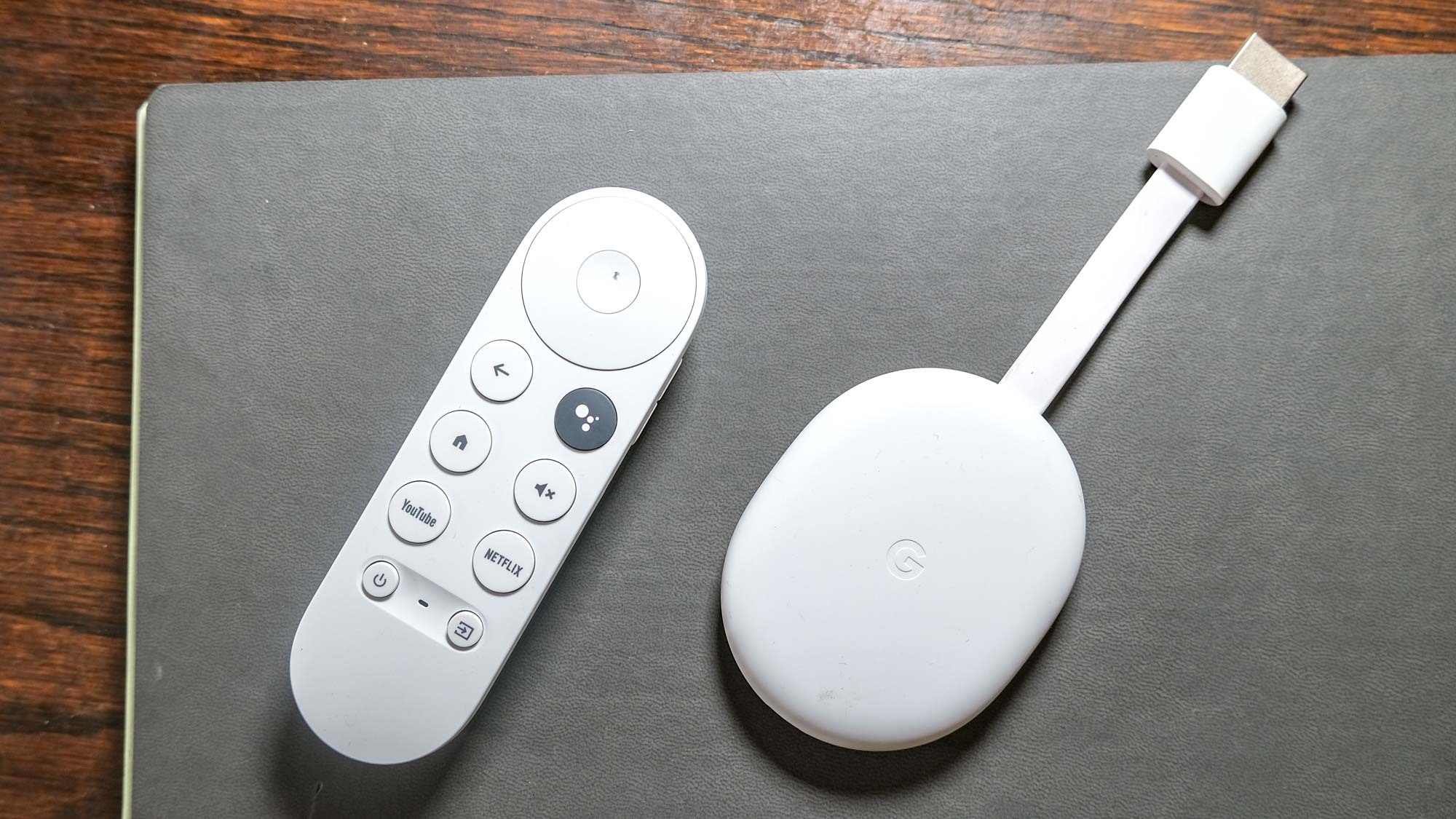 The Chromecast with Google TV (4K) is now available on Amazon for a discount of up to 20%, making it more affordable than ever.
You may purchase a streaming device that supports up to 4K quality for less than $40. Hence, if you already own a magnificent 4K TV at home, this offer can be beneficial to you.
Google TV (HD) and Chromecast against Google TV and Chromecast (4K)
You might find it challenging to choose between the HD and 4K versions of Google Chromecast now that both are significantly less expensive.
So, a comparison of the two Google streaming devices is provided below.
First and foremost, according to the reports, the Chromecast with Google TV (HD) has much more affordable pricing, usually starting at $30. Yet, it is currently less than $20 on Amazon thanks to a new all-time low discount.
On the other hand, the 4K version usually sells for $50. It costs less than $40 this time.
The HD option allows for a maximum of 1080 resolution and 60 frames per second. As a result, the HD version is the greatest value for you if your system hasn't yet been able to handle such high resolution.
The alternative, optimal for TVs that can support it, delivers up to 4K at 60 frames per second.
There is no incentive to purchase the more expensive model if your Screen can only handle 1080p, other than the added Dolby Vision.
Given that, the 4K model is appropriate for you despite your 1080p TV if the Dolby Vision is a deal breaker for you.
Also read: Live lyrics testing on YouTube Music's new casting UI
But, it is important to note that both variants have 8GB of storage with HDR10+ and HDR10 capabilities. The HD variant is only $19.98 at Amazon, however, the 4K version is currently $40 on Amazon and Best Buy.