(Image credit- The Verge)
Back at Google's most recent event, the business spent a good portion of the event revealing its most recent advancements for its artificial intelligence programs, with the Duet AI being one of the most exciting.
The Workspace Suite, one of Google's most well-known business tools, includes Docs, Sheets, Slides, Gmail, Drive, Calendar, Meets, and more. It is an AI tool that customers can access straight from their Workspace Suite.
The good news is that Duet AI is already on the waiting list; however, there is not much of a wait until one may use the generative AI tool that will support their demands.
Google Duet AI for Workspace Brings Universal Access to Generative AI Tools
At the yearly Google I/O conference held earlier this month, Google debuted its newest invention.
The Google Workspace apps, which include well-known products like Google Docs, Sheets, and Slides, will change the way users interact with them thanks to Duet AI, an assisting artificial intelligence technology. By utilizing generative AI technology, this cutting-edge AI system seeks to improve content production.
As a significant advancement in AI-driven productivity tools, Duet AI has received much praise.
It enables users to create high-quality content more quickly than ever before by seamlessly connecting with Google Workspace apps.
The technology helps with several elements of article creation, such as coming up with ideas, raising writing quality overall, and fixing grammar and syntax.
How to Join the Duet AI Waitlist at Google?
Users can sign up for the waitlist to get access to Duet AI if they want to use it for their subsequent use of the Workspace suite.
By going to labs.withgoogle.com, making sure their Google Account is active, scrolling down to the "Google Workspace" area, and selecting the "Join the Waitlist" button, interested parties can now join up. After signing up, Google should confirm your place on the waitlist within a day or many days.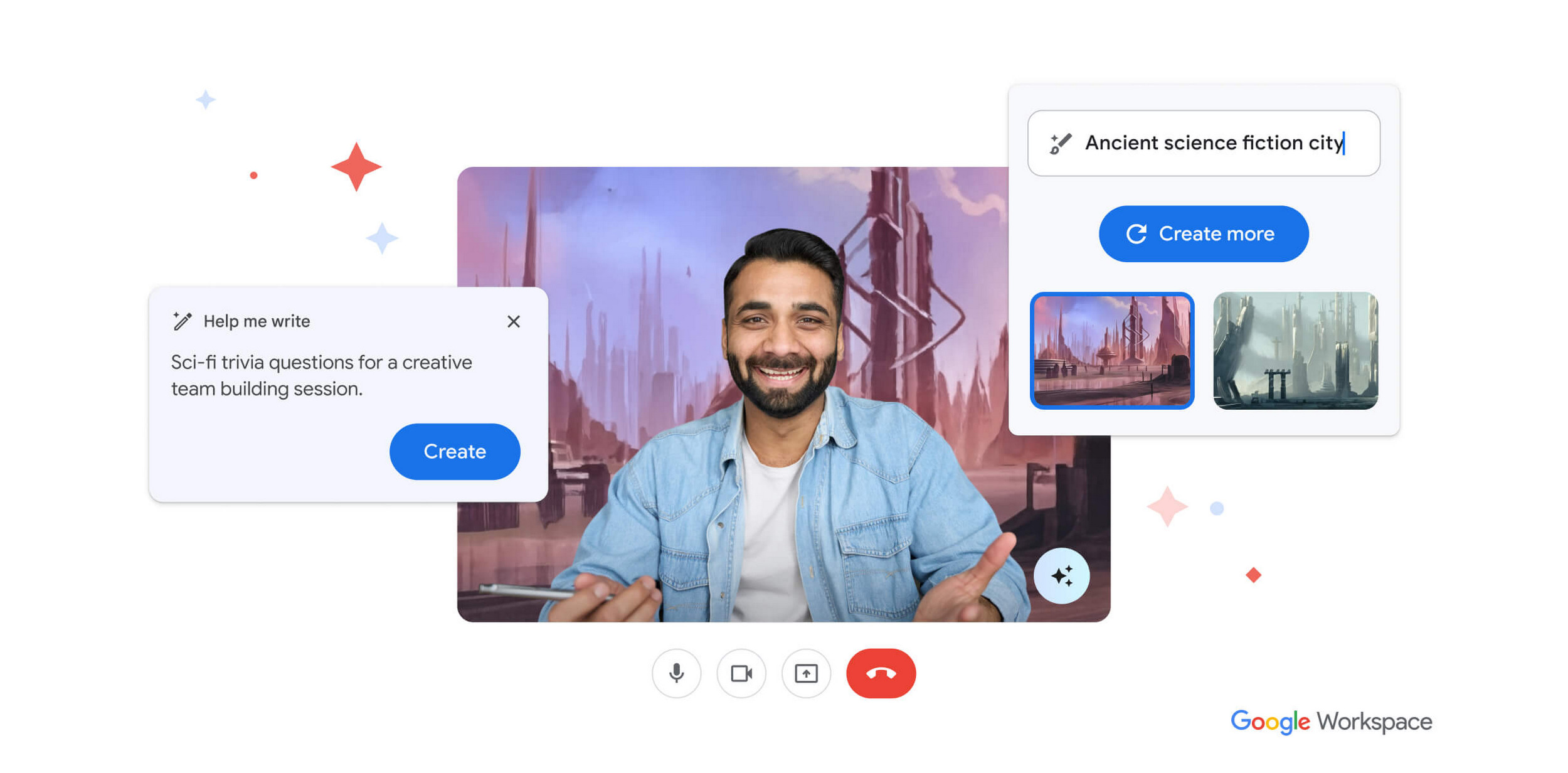 The Workspace Suite by Google
Since it is the preferred service for all document needs and for using the well-known Gmail to send emails to friends, family, and clients, Google Workspace has played a significant role in the development of the internet today.
The public will soon have access to the most recent AI tools, which are part of I/O 2023's AI development milestones and seek to provide greater helpful features for everyone. The launch of Duet AI attempts to address the difficulties people encounter when creating content.
In order to comprehend the user's prompt and context and help them produce more interesting and cogent content, the tool makes use of powerful machine-learning algorithms. Because of the useful content that Duet AI provides, both individuals and teams may work efficiently and cooperatively.
Also read: There is no longer a waitlist for Microsoft Designer
Duet AI's launch is a testament to Google's commitment to using AI to boost productivity and give consumers cutting-edge tools. Users everywhere may now anticipate a more simplified and effective content creation experience as the waitlist for access to this revolutionary AI technology opens.