(Image credit- The US Sun)
Google Maps has included a new feature that allows users to use emojis when looking for a specific place or searching for their favorite location.
Furthermore, users can add emojis to their saved places as per their choice, and emojis help them find their favorite spots faster.
Emoji pins, the new update also added to the popular maps app. This feature will help users find the specific location with ease and reach there faster.
Google Maps Now Lets You Search With Emojis
Google Maps just introduced a new feature that would let users search for their preferred locations using emoticons, according to the reports. Also,  users would only need to insert the emoji rather than typing the names of the locations they want to visit, searching would supposedly proceed more quickly.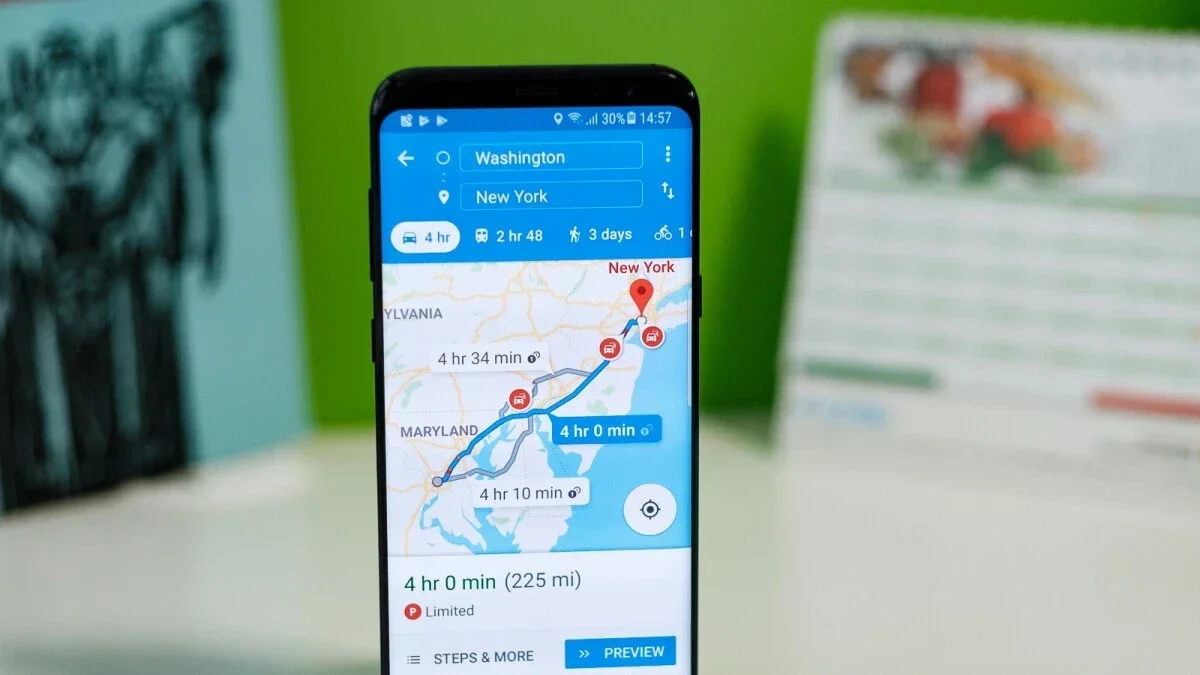 Users will only need to check the Saved tabs on their Google Maps app, according to another report, to make use of this new feature. For that, users must make lists of their favorite or must-visit locations at the bottom of the app.
Additionally, users will be able to modify these bookmarked destinations due to the new upgrade, Google has announced on X( formerly known as Twitter). The recent update allows users to quickly add emojis like food and sports to their saved destinations. 
Also read: Google Maps Rolls Out New Features to Make EV Driving Easier
Moreover, emojis are no doubt unique to the user and can be used to mark these places and express their feelings about them.  For instance, users can apply the star or pin emoji for their preferred area or even assign emoticons to the locations of their friends.
According to the Google post, users will be able to use many emojis at once, which will make Google Maps more amusing by using various emoticons to represent various locations. 
How to Have Fun by Adding Emojis in Google Maps?
Here are the easy steps to try your hands on the new emoji feature on Google Maps:
To access the new feature on Google Maps, users must first launch the Google Maps app

Select the Saved tab from the screen's lower portion.

Now, create your customized list by adding emojis on the particular location on Google Maps.
According to a report, this feature cannot be used for the default list, which includes "Favorites," "Want to Go," and "Starred Places."
Meanwhile, emojis are reportedly prohibited from being used in the "Labeled" and "Travel plans" portions. To make use of the brand-new emoji feature, users must either create their own list or change an existing one.