Google Photos is crashing for iPhone and iPad users running Apple iOS 16.3.1.
Updated software for the company's mobile devices has begun to be rolled out by the Cupertino-based tech behemoth.
Google Photos on iPhones and iPads were completely unusable as a result of difficulties that appeared after users installed the most recent iOS version.
According to a report, iPhone and iPad users who recently installed the brand-new iOS 16.3.1 are lamenting that the Google Photos app began to act jerkily.
The photo storing and sharing service ceased functioning for users when they updated their Apple iPhones. They attempt to launch the Google Photos app, but it immediately crashes.
Following the iOS 16.3.1 update, iPhone users immediately reported their experiences on numerous social media platforms, claiming that Google Photos applications are no longer functional.
Is there a fix for the Google Photos for iPad and iPhone crashes?
Try to avoid installing the latest version if you are an active Google Photos user.
The crashing problem with Google Photos on iOS has not yet been fixed, according to a report.
Also read: Fixes For YouTube AppleTV App Crash Down While Users Try To Close It?
It is important to note that the dominant search engine has not yet responded to the problem. Therefore, it is unclear whether users would need to update the program more frequently or if the tech giant will implement a remedy on its server side.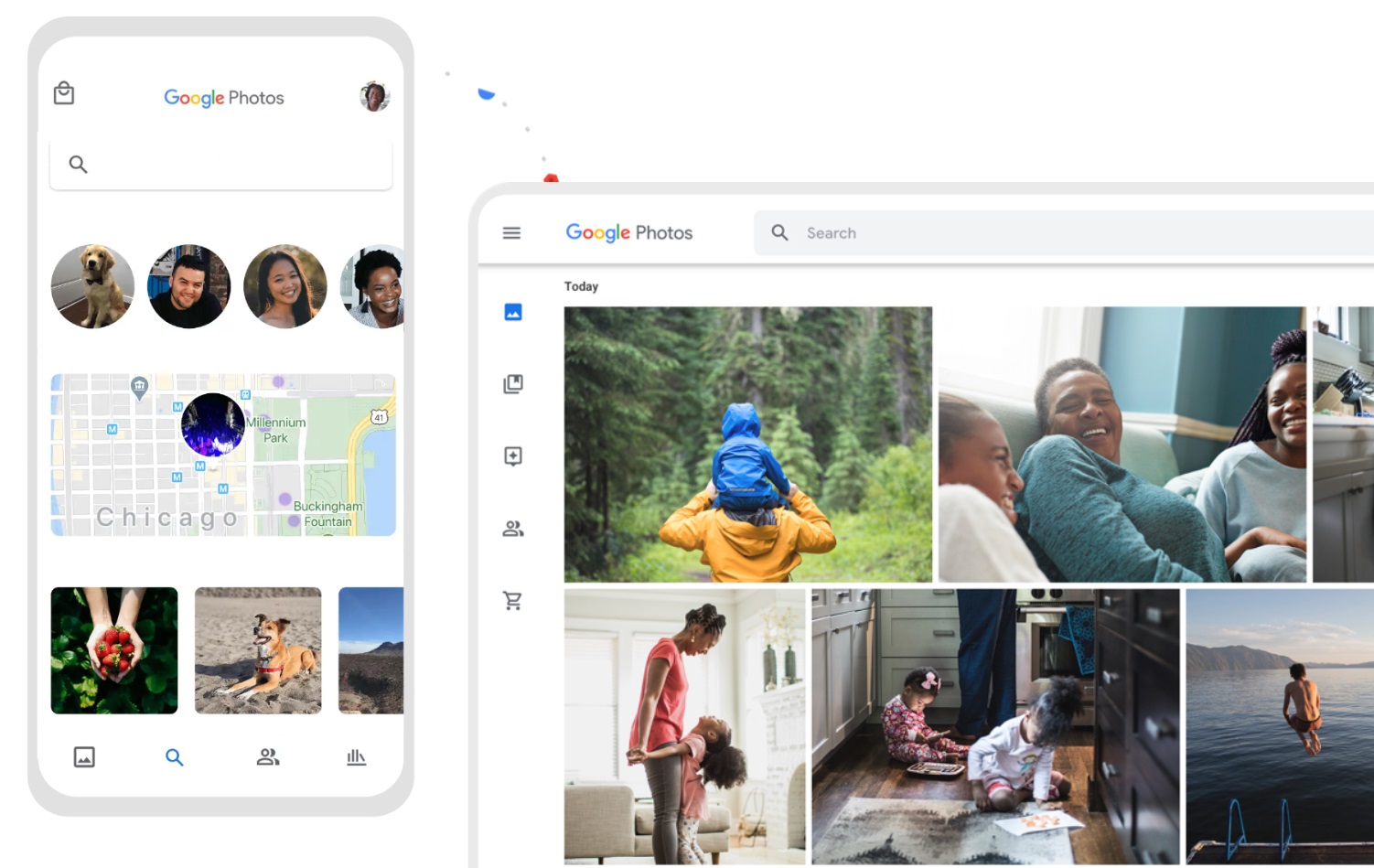 How to Disable iPhones' Automatic iOS Updates
You must forego the new iOS upgrade if you want to keep utilizing Google Photos. And here's how to block Apple from updating your iPhone automatically.
Open the "Settings" app on your iPhone right away. After that, select the "General Tab."
Select "Automatic Updates" under "Software Update" after tapping that option.
To stop automatic updates, toggle the "Install iOS Updates" button.
You will need to catch up on important security updates, bug patches, and exciting new features if you disable automatic updates.
The most recent iOS 16.3.1 introduces multiple security improvements for actively exploited vulnerabilities, according to a report.
As a result, in order to keep using the Google Photos app, you will have to expose yourself to these security weaknesses. Apple, on the other hand, provides a comparable service fittingly dubbed iCloud Photos.