(Image credit- GSMArena.com)
The Google Pixel Tablet is an excellent product, but there are several drawbacks that consumers should be aware of.
One of the main flaws of the Google Pixel Tablet, as we pointed out in our review, is the dearth of productivity add-ons. Fortunately, a recent leak provides some optimism in that regard.
Over the past few months, there have been a number of rumors concerning the Pixel Tablet possibly receiving a keyboard and stylus, but nothing has ever been confirmed in full.
According to a developer named Pratyush who found a few significant lines of code in the recently leaked Pixel Tablet factory images, this hasn't been the case up until now.
The "PixelSetupWizardOverlay" APK specifically contained a URL leading to the most recent version of the Pixel Retail Demo app. When he arrived, Pratyush found strings that specifically mentioned "Keyboard for Pixel Tablet" and "Pen for Pixel Tablet."
There are no pictures of the accessories in the app, nor are there any true descriptions of the hardware or price. However, the fact that both of these products are mentioned in a genuine Google app suggests that something is going on in the background.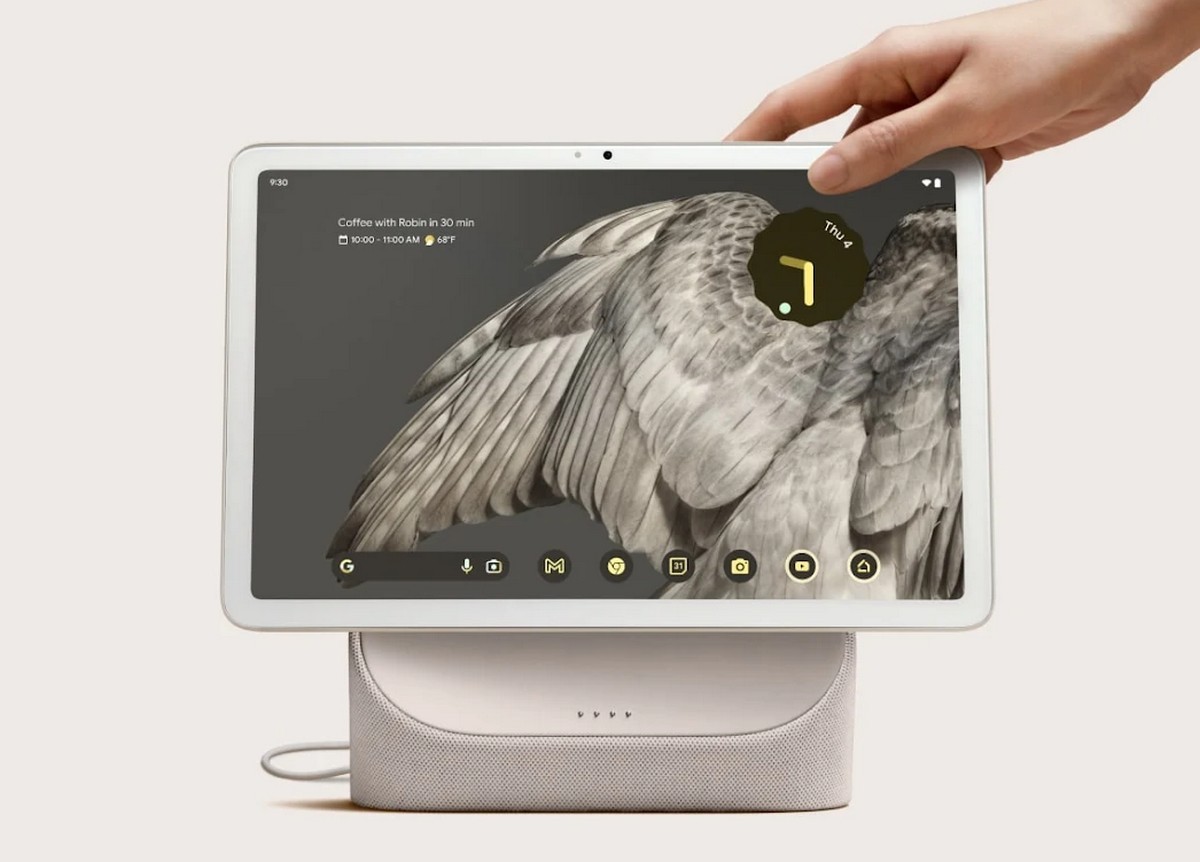 Kamila Wojciechowska, a leaker, said something comparable late last month, albeit she used the phrase "Stylus for Pixel Tablet" rather than "Pen." Unfortunately, she gave no further information regarding the devices, leaving us to speculate as to their likelihood of appearing soon.
The speaker dock on the Pixel Tablet, which enables it to alternate between being a tablet and a brand-new kind of Nest Home Hub, is a big part of why it functions so well as a smart home companion.
Also read: Windows 11 introduces new privacy feature with multiple benefits
However, as we pointed out in our assessment, its performance is not the best, which will limit its utility as a productivity tool. We'll simply have to wait and see what Google has in store for us to find out if the keyboard and stylus for the Pixel Tablet will be available soon.