A shooting in Half Moon Bay, California, killed seven people on Monday. Fortunately, a suspect has been detained by police.
Details about the Half Moon Bay shooting
The small seaside village just south of San Francisco was the scene of two separate shootings on Monday afternoon.
Furthermore, sheriff Christina Corpus announced at a press conference on Monday night that four bodies were discovered in one area off the Cabrillo Highway at about 2:22 p.m. local time. And a fifth victim was also critically injured and taken to Stanford Medical Center. Then, three additional bodies were found about a mile away. In addition, children were present at one of the scenes but unharmed.
Additionally, Zhao Chunli, a resident of Half Moon Bay, was taken into custody by police around two hours later. A deputy discovered the 67-year-old suspect sitting in his vehicle in the parking area of a neighboring sheriff's department. The firearm was found in his car and fit the description of what police were looking for, and he was taken into custody without incident, according to Corpus.
Also read: Idaho murders: Internet gushes over possibility Xana Kernodle was AWAKE when stabbed
She continued that authorities think he acted alone and was a farm worker, just like his alleged victims. In addition, they think they have found the sole weapon used. According to the sheriff, authorities believe he is married.
Moreover, city councilwoman Debbie Ruddock informed NBC Bay Area that all of the victims were Chinese farm workers. However, the motivation for the shooting is unknown. The San Mateo County Sheriff's Office is urging anyone with information to get in touch with them.
What's more
The Half Moon Bay shooting is the second large-scale shooting in California this week. An 11th victim passed away on Monday after a shooter opened fire in Monterey Park, California on Saturday during a Lunar New Year party. The shooting's victims also came from the Asian community.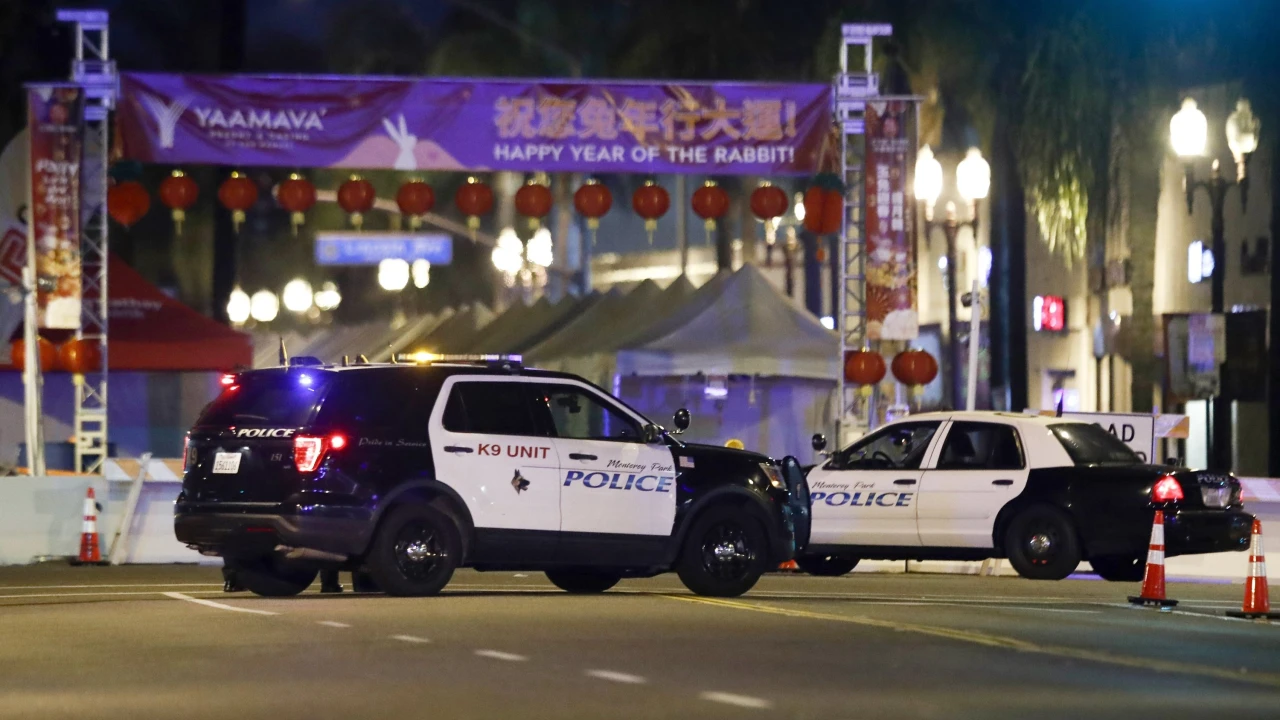 Moreover, the incident took place the night before the Lunar New Year, a significant celebration in many Asian communities. Tens of thousands of people had congregated nearby earlier that day to observe the festival. In addition, after the shooting, the shooter made his way to another dance studio nearby with his gun, but an employee valiantly stopped him.
The shooter remained at large until Sunday afternoon, when he was discovered dead in Torrance, some 30 minutes away, following a daylong search. He shot himself dead after police utilized armored vehicles to locate the white van he was driving at the time. On another note, the gunman was a resident of Hemet, California, and was apparently a client of Star Dance Studio. But it is still unknown why that shooting occurred.