Video distribution is a strategy that deals with where to post your material in order to ensure that the proper people are exposed to it and that they are in the right state of mind.
The "Digital Marketing" approach, which divides developing destinations for your information into three distinct types: earned media, purchased media, and owned media, is useful when creating a plan for how to distribute videos.
What makes video distribution crucial?
Return: Compared to conventional distribution methods, it provides returns that are up to 600 times higher.
Brand recognition: It increases brand recognition and helps businesses attract new customers.
Decision-making is made easier and more productive for customers.
Entertainment- The majority of consumers prefer watching videos to reading text, thus they want the brands they follow to produce more of them.
Boost recall: Research shows that individuals tend to remember movies more vividly than text.
Thumbnail: More thumbnail clicks occur than with any other type of media or email.
High-rank search – By including videos on your website, you'll increase the likelihood that people will find it through search engines and YouTube, which will help your marketing.
Boost understanding: When people visit your website and watch the video, many of them are persuaded or comprehend the content well, which enhances the likelihood that they will purchase the product.
Offer media based on customer needs: In the modern world, watching videos, movies, and TV shows is a popular pastime for people between the ages of 16 and 64, and this is the main reason they access the internet.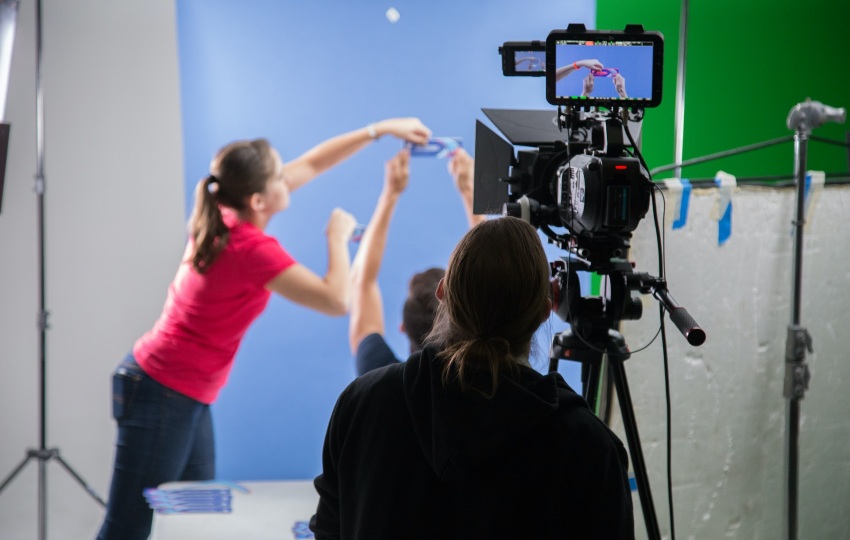 Of these, 86% of people say they want to watch more videos from the brands they follow, with 36% of them preferring to watch more explainer or educational videos. Some people also say they want to see more and more product demonstrations.
Increasing email clicks by including a thumbnail will encourage users to click through to your landing page or website to watch the video.
Create stronger connections: You can create stronger brand ties and affiliations by using video distribution. We all know that watching a video provides both visual and auditory stimulation and that both of these stimulations are triggered by the brain.
Meta Introduces the VRS System and Eliminates Ad Discrimination Using AI
As a result, some viewers are more engaged, and as a result, they naturally develop a strong affiliation and connection with the content they are consuming, which is crucial for business endeavors to build brand dependence and recognition on devoted customers who keep coming back.
Low entry barrier- Many companies believe that the inherently high cost of video distribution for enterprises and the extensive list of equipment that makes the acquisition of video marketing platforms difficult are myths.
Social media, particularly Facebook and Instagram, is well known for influencing people, and social media feeds excel at displaying what users want to see. Businesses may occasionally struggle to be found by modern audiences due to algorithms based on past customer behavior. While in 2020, the majority of firms land a new customer only as a result of social media video marketing.
People are also inclined to stop scrolling in the middle of a beautiful video, and all those interactions tend to increase your reach. Video is your exhibit's channel for getting seen by the general public, despite the communal approaches.