Tesla Taking Page from Mobile Plans With Home Charging for $30. ( Image credit- Mint)
During its "Investor Day 2023," Tesla, the Elon Musk-founded electric vehicle (EV) manufacturer, presented its brand-new Unlimited Overnight Charging Plan.
According to the reports, the large EV manufacturer used the occasion to announce the impending expansion of Tesla Electric. In addition to providing renewable energy to Powerwall owners, the tech company is currently trying to charge EVs in Texas overnight in the convenience of its users homes.
According to Drew Baglino, senior vice president of engineering at Tesla, the new Unlimited Overnight Charging only costs $30 per month. The Tesla executive also said that it will go on sale this summer.
By this summer, according to Baglino, "we will offer retail electricity plans to customers who have our automobiles," which will allow for unrestricted overnight home charging.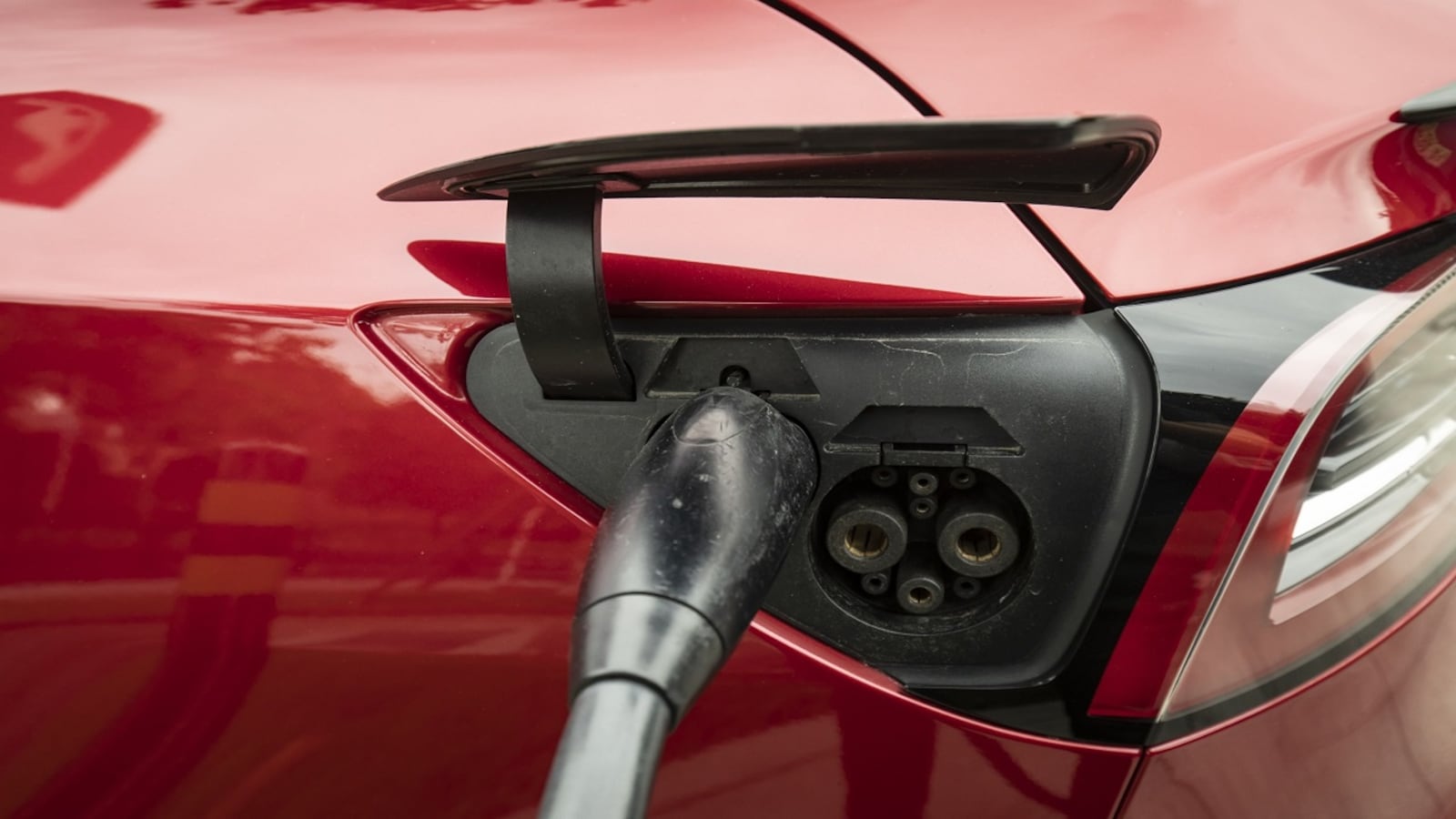 The Unlimited Overnight Charging, he continues, "helps to lower the overall cost of ownership of our automobiles."
The SVP for engineering continues by saying "Texas has a lot of wind, which enables us to achieve this. Moreover, the wind blows at night in Texas."
Elon Musk Unveils Cybertruck at Tesla Engineering Headquarters Site in Palo Alto, California.
How the Charging Plan Operates
Texas residents who own a Tesla EV can purchase the Unlimited Overnight Charging Plan for an extra $30 per month.
Users of electric cars should be able to charge their batteries overnight without worrying about incurring any additional costs.
In essence, Tesla claims that it may offer such a service since there is an excess of energy at night because overall demand is lower. Not to mention the fact that Texas typically experiences high winds, especially at night.
For about $30 per month, the new plan offers its members unlimited charging. Like many other subscription-based services like Netflix or Twitter Blue, it functions. Only a small monthly cost is required from users to use it.
The company founded by Elon Musk now offers unlimited charging, and Slash Gear noted in its report that this effectively pushes EV customers to use renewable energy at night to charge their vehicles.
Also read: Mark Zuckerberg to testify in FTC case of Facebook VR content creator purchase
The electric vehicle manufacturer revealed that its next charging scheme will go live in July. So, it might not be long until you can have it.
In the meanwhile, some reports claim that the accessible option to charge EVs overnight should aid in lowering usage during peak hours.