Photo Credit: Ecobee
If you are planning to upgrade your existing thermostat to a smart one, though an economical way, not an easy decision. The products that have all the amazing features that you have been looking for are not enough, you have to be sure it works with your current HVAC system too. And in case your home does not have a C wire, buying a smart thermostat is even more demanding.
Below is a list of thermostats that do not require a C wire that you can consider buying for your home: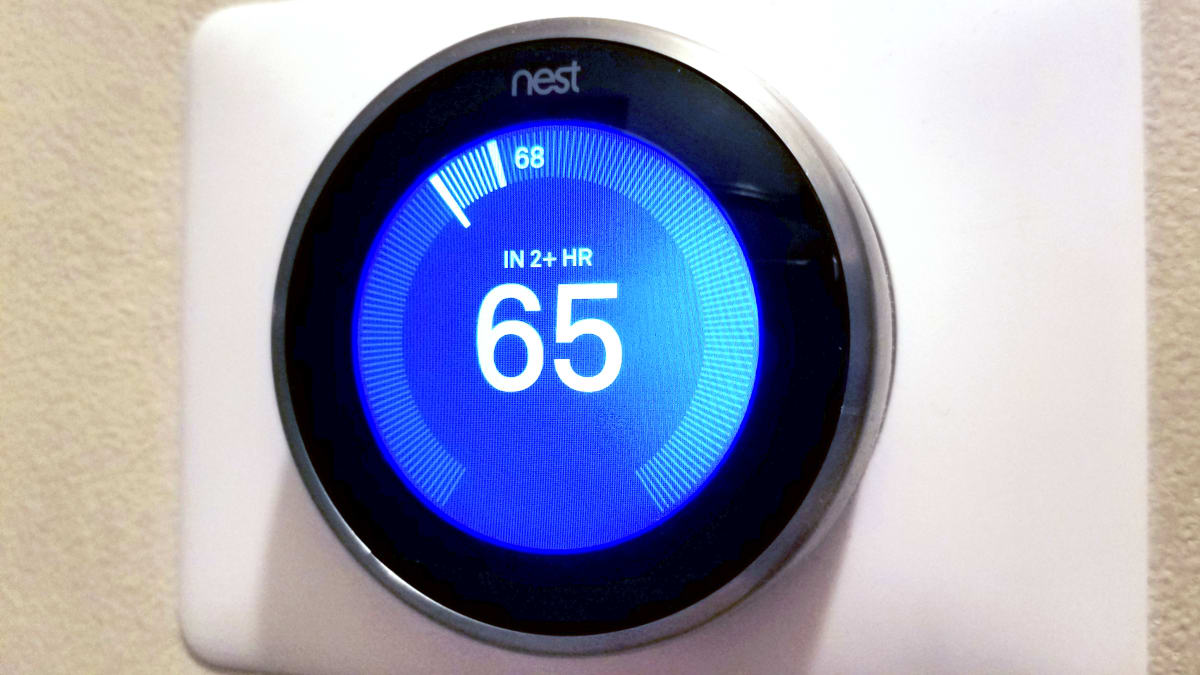 Photo Credit: Reviewed-USA Today
Ecobee3 Lite Smart Thermostat
The Ecobee3 Lite thermostat does not need C wire but you will need a power adapter that comes with the thermostat but it requires some rewiring. This thermostat is a great investment as your heating and cooling costs can come down by 23% for a year.
Additionally, it syncs well with other Ecobee products as a variety of sensors can be employed so that the thermostat turns off when the window is open or when you are out a whole day. It comes with a smartphone app and the design is neat, making it easy to guess why it is a rage among the masses.
Sensibo Sky
Why should only people with central air conditioning have all the fun? Sensibo Sky is for people who are without central air conditioning as it is designed mostly for units with wall mounting, space inadequacy, and standlone type spaces.
Sensibo Sky works with most of the products available in the market which is controlled by a remote controller through which it can be converted into a smart gadget. It can be turned off and on depending on your presence by adjusting the temperature according to the humidity. You can program it according to your schedule for it to perform, though not as strong as other thermostats, for the standalone unit, it is perfect.
Photo Credit: Amazon.com
Google Nest Thermostat E
The Google Nest Thermostat E is the one that has everything you were looking for in a smart thermostat. It is user-friendly and sleek, and installation is very simple. It does not require a C wiring, however, compatibility may be an issue as it does not go well with all setups. Make sure to check the guide thoroughly to see if your house can accommodate Google Nest Thermostat E and then buy.
If you are lucky and everything falls into place, then you have just landed on buying the best thermostat currently available. It goes well with most of the home decrs as it has frost screen a and a contemporary look. The thermostat has an interesting quality that lets you know if the temperature is eco-friendly by displaying a Nest Leaf on the screen.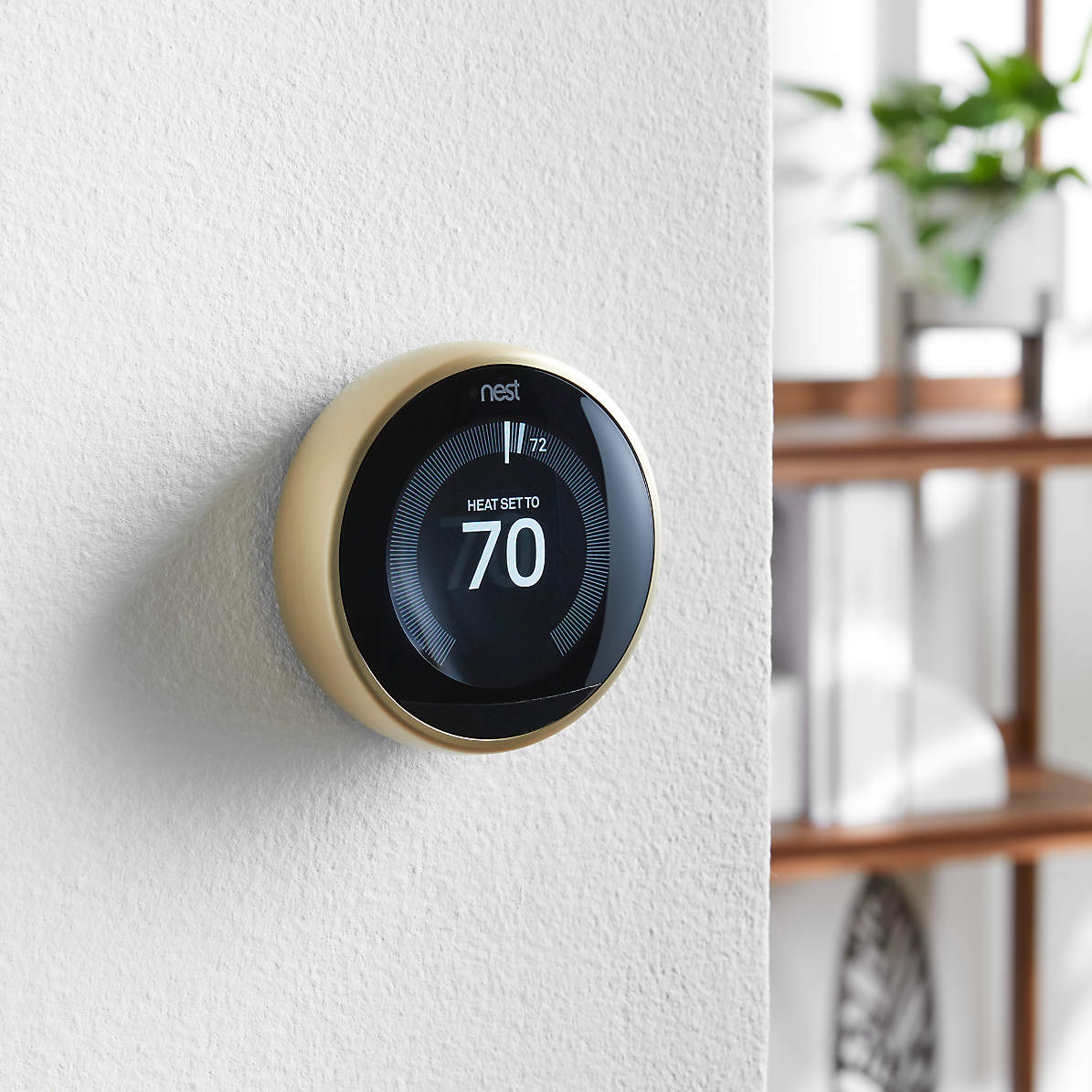 Photo Credit: Crate & Barrel
You have the schedule setup and Google Home sync, and you can scroll down the charts of user energy history to make yourself aware of how you can use the thermostat efficiently.