(Image credit- Cryptosale)
Beginning June 1, the Securities and Futures Commission (SFC) of Hong Kong is expected to implement harsher regulations on digital asset companies operating within its boundaries.
The change occurs as Hong Kong works to safeguard small-scale investors and establish order in the quickly growing cryptocurrency sector in the wake of the 2022 collapse of cryptocurrency exchange FTX.
A Closer Examine of the New Rules
According to the new rules, all trading platforms and exchanges must obtain licenses; if they don't, the owners risk fines and possibly even imprisonment.
In order to assure compliance with the restriction on accepting retail traders from China, where cryptocurrency trading is forbidden, operators must also carry out extensive background checks on their customers.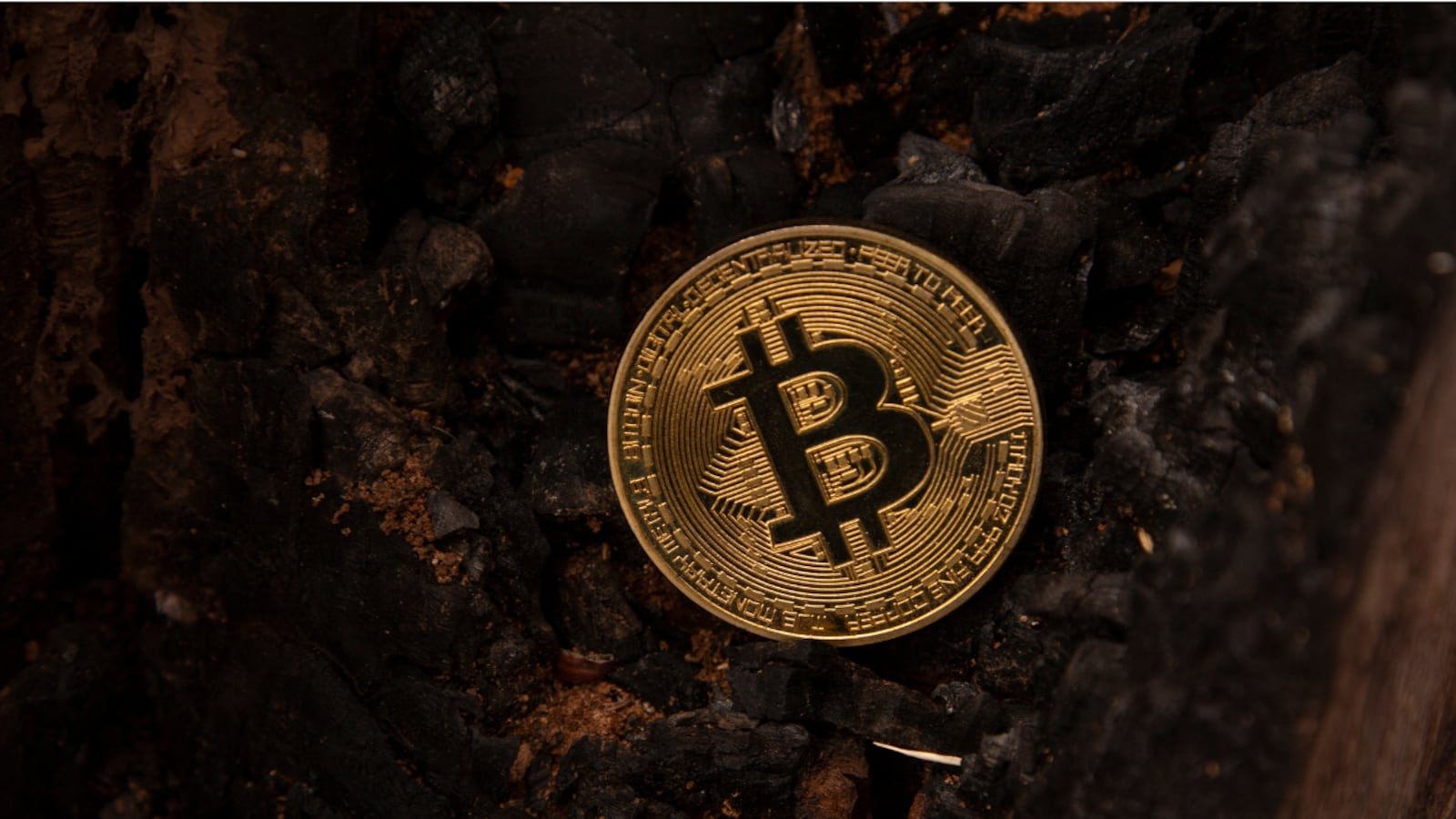 Safer Crypto Environments Establishment
Operators must abide by the laws and regulations of the jurisdictions in which they operate, said Keith Choi, temporary director of intermediates at the SFC. This project aims to protect investors' privacy and stop criminal conduct in the cryptocurrency industry.
After collecting 152 submissions, the SFC recently closed a consultation on the trading of digital assets. As a result, a number of steps have been suggested to improve investor safety.
Setting an exposure cap for regular investors is one such measure. In contrast, highly liquid tokens that have been in circulation for at least a year will be the only ones that can be traded on a retail level.
These steps reduce the dangers connected to newly emerging, extremely volatile cryptocurrencies.
Also read: Hong Kong users can now access websites in China via Apple Safari
The new regulatory framework will also address the problem of unlicensed platforms advertising their services. The promotion of unlicensed platforms through advertisements, particularly those supported by social media influencers aimed at Hong Kong investors, will be deemed illegal, according to Elizabeth Wong, head of the SFC's fintech unit.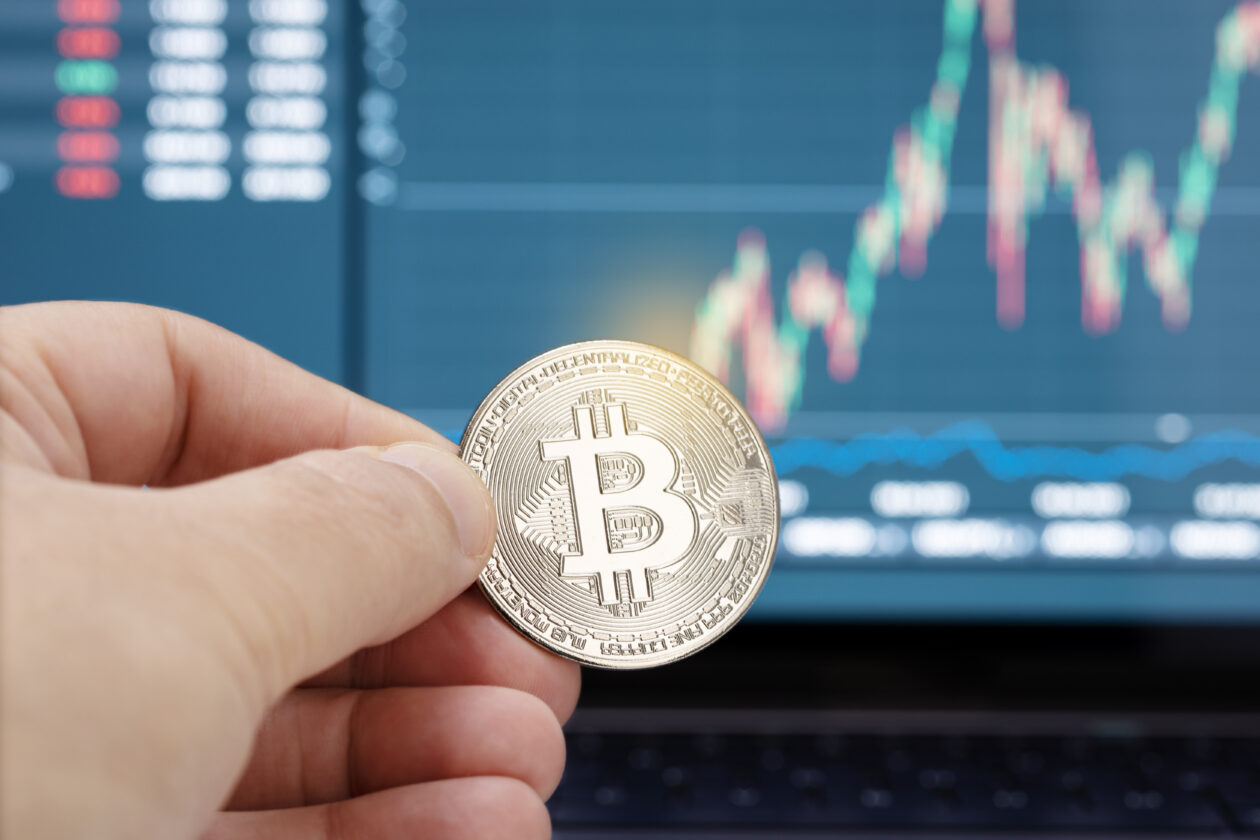 Global Regulation of Crypto
The SFC in Hong Kong is working to regulate the cryptocurrency market in line with a global trend.
The first global standard for holding crypto assets was recently unveiled by the International Organization of Securities Commissions (IOSCO).
Concerns about the industry's lack of consumer protection were sparked by the collapse of FTX last year, which prompted regulators around the world to take action.
Newest in the cryptocurrency market
The most popular cryptocurrency, bitcoin, has shown extraordinary resiliency despite regulatory difficulties.
Since the demise of FTX, the coin's price has increased by 75%, according to Reuters, reaching $27,431 earlier this week. Bitcoin has persistently held a value above $26,000, even throughout the banking unrest seen in the US and Europe in March.
The Hong Kong SFC will begin accepting license applications from businesses that deal with digital assets on June 1. This marks a critical turning point in Hong Kong's efforts to create a robust regulatory environment for the cryptocurrency industry.
This framework's primary goals are to safeguard investors and promote the responsible development of digital assets.