(Image credit- News18)
Thanks to new EU regulations, Apple will soon permit third-party app stores on the iPhone and iPad.
Although the change won't take effect right away, Apple's software engineers are working diligently to get ready to comply thanks to the EU's Digital Markets Act, which takes effect in 2019.
The addition of "sideloading," or installing software from sources other than the official Apple App Store, is part of this initiative. This comes after USB-C, which the EU mandated be used as the default charging port for phone manufacturers and which Apple is anticipated to include in the iPhone 15 this autumn. Finally.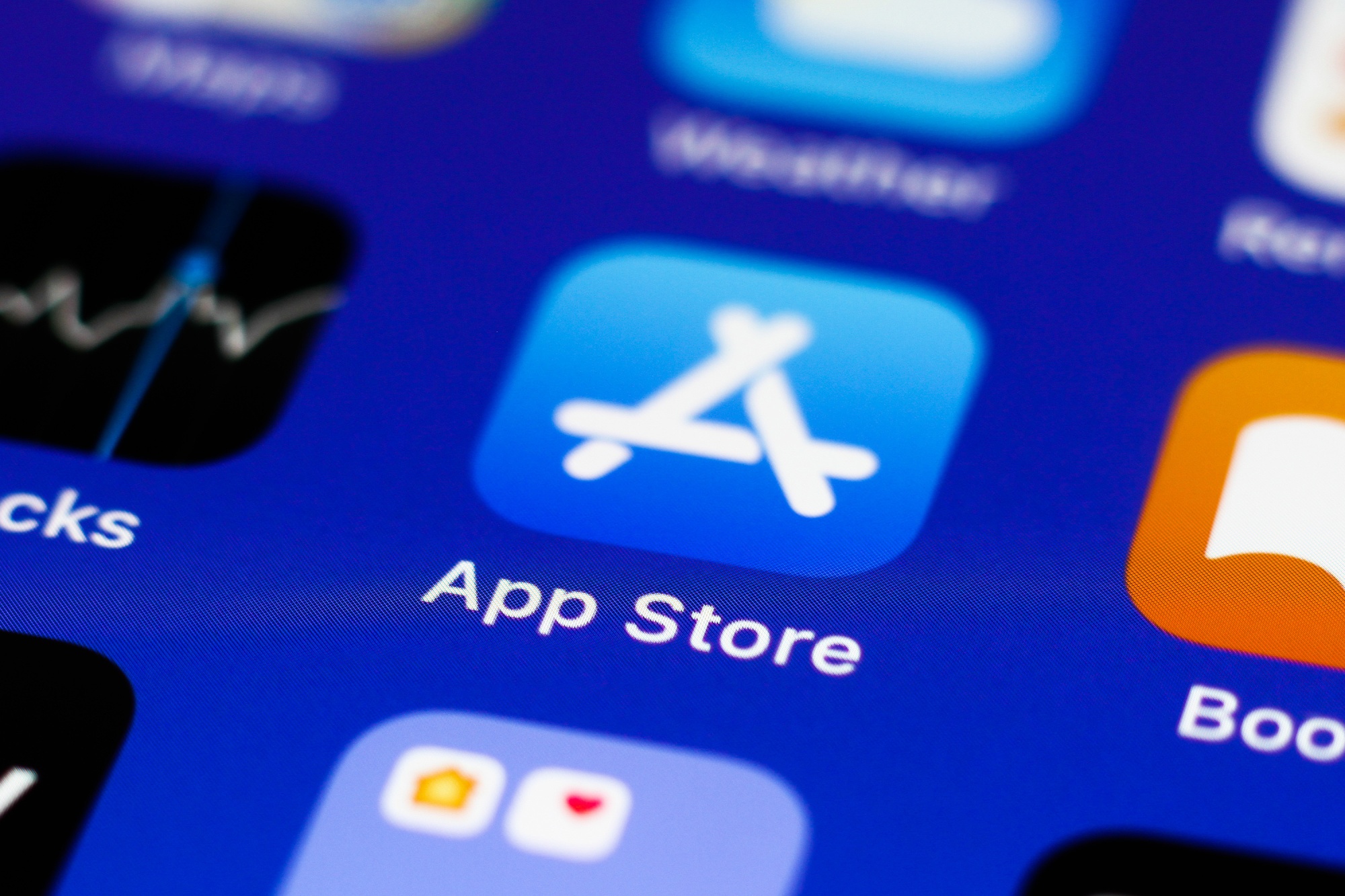 Apple has portrayed sideloading as harmful up until this point. Apple's chief of software engineering Craig Federighi described it as a "gold rush for the malware industry" at the Web Summit 2021.
However, since its inception, the Mac has allowed users to install any app from anywhere. Has malware flooded the Mac at any point in its nearly 40-year existence as a result of this? Not at all.
Also keep in mind that the Mac was initially developed at a time before malware, the internet, or even modern email existed, whereas iOS was created from the ground up to be secure. It's fairly obvious that Apple's rhetoric on this topic was likely motivated more by its 30 percent share of all App Store transactions.
Apple's opposition to sideloading was never so much about user security as it was about preserving control over the software market on their devices. It's difficult to argue that Apple had an ulterior motive here, said Ben Michael, an attorney at Michael & Associates, in an email to Lifewire. "Apple does have a history of taking proactive measures to protect users and blocking sideloading did achieve this to some extent," Michael said.
Apple is likely to comply with the bare minimum given its history of dodging tech-related rules. Icons for alternative app shops won't likely appear on your iPhone's Home screen. It's likely that you'll need to delve deeply into the Settings app, unlock a variety of rights and settings, and then figure out how to download the apps.
Additionally, Apple will probably still figure out a way to collect the 30% tax it currently deducts from all app transactions (or 15% for some smaller developers).
Also read: At WWDC 2023, iOS 17 is expected to feature sideloading for iPhones
Apple ultimately added the option after being obliged to allow third-party in-app payment systems in its South Korean App Store, but only after collecting an even greater 33 percent share of sales while it fixed this "error."
There is one huge benefit to working outside the App Store, though, even if Apple continues to make it challenging and charge developers: skipping Apple's approval process.