(Image credit- Wired)
The inventive Emergency SOS function on the iPhone 14 enabled a hiker who injured her leg while hiking Trail Canyon Falls in the Angelos National Forest to contact for assistance despite being in a place without mobile phone reception.
According to the reports, while trekking with companions, Juana Reyes came upon a collapsed portion of the trail, which sadly resulted in her awful injuries. In an interview, Reyes said, "We tried to call 911 but there was no service on our phones.
She was fortunate to have her iPhone 14's SOS satellite capability, which allowed her to contact emergency personnel via what she believed to be satellites.
The "Emergency SOS via satellite" function of the iPhone 14 was essential to this rescue. In areas without cellular or Wi-Fi coverage, it enables users to text emergency services.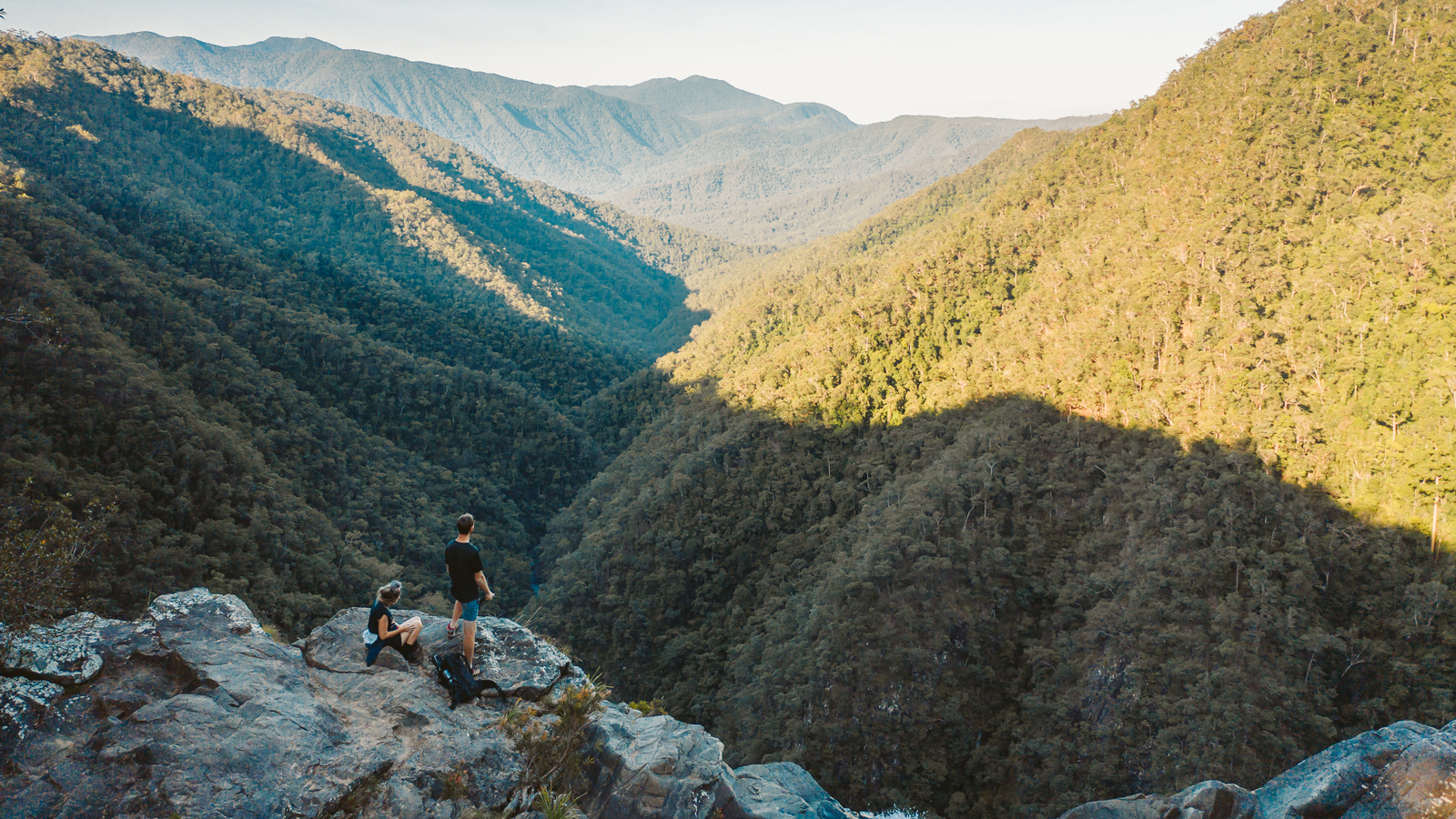 The Find My app also allows you to share your location through satellite. The injured woman is currently recuperating at home and is anticipated to make a full recovery after the tragedy.
This rescue highlights the value of the iPhone 14's Emergency SOS via satellite capability, which has already proven crucial. Reyes is the third person to have been saved using an iPhone this year, according to the Los Angeles County Sheriff's Department (LASD).
Also read: Apple iPhone 14 Emergency SOS: Satellite Technology Aids Utah Students Trapped in Canyon Expedition
What does Satellite Emergency SOS entail?
When no other methods of communication are available, Emergency SOS via satellite enables customers to get in touch with emergency services.
The iPhone tries to establish a link through satellite to give essential assistance if a call or text to emergency services is unsuccessful because the user is outside the range of cellular and Wi-Fi connectivity.
It is significant to remember that cellular communication differs from using a satellite link. A message can be sent in as little as 15 seconds under ideal circumstances with a clear view of the sky and horizon, but it may take longer if there is light foliage or tree cover.
A satellite connection might not be available in places with a lot of vegetation or obstructions. The surroundings, the size of the message, and the accessibility of the satellite network can all have an impact on the connection's quality.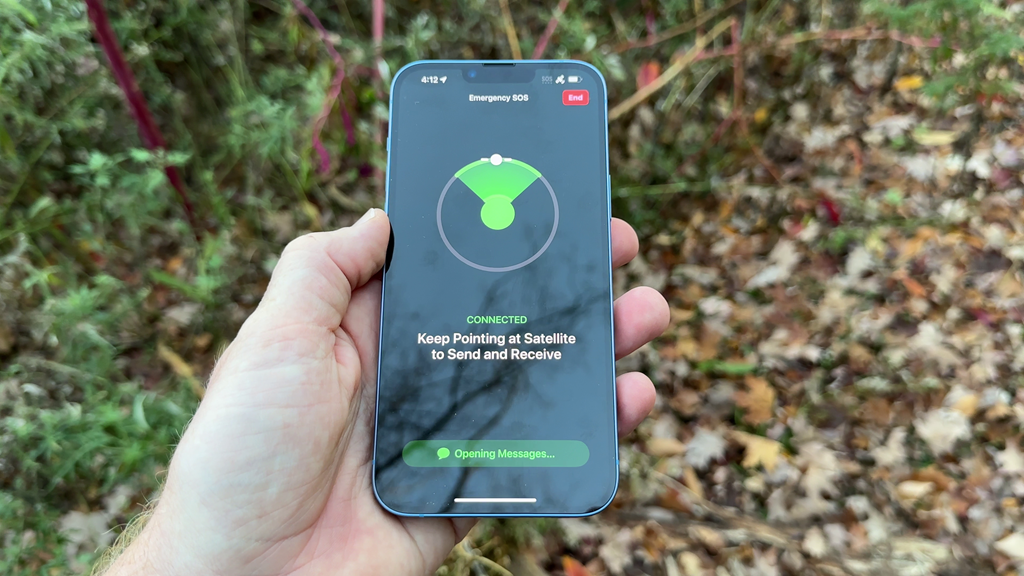 How Does the Satellite Emergency SOS Work?
1. Confirm that you fulfill the requirements:
For example, iOS 16.1 or later in the US or Canada, iOS 16.2 or later in some countries in Europe, or iOS 16.4 or later in other nations are the required iOS versions.
2. Get familiar with the function
The Emergency SOS via satellite functionality enables you to contact emergency services even if there is no cellular or Wi-Fi connection. Additionally, you can use the Find My app to share your location through satellite.
3. Configure essential information
It's crucial to set up specific iPhone settings in advance of an emergency. In the Health app, set up your Medical ID and add emergency contacts. When employing Emergency SOS over satellite, this information can be delivered.
4. Try the demo
To learn how Emergency SOS via satellite functions, use the Settings app's demo. The emergency services are not contacted.
5. Activate the Emergency SOS Slider
To activate the Emergency SOS slider in an emergency, press and hold the side button and volume button simultaneously. To place a satellite emergency call, slide it. Give the operator your location and any emergency information.
Which nations have access to emergency SOS through satellite?
Australia, Austria, Belgium, Canada, France, Germany, Ireland, Italy, Luxembourg, the Netherlands, New Zealand, Portugal, the United Kingdom, and the United States all offer emergency SOS via satellite.
However, it should be noted that depending on the precise iOS version and the location within these nations, availability might change.
Except for those who bought their phone in China mainland, Hong Kong, or Macao, international tourists can utilize Emergency SOS through satellite in areas where it is offered.
It's crucial to note that iPhone models purchased in these regions do not support Emergency SOS via satellite. Furthermore, it should be understood that satellite connections might not function in regions above 62° latitude, such as the far north of Canada and Alaska.