(Image credit- YouTube)
One of the most valuable resources in The Legend of Zelda: Tears of the Kingdom is your battery life, along with your heart and stamina.
And we're not talking about your Nintendo Switch's battery, which continues draining from all the time you spend playing.
When Link is outside of Shrines, all of his machines are powered by Zonai batteries, and you'll quickly learn that the power Link has at the beginning of the game from just one battery is scarcely enough to get by.
And while a Zonai Construct explains how to increase your battery early on, the numerous terms it throws at you so early (Crystallized Charges! Zonaite! What?) can seem overwhelming. In addition, when you do manage to figure it all out, it is annoying to have to go back to Great Sky Island to get upgrade materials.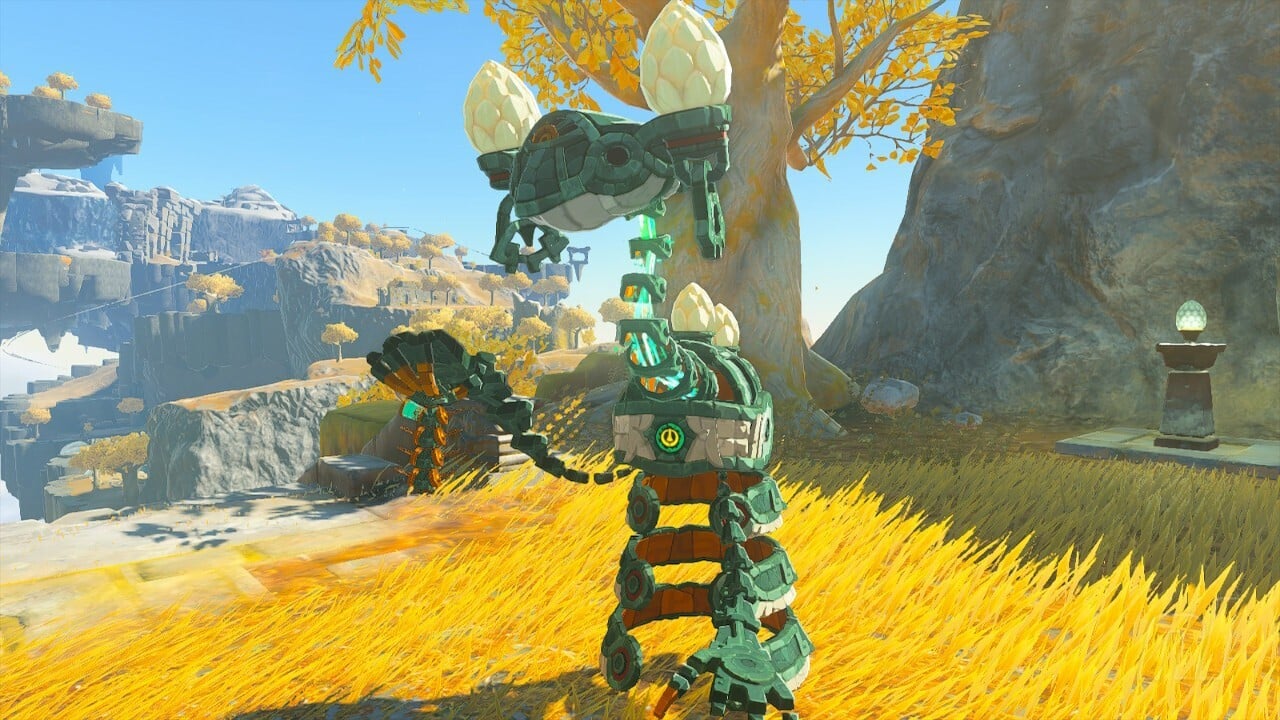 Thankfully, there are ways to make this far simpler. If you're looking for some quick advice on how to gain extra batteries in Tears of the Kingdom, here is a condensed version of our article on upgrading your battery in ToTK (also known as upgrading your Energy Cell):
Take Zonaite out of the depths
You will occasionally encounter deposits of ore below the surface that appear to shine turquoise (this is distinct from glowing Luminous Stones). You should mine as much of this Zonaite as you can.
To get one Crystallized Charge, you need three Zonaite, and to upgrade a battery by one-third, you need 300. That much Zonaite is a lot! Zonaite can also be obtained in other methods, such as by beating particular opponents, but this is the most typical one.
2. Create Crystalized Charges from Zonaite
Joshua will give you another mission that takes you to the Depths once you complete one of the Regional Phenomena quests. Because it eventually leads to a forge where you can exchange Zonaite for Crystallized Charges, do this as soon as you can.
To trade with the construct you met on the Great Sky Island prior to this, you must travel back there. Although there are various ways to get Crystallized Charges, this is the most typical one.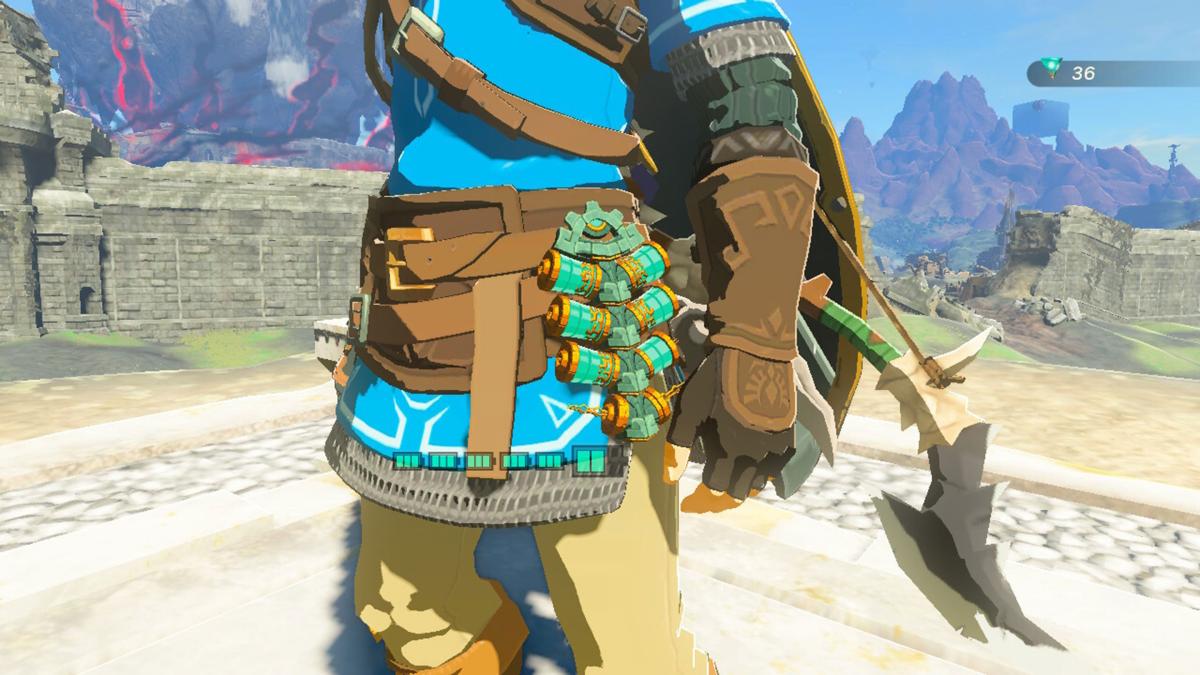 3. Outside of Lookout Landing, trade crystallized charges
Head north from Lookout Landing with Crystalized Charges in your possession, and look for the sizable chunk of Sky Ialdn that has fallen right outside the gate.
A Zonai Construct on top of it will forge 100 Crystallized Charges into an upgraded energy cell. To get eight full batteries, you must gather all 21 upgrades. Therefore, you will require 6,300 pieces of Zonaite or 2,100 Crystallized Charges. Start mining!
Also read: Days before "The Legend of Zelda: Tears of the Kingdom," Nintendo releases a system update for the Switch
Check out our guide on the subject for a detailed explanation of how to update your batteries in Tears of the Kingdom. Check out our Tears of the Kingdom Walkthrough for guidance on navigating Hyrule if you need assistance with anything related to the game. In actuality, you might begin here:
16 Priorities for Tears of the Kingdom
14 Items Tears of the Kingdom Is Silent on How to Find the Complete TOTK Map.