(Image credit- ZDNet)
This article discusses how to use your Android phone to prevent and halt annoying spam calls (also known as robocalls).
How Can I Permanently Stop Spam Calls?
Unfortunately, it is impossible to completely prohibit spam calls. New numbers might always be able to get through, or the call-blocking feature might occasionally only be effective for a limited period of time.
Limiting the number of times you give out your phone number to outside parties is the best strategy to reduce your exposure to telemarketers and spam callers.
On Android smartphones, there are a few different ways to stop or block spam calls for an extended period of time. These are a few of the techniques:
The blocking function of your device.
Adding a blocking application.
Blocking calls via your mobile provider's (carrier).
Joining the national DoNotCall registry.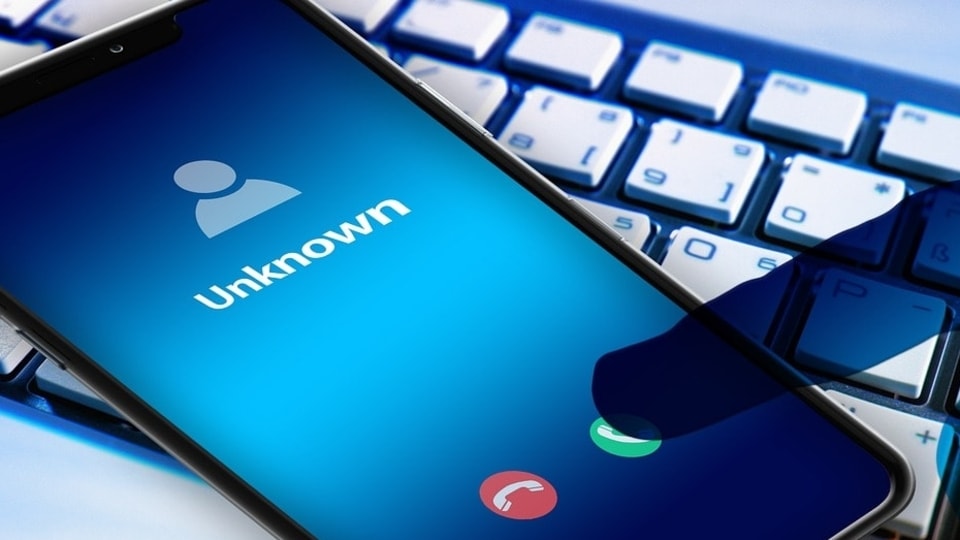 How to Use the Dialer on Your Android Device to Block Spam Calls
Using the dialer app integrated into your Android device to access the settings is the simplest approach to block and stop spam calls. When calls are made from the same number, it works best.
The dialer can be used to block a number as seen below:
The calls won't get through, but they'll still be recorded for billing purposes and might flash briefly on your phone.
Tap the number you want to block in the call history of the Phone app.
Simply press the information button.
At the bottom of the screen or in the bottom right, tap Block.
Block in the Android 12 Phone app, Info (i) icon, and Phone number
On some devices, you may also long-press the number you wish to block in order to bring up a submenu where you can choose the Block option. On some devices, the procedure might be as follows: App on a phone > Recents > Hold down on the phone number you want to block > Block/report spam > block.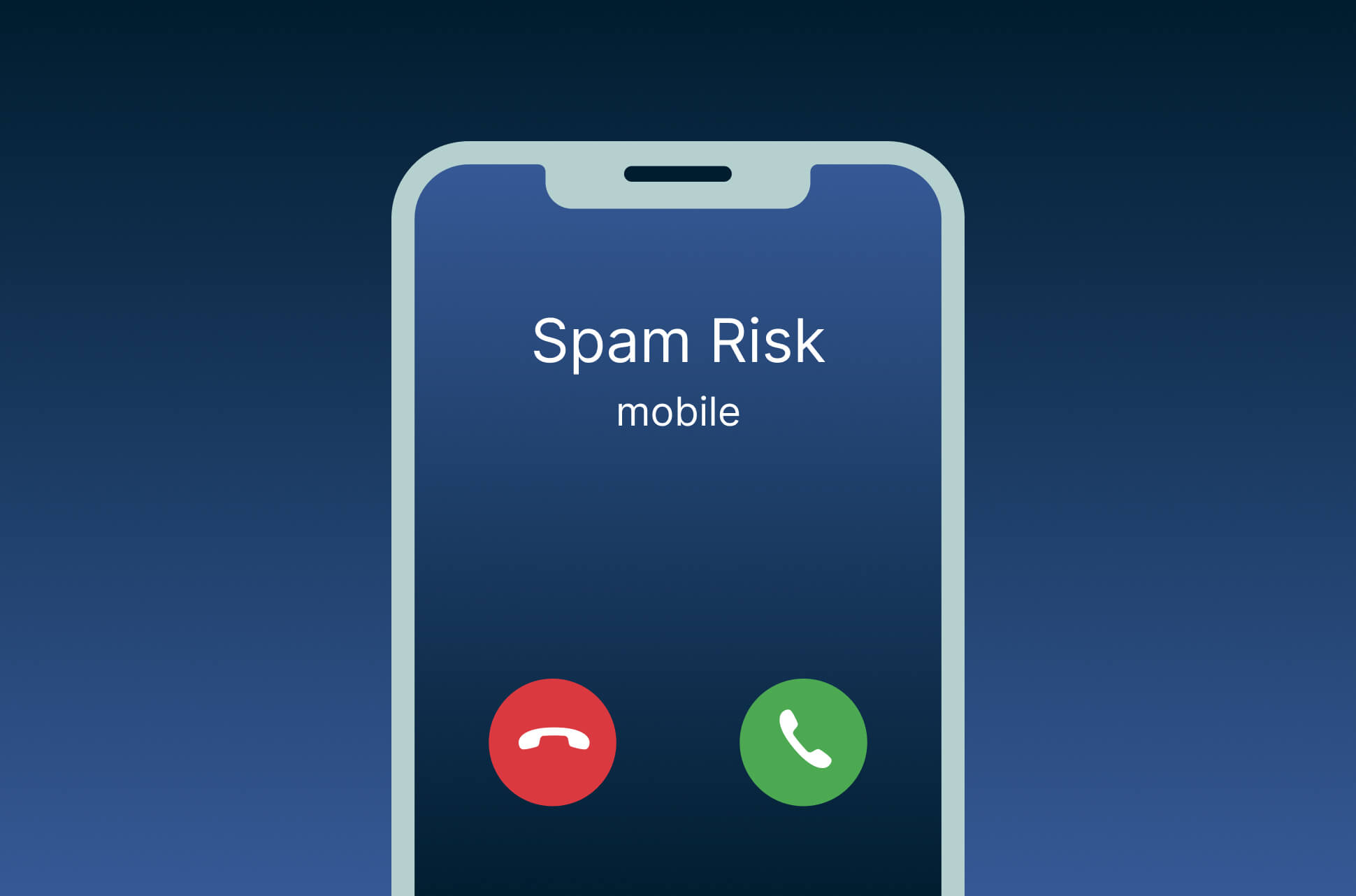 How to Stop Spam Calls Using Your Mobile Service Provider
Depending on the carrier you choose, the specific procedure will change. whether the carrier you use accepts this capability. You should be able to block calls from your mobile carrier with the help of these methods.
Look for Account Settings once you've logged into your carrier's website.
Locate options for call blocking or number blocking.
Click Save after entering the number or information.
On the Verizon Wireless call and message blocking page, enter the number.
Some service providers, such as Verizon, only restrict calls for a maximum of 90 days. Any numbers you want to keep blocked must be entered again once the time period has expired. Longer call-blocking times are available through Verizon, albeit at an additional expense.
Also read: Google Call Screen redesign allows users three options to combat spam calls
How to Stop Spam Calls By Joining the DoNotCall Registry
The Do Not Call Registry is a national database that is managed by the Federal Trade Commission, or FTC. Companies should follow the list and refrain from calling your number if you register your name and phone number. They risk legal action if they still call.
The registration process is relatively simple. Simply visit the relevant link on the FCC's Do Not Call Registry page and fill out the necessary information. Your phone number has been added to the "do not call" list.
Telemarketing calls are the only calls covered by the National Do Not Call Registry. It is largely ignored by spam calls and dodgy scammers.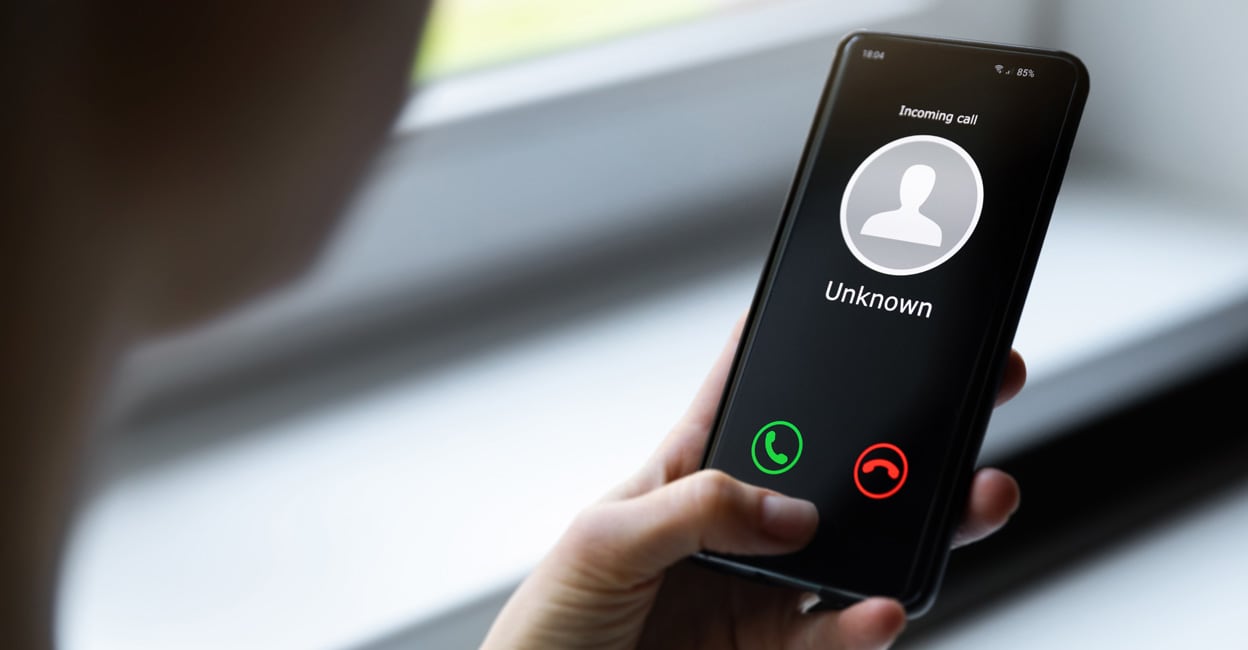 What Is the Best Android Spam Call Blocker?
Calls Blacklist – Call Blocker is a well-known program that is both free and efficient. One of its best features is the ability to make a safelist using your contacts, allowing only those you know to call you while preventing calls from everyone else.
Of course, you can also block specific phone numbers. If you choose this course, keep in mind that there may be situations where crucial calls are dropped, such as those to doctors' offices, schools, etc.
On Android, how do I unblock a phone number?
Open the Phone app on your Android device and select More > Settings > Blocked Numbers to unblock a number. The contact you want to unblock has an X next to it. Google Play offers a number of call-blocking applications for more possibilities.