(Image credit- Gear Patrol)
This 2023, fake Apple AirPods are more difficult to detect.
Because unlawful producers are coming up with innovative techniques to make their products appear more authentic, counterfeit goods are getting harder to spot.
Imagine paying hundreds of dollars for something only to discover that it is not the real deal with your AirPods.
Here are the steps you need to take if you don't want to fall for fakes.
How To Recognize A Fake AirPod In 2023?
SlashGear offered four reliable techniques for identifying fake Apple Airpods. Here they are:
Check the Apple AirPods' battery and configure their animations on your iPhone.
If you open the original ones while they are linked to your iOS device, a pop-up menu will appear.
You can examine for flaws. If you bought an Apple Airpods, the charging case and the headphones should have a Lightning port, an LED status light, buttons on the back, and a pairing button.
On the Apple website, use the Airpods' serial number. If it is authentic, its information ought to be visible on the page.
Next, the model number, warranty details, and purchase date ought to show up.
Look for a verification alert on your iPhone. Your iOS smartphone should be able to recognize fake Airpods if it already has iOS 16 installed.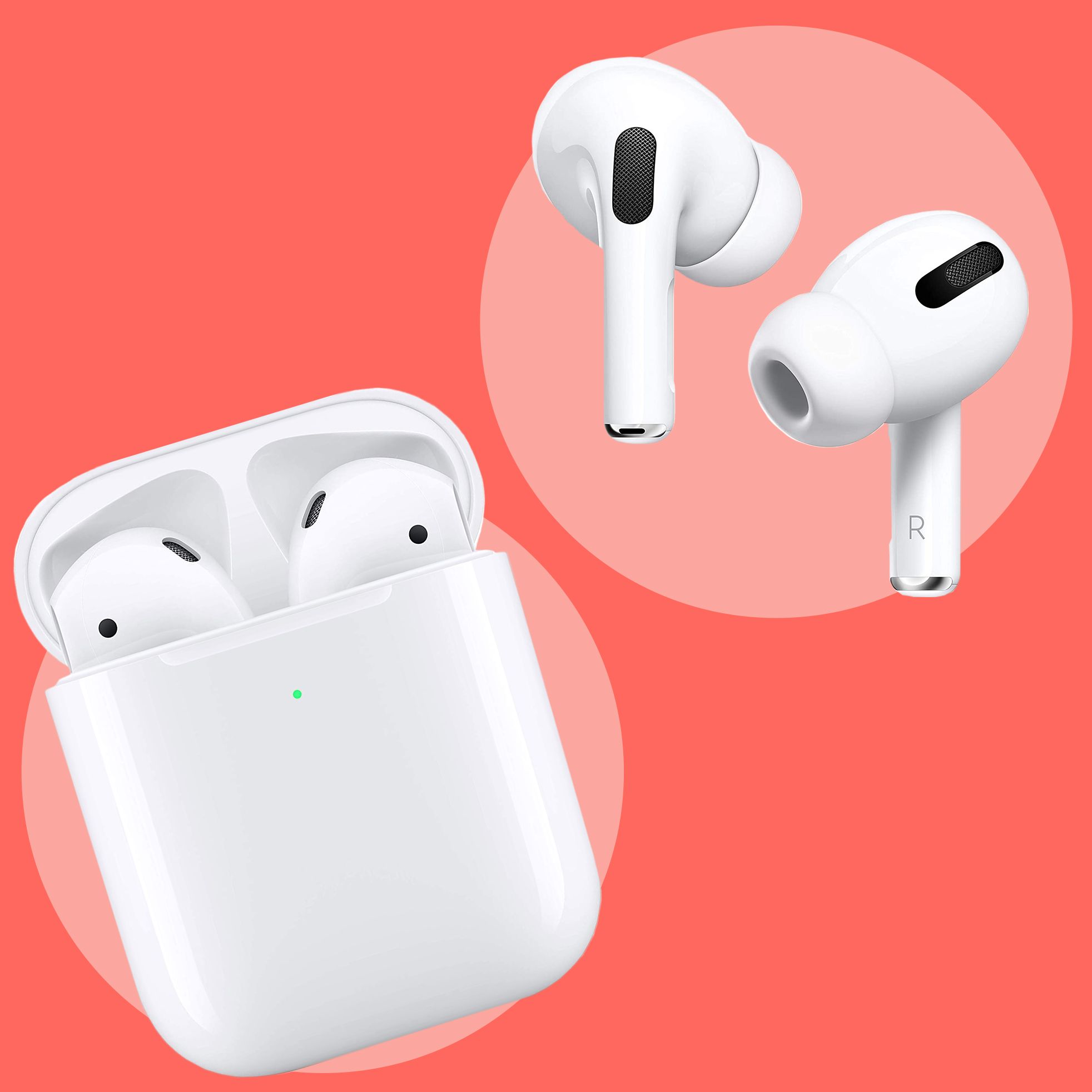 Try These Alternatives to Airpods Instead
Why not try acquiring fantastic alternatives instead of shady Apple Airpods for an unbelievable price?
The AirPods are without a doubt some of the most cutting-edge and well-liked headphones on the market. But there are also other less expensive wireless earphones that are just as amazing as Airpods.
Also read: 13 Ways to Level Up Your AirPods Pro Experience
A new AirPods cleaning kit that can remove earwax and restore audio was released by Belkin in 2022. An earlier patent showed a new Apple AirPods safety feature that may determine whether a user is in danger.