Google Chrome (Image: App Store – Apple)
Memory Saving option attempts to address Google Chrome's infamous reputation as a memory-hungry browser. Here's how it functions and how to adjust it or fully turn it off.
How to Enable Chrome Memory Saver Mode?
By default, Memory Saving mode is enabled. You can decide whether to turn it off for all websites or only Google Chrome. This should only be done if Memory Saver is the issue. For instance, if Memory Saver is interfering with the operation of a page that needs to operate in the background.
Use the three-dot "…" symbol in Chrome's toolbar to go to Settings
Performance to completely disable Memory Saving mode.
When the switch next to "Memory Saver" is flipped, Chrome will resume operating as it did before Google added the functionality.
As an alternative, you may compile a list of websites that are constantly active. Type the domain you want to be excluded from Memory Saver's pruning by clicking the "Add" button. Use "youtube.com" for YouTube or use a wildcard like "*.openai.com" to whitelist all possible sub-domains for OpenAI's entire suite.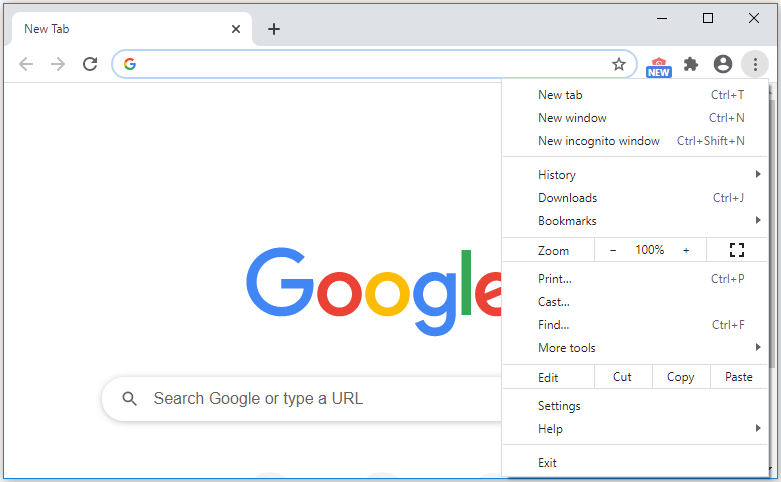 Also Read: How does Dolphin Browser work and what is it?
What Chrome's Memory Saving Mode Does?
Google Chrome has a function called Memory Saver mode that is intended to reduce the amount of Memory that Google's browser uses. It is accessible on Chromebooks, Macs, and Windows computers. You don't need to take any special action to take advantage of the feature because it is turned on by default.
Photo Credit: Gizmochina
In February 2023, Google released Chrome 110 with Memory Saver for everyone. Around the same time, Chrome's Energy Saving mode was introduced. Make sure your browser is running the most recent version if you still can't find it, follow these steps:
Choose Help
About Chrome to view your current version number, which is displayed beneath the three-dot "…" icon on Chrome's toolbar.
Updates for the Chrome browser are automatically downloaded and installed when they become available.
Is it Really Effective?
By releasing memory from background tabs that you aren't currently using, Google claims that Chrome uses "up to 40% and 10GB less memory" when Memory Saver is activated. It depends on the number of open tabs you have and how much memory each tab consumes. Memory Saver prioritizes the tabs you are now being used and disables any tabs open in the background but haven't used in a while.
These background tabs will have new content when you come back to them. This implies that if you've scrolled down a particularly long online page, you can lose your place or that web apps might stop working until you refresh the page. On the bright side, you aren't "spending" resources on resource-hungry websites from which you aren't gaining anything.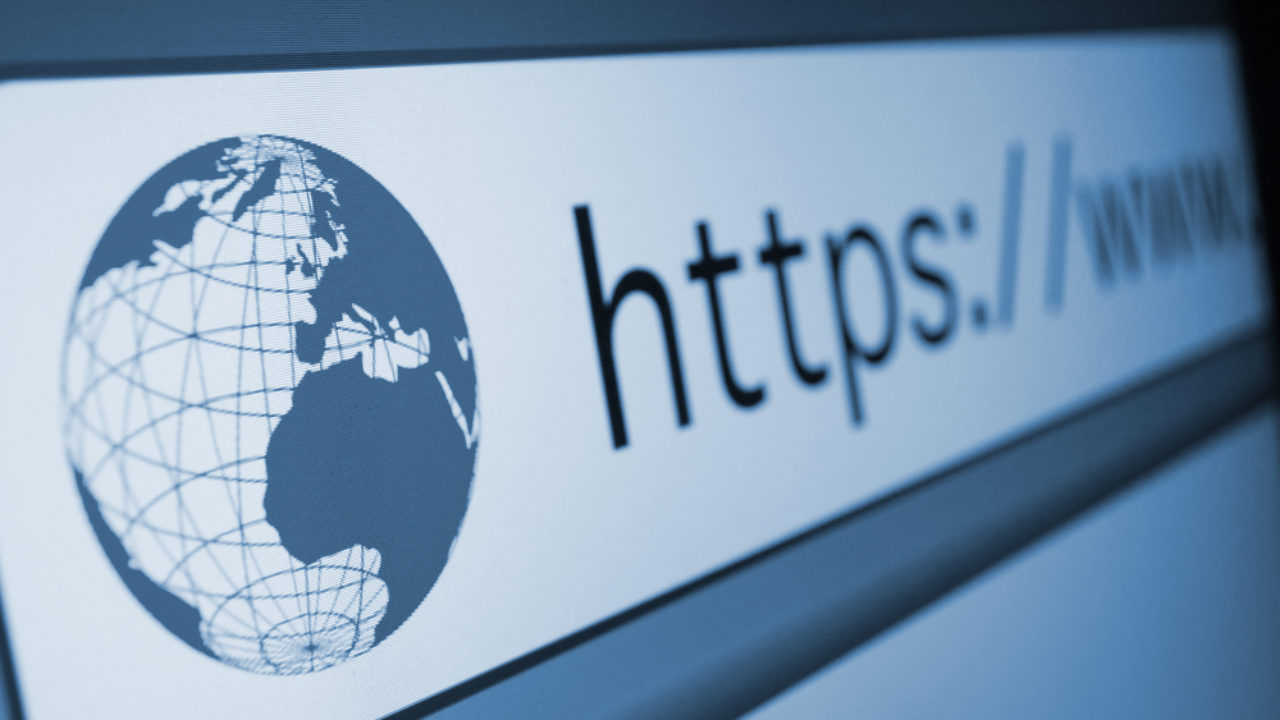 The functionality is perhaps most helpful for users who balance web browsing and other memory-intensive activities or for devices with less memory like an inexpensive Chromebook. The new mode may improve efficiency if you frequently use Chrome for web browsing while editing photographs or videos or playing games.
You can disable or modify the feature if you have a lot of RAM available or if you don't want to jeopardize your online browsing experience.
Use Chrome for Additional Purposes
The most widely used browser on the planet is Chrome. Memory Saving option can assist with Chrome performance difficulties, but you may also want to look at other recommendations for speeding up Chrome.