Google I/O 2023: How to watch and what to expect? (Image credit- PhoneArena)
The highly anticipated Pixel Fold and Pixel Tablet launches are just around the corner as Google I/O draws near.
Although the yearly conference is mostly targeted at developers, the firm always holds a keynote when the most cutting-edge products that will end up in consumers' hands are revealed.
Here is all the information you need regarding when and where you can stream the keynote if you can't make it to the event but still want to see it live.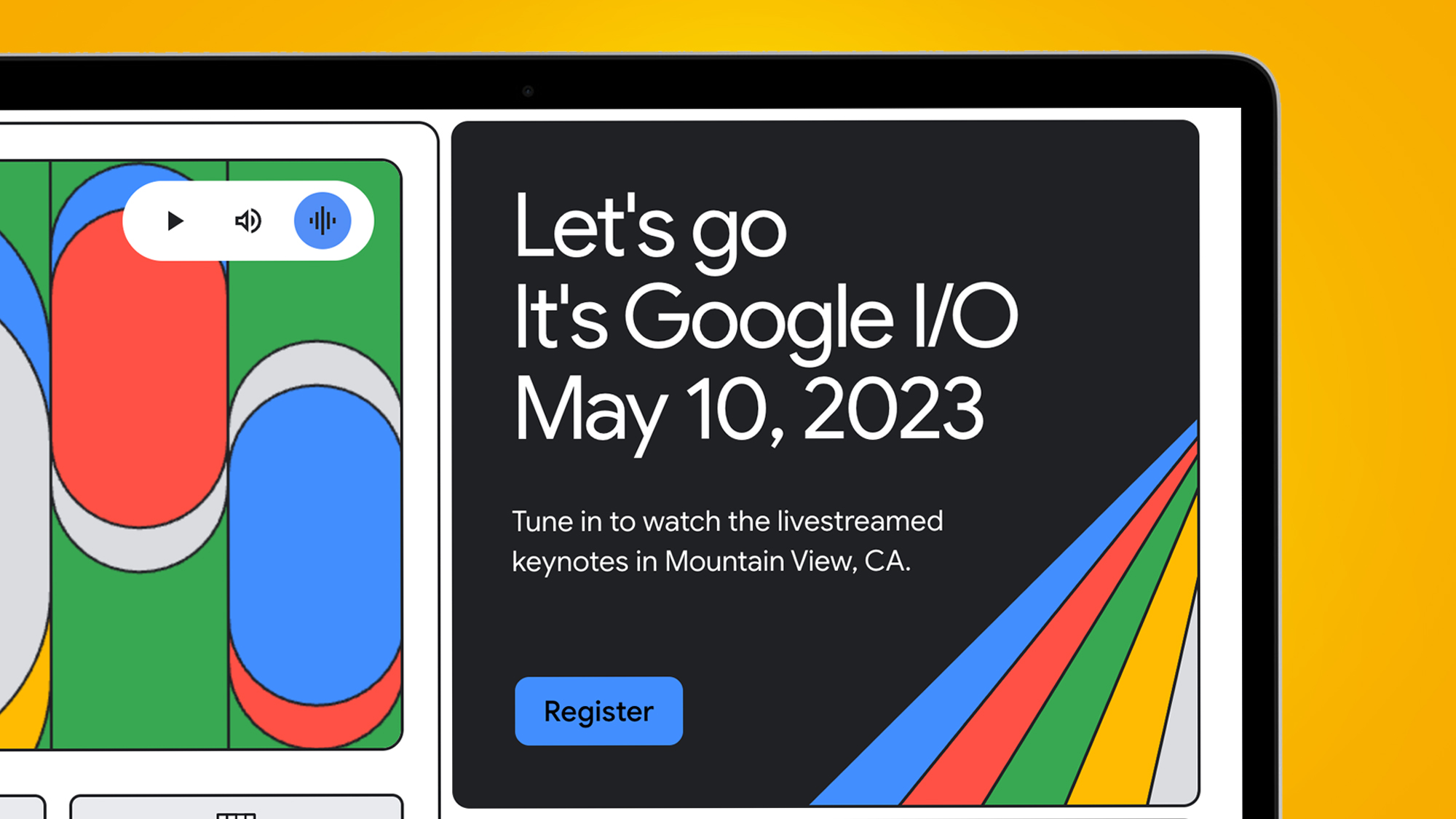 When is the keynote address at Google I/O 2023?
On May 10, 2023, at 1 PM ET / 10 AM PT, Google CEO Sundar Pichai will deliver the keynote address for Google I/O 2023. The event will take place this year at the Shoreline Amphitheatre in Mountain View, California, in front of a small live audience.
Where can I view the keynote at Google I/O?
You may view the keynote speech online in a number of locations, including on Google's website, its YouTube channel, and through the video posted at the very top of this article. You can always watch a post-event recording of the event on YouTube if you couldn't watch the stream live.
Here are some of the things we anticipate Google to announce during the event now that that is out of the way.
Long rumored to be in the works, Google's first foldable device astonished everyone last week when it became public. The manufacturer shared a picture and a video of the Pixel Fold, a device that can be folded horizontally like a book.
Also read: Ram Pre-Orders Hit Maximum Membership Capacity of 1500 REV
While Google declined to provide any information regarding its features, a report suggests that the device may have a display that is 5.8 inches when it is closed and 7.6 inches when it is opened, making it comparable to Samsung's Galaxy Z Fold 4.
Google's Tensor G2, the SoC used by Pixel 7-series devices, is anticipated to power the Pixel Fold. The Pixel Fold will undoubtedly be expensive, similar to other foldable on the market. The report estimates that it might cost as much as $1,700.