New report tips 'greater differentiation' between Apple's iPhone 15 and 15 Pro models (Image credit- PhoneArena)
The basic iPhone 15, iPhone 15 Pro, and long-rumored iPhone 15 Ultra are anticipated to succeed in the company's great iPhone 14 series when Apple unveils its iPhone 15 line in September of this year.
All three smartphones (or four, if Apple chooses to release a fourth Plus model) will undoubtedly rank among the best iPhones ever produced, and if rumors are to be believed, the distinctions between each new model may be even more pronounced.
In this post, we contrast the rumored characteristics of the vanilla iPhone 15 with the vanilla iPhone 14, highlighting how Apple's upcoming top-tier phones might compare to our pieces on the iPhone 15 Pro vs iPhone 14 Pro and iPhone 15 Pro vs iPhone 15 Ultra.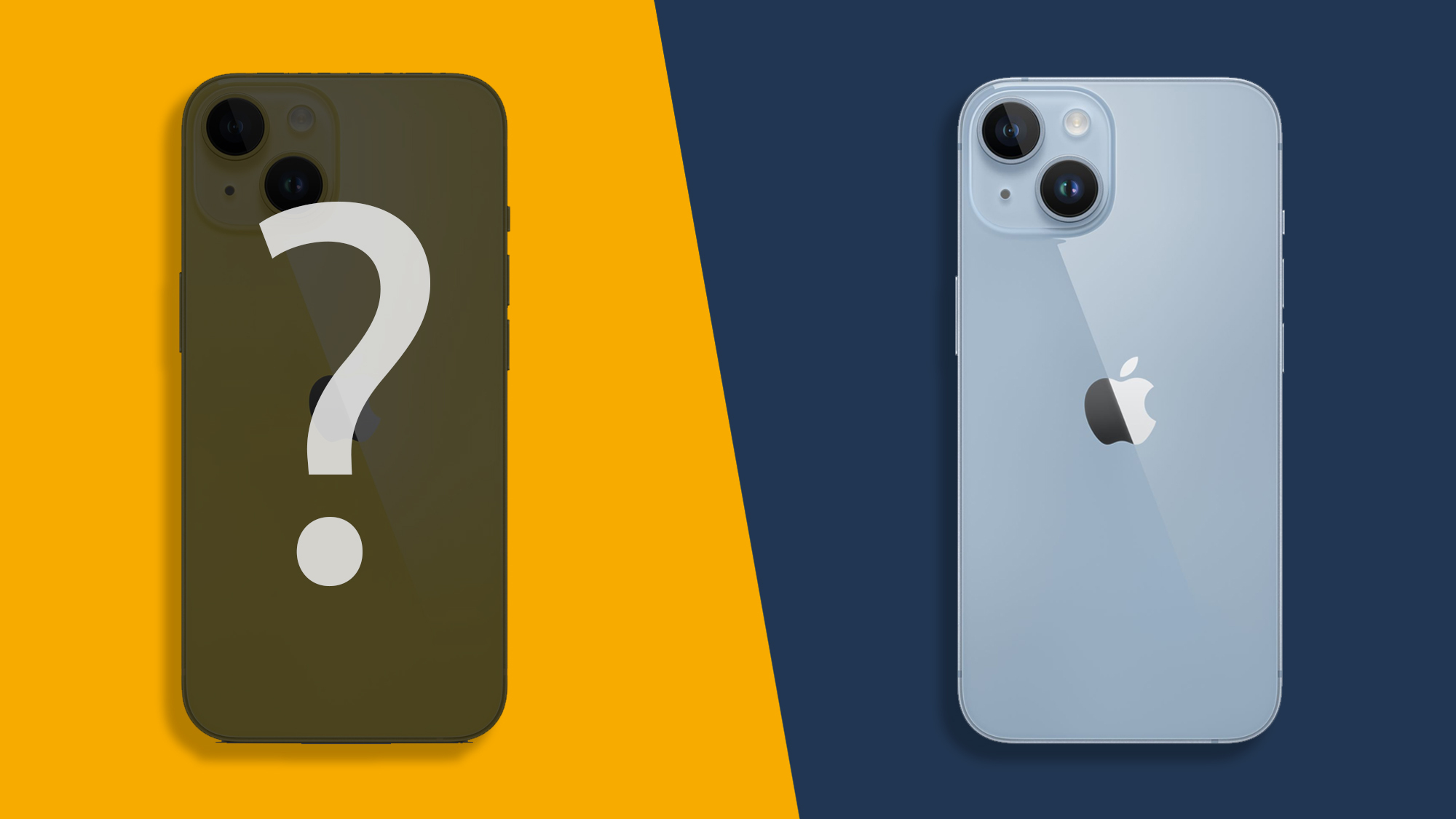 Although we do not yet know the iPhone 15's pricing or release date, we may make an educated assumption based on Apple's track record of successful product introductions.
Apple normally chooses a Tuesday or Wednesday in the first or second week of September for its yearly iPhone announcements. So, this year, we anticipate the iPhone 15 to be unveiled on September 5, 6, or 13 and then go on sale a week or so later.
Also read: Android 15 code-named Android V, What does that mean?
Since we anticipate the iPhone 15 to be priced similarly to the iPhone 14, a launch price of $799 / £849 / AU$1,339 appears likely. The iPhone 15 could start at $899 / £959 / AU$1,579 (for the 256GB model), however, other manufacturers, such as Samsung and Oppo, have chosen to omit 128GB storage options with their respective 2023 flagships.