Photo Credit:  Amazon.com
You should think about using your Amazon Echo devices as a surround system to play music across your complete smart home if you've amassed a little army of them over the years. With the use of a function called Multi-Room Music, which many of Amazon's devices now support, you can easily blast music through all of the compatible devices in your house. How easy it is to use makes it even more stunning.
Here are some instructions for using Multi-Room Music on your Amazon Echo devices, as well as some suggestions for customizing and improving its functionality.
Photo Credit: The Ambient
How to use Amazon Echo devices with Multi-Room Music?
You may start using Multi-Room Music with your Amazon devices in a few different ways. The quickest way is to tell Alexa to play music everywhere. In your home, Alexa will automatically group everything together and give it the group name "everywhere." This implies that you won't need to change any menus or add any new groups. With the aforementioned command, your devices will begin playing music as long as they are all connected to the same network.
Here is how it works to create a custom group for Multi-Room Music:
Start by launching the Alexa app.
Choose the Devices menu.
After choosing the plus sign, choose Combine Speakers.

Choose Multi-Room Music, then proceed with the remaining on-screen instructions to complete your grouping.

At this point, you may just ask Alexa to play music for your new group rather than asking, "Alexa, play music everywhere."
Also Read: How to Connect Your Amazon Alexa to iPhone – Steps
Do you have issues with Multi-Room Music?
Although the functionality is meant to be straightforward and intuitive, things occasionally don't go as planned. Users frequently run into problems when they try to use a service that isn't supported by the feature. It's important to note that not all music streaming services are compatible with Multi-Room Music. Only Apple Music, SiriusXM, Spotify, Pandora, iHeartRadio, and Amazon Music are guaranteed to function, while other services may or may not.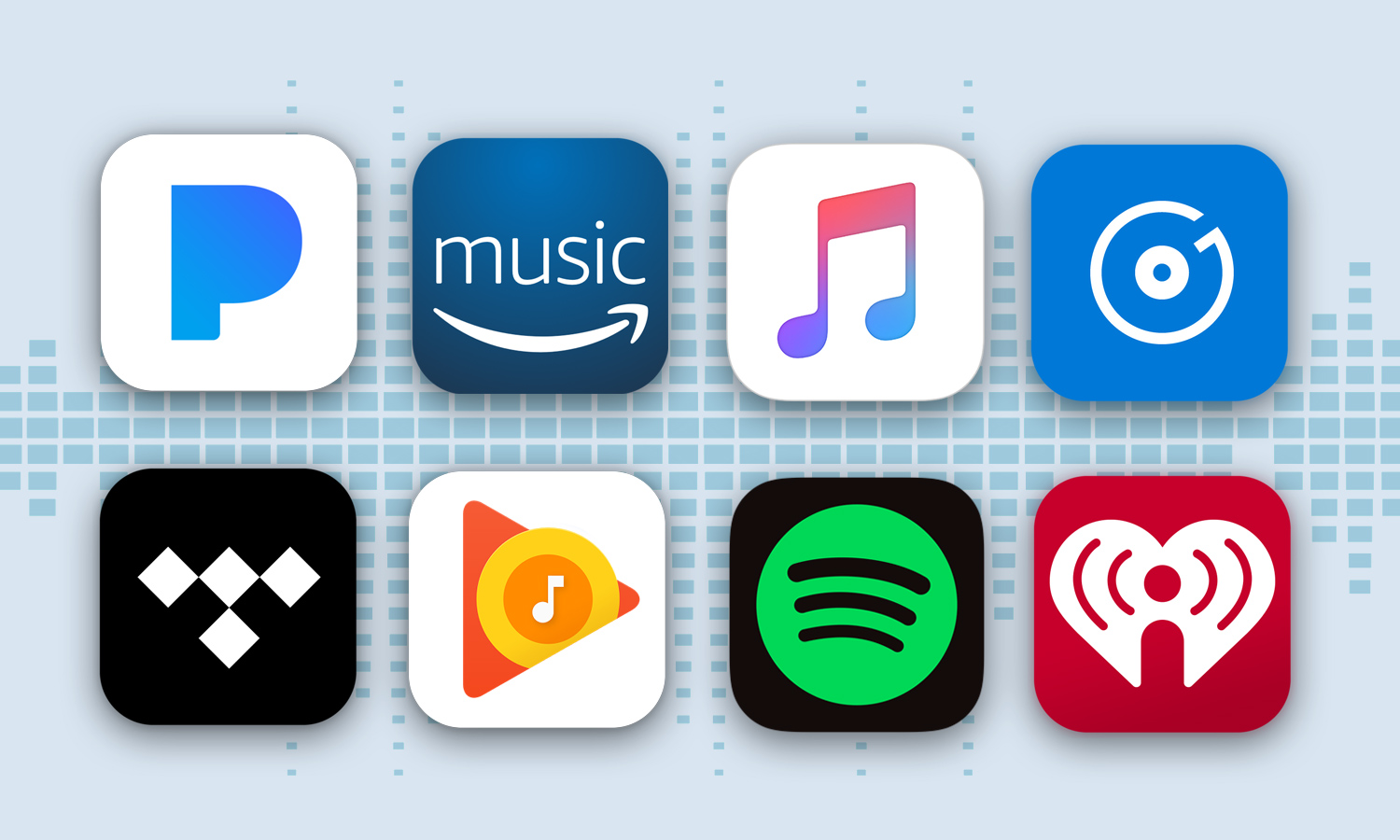 Photo Credit: Tom's Guide
Also, you should confirm that each device is linked to the same Wi-Fi network. In particular, if some devices are linked to the 5GHz version of your network and others are on the 2.4GHz network, you can experience problems. Before attempting to use the feature, try joining them all to the same Wi-Fi network.
Also, it's crucial to confirm if Multi-Room Music is being used with a compatible device. The lineup of the Echo, Echo Dot, Echo Studio, and Echo Show includes both the most recent models as well as earlier ones. Consider getting in touch with the Amazon support team if you're still experiencing problems.