(Image credit- Gizchina.com)
With a phone that has very limited RAM or storage, it is difficult to imagine what you could do.
However, for companies producing entry-level smartphones, which are typically marketed to regular consumers, it is a useful option.
Launch of the HTC Wildfire E Star with Basic Specs
According to the reports, HTC has unveiled the Wildfire E Star, an easy-to-use entry-level handset. Due to its basic specifications, it was referred to as an entry-level device.
Due to its limited RAM and storage, this gadget may not seem helpful to some people, yet it does have certain useful applications. One of them would be for kids whose parents could only grant access to a limited amount of content because of RAM and memory limitations.
The workplace is an additional environment in which a smartphone could be helpful. Due to its low-end specifications, the gadget might be used as a cheap company phone or other work-related device.
Furthermore, users may be able to cut back on their screen time with this smartphone without completely cutting it off.
In addition, users would not be attracted to download time-consuming apps because of how simple it is, which naturally prevents temptation. Such fundamental tools can still be put to use, nevertheless.
The new HTC model's constrained features can also be advantageous for users who want to limit their usage of social media. Users' ability to interact on social media sites will be constrained because the device has just enough power for searching but not enough for full social media engagement.
While some people might think it's bad, it can also be really good, especially for people who wish to limit their screen time. Additionally, it can be beneficial for those who have developed a screen addiction and want to detach from excessive internet use.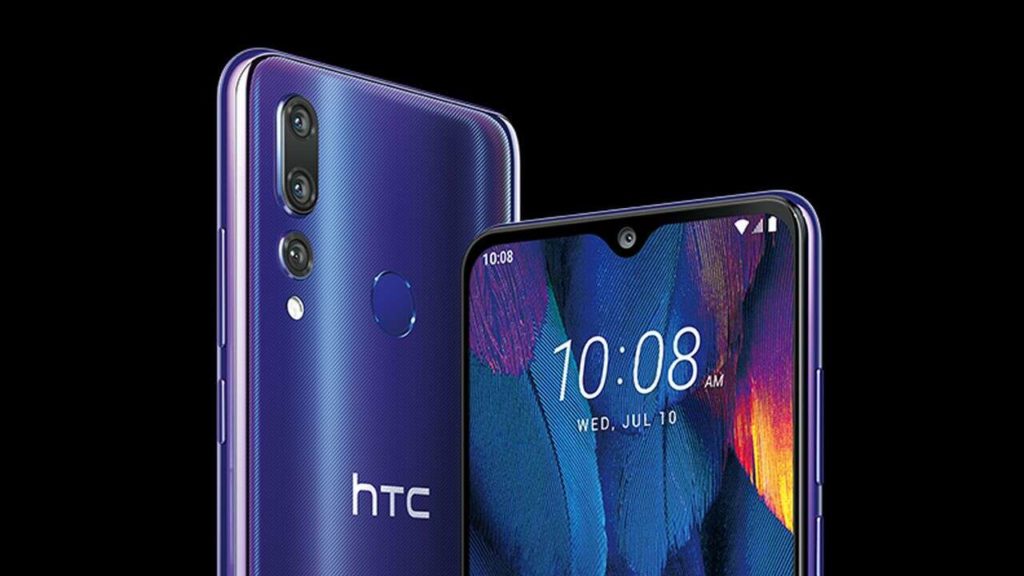 Full Details about the Camera, Chipset, RAM, and Storage of the HTC Wildfire E Star
The HTC Wildfire E Star has a 6.5-inch LCD screen with an estimated HD+ resolution, as per reports. Its front camera has a waterdrop notch and a 5MP sensor, which is sufficient for taking basic selfies.
The computer has a Unisoc SC9832E chipset and is equipped with 2 GB of RAM and 16 GB of storage. It's crucial to remember that, should customers desire more space, the storage may still be increased using a memory card.
The device has a USB Type-C 2.0 charging port and a 3,000 mAh battery
According to the reports, the HTC Wildfire E Star also apparently has a 720 x 1600 pixel screen resolution, 3G technology, and LTE speeds. Additionally, the device has a USB Type-C 2.0 charging connector and supports 30 FPS.
The smartphone includes two slots that can accommodate a 256 GB microSD card, according to the HTC website. In addition, it has an 8 MP primary camera and a 3000mAh battery.