One mic to connect it all. (Image credit- IK Multimedia)
A new professional microphone and audio interface for a number of devices has just been released by IK Multimedia, a renowned music, and audio technology company, and it's ideal for the creative online content creator.
A condenser microphone having dual mic capsules and multiple pick-up patterns, including cardioid, figure-8, omnidirectional, and stereo, is the iRig Stream Mic Pro. This makes it possible to record in a variety of ways to suit the demands of different users.
This device, according to the reports, is meant to be more adaptable than typical multimedia mics from Blue and other manufacturers. Because of their plug-and-play ease, Blue's mics have become a popular choice for podcasters and live broadcasters.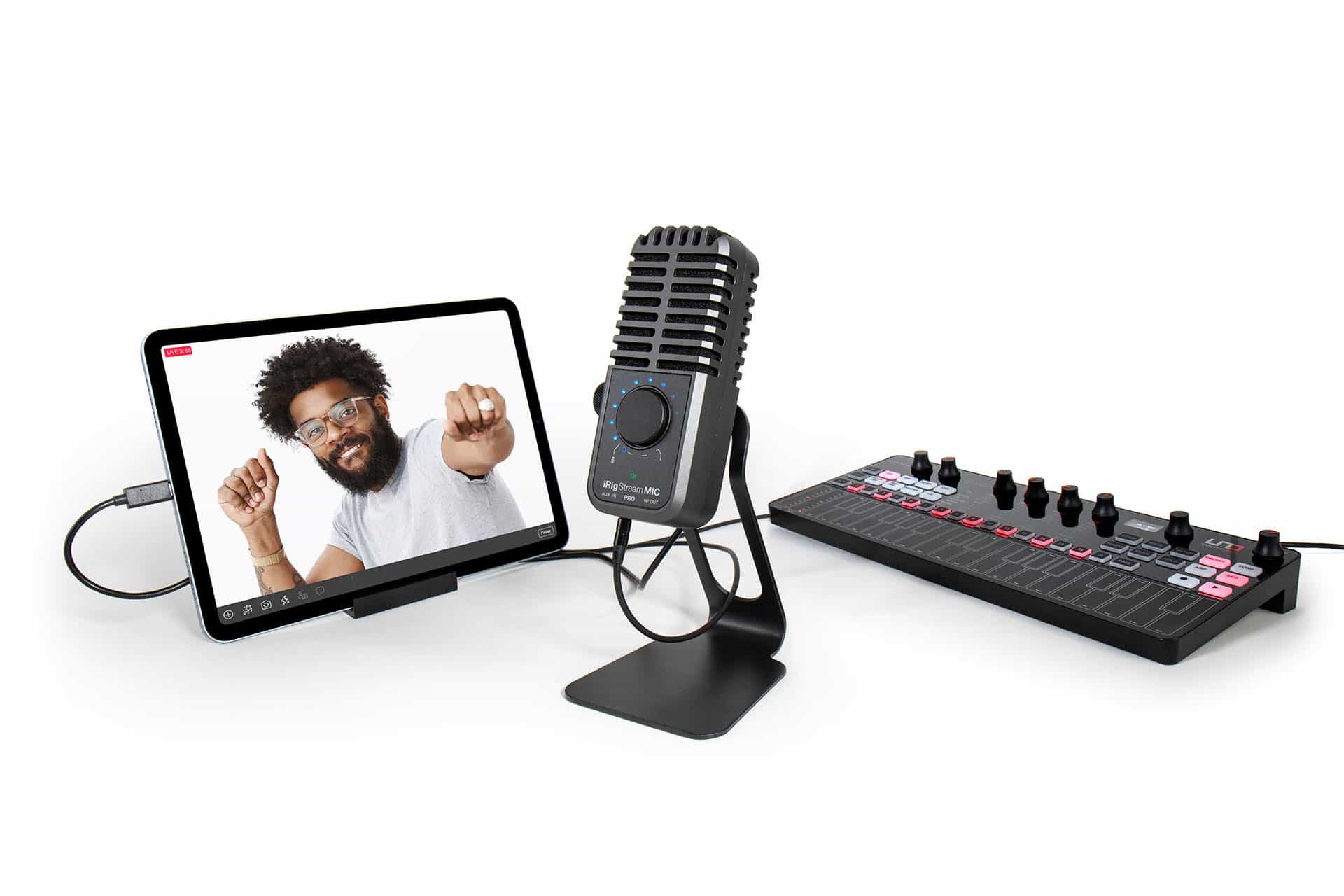 The iRig Stream Microphone Pro
A stereo 3.5 mm audio input, monitoring mix control, and headphone output are all included in the iRig Stream Mic Pro. As a result, connecting to numerous devices, like computers, tablets, and cellphones, is made simple.
The groundbreaking Loopback+ feature, which enables users to add music or route the microphone signal into a different app for audio processing, is also included with the microphone. For people who want to record audio professionally, this capability is useful.
This professional microphone from IK Multimedia also features high-quality audio with 24-bit, 96 kHz converters that deliver clear, detailed sound.
Extravagant Features
The microphone also includes live-optimized settings with a single knob and LED level indications for convenience. Also, for a variety of recording requirements, the iRig Stream Mic Pro offers both stereo and multichannel recording modes.
Another helpful aspect of the iRig Stream Mic Pro is that it comes with cables that make connections simple—mini-DIN to iOS Lightning and mini-DIN to USB-C.
The refurbished Apple iPhone 13 small, iPhone 13 Pro, and iPhone 13 Pro Max are now available for purchase.
Furthermore, MFi certified, the microphone supports charging Lightning devices while connected. This is a very helpful feature for people who frequently find themselves in isolated areas or without access to power outlets. While away from home, did you consider some fantastic TikTok or YouTube content? With this gadget, that is no longer a problem.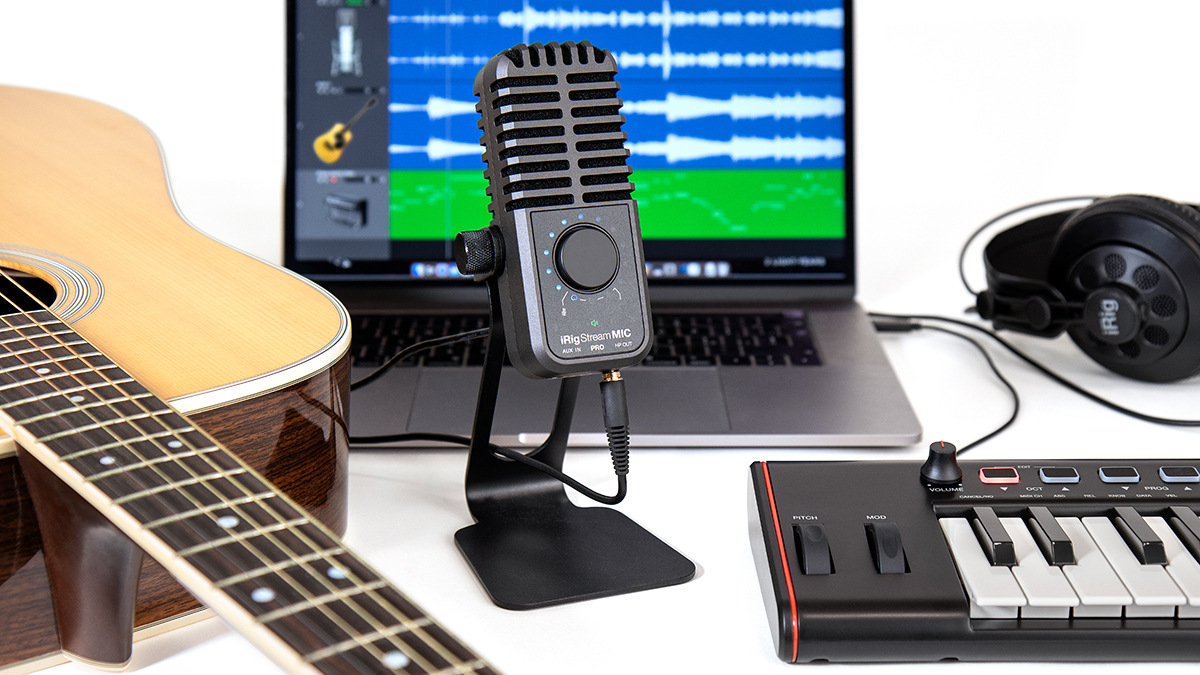 Information On the iRig Stream Mic Pro
IK Multimedia also provides the iRig Recorder 3 LE, MixBox CS, and MixBox SE for audio and video recording and shaping in addition to the iRig Stream Mic Pro. Users may easily edit, mix, and master their recordings with the help of these software applications.
An iRig Stream Mic Pro is now available at $/€169.99. For a top-notch microphone and audio interface with lots of choices, this is a wonderful deal. Whether you're a musician, podcaster, or creator of videos, the iRig Stream Mic Pro is a great option for high-quality audio recording.
Also read: How to make video calls on a PC using the camera on a smartphone
A strong and versatile microphone with numerous advanced recording options is the iRig Stream Mic Pro. Anybody wishing to produce professional-grade recordings should consider it because of its high-quality audio, live-optimized controls, and handy connecting options.
Due to its affordable price, the iRig Stream Mic Pro is a great investment for anyone wishing to advance their audio recording.