Photo Credit: The Verge
The best thing that could happen to smart homes is Matter as the feature of interoperability connects devices that have varied ecosystems giving you the accessibility to own a product of any brand. Though not all devices support Matter, it is still a good product to keep the home intact.
Today, there are only a few brands supporting Matter and a few more are in the pipeline. Below are some of the best Matter-supported products and you can check Matter's official website to view the complete list.
Matter Supported Gadgets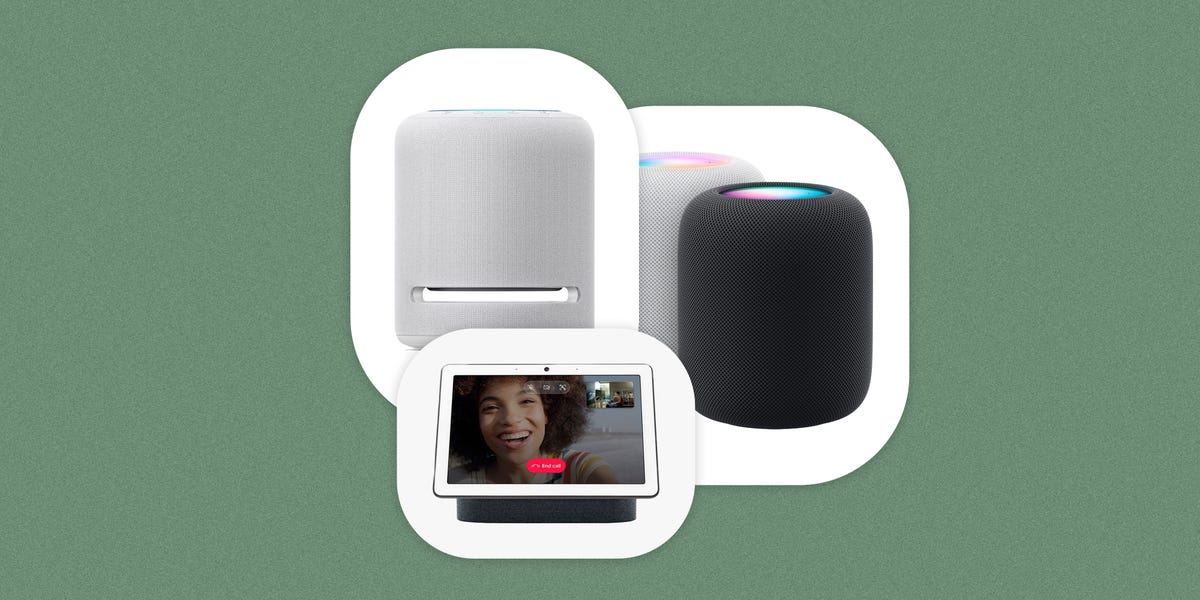 Photo Credit: Gear Patrol
Apple Homepod mini
Apple Homepod mini is a smart home speaker which serves as the main hub for smart homes and so has been updated to support Matter. It is one of the three main brand products, Google Assistant, Alexa, and Siri whereby you have the option of using any smart home product that is connected to Matter. iOS admirers will be happy to know that Matter supports Siri but it is limited.
Homepod
The Homepod has all the features that make it so great, great speakers and a design that is large and is completely supportive of Matter. It has high fidelity audio with a woofer that has four tweeters, high excursion at 4-inch. The spatial audio optimizes the audio gauging the space acoustics. It costs $299 which is not less, however, there are a few other Matter products that are as good as the Homepod mini.
Also Read: Apple iOS 16.1.1 Rolls Out, Available To Download: Update
Echo Show 15
If you are looking for a large display, Echo Show 15 has a 15-inch display with total Matter support which is a bit costly but it is unlikely that you will find another product to match Echo Show 15's productivity that also supports Matter.
Photo Credit: PCMag
Echo Dot With Clock 5th Gen
Recently, Amazon purchased a few products supporting Matter and amongst all of them, Echo Dot With Clock is the best. It costs $60 and is mostly available in sale and astonishingly a powerful speaker. The speakers sound great along with a HUD that displays the time and you can check on the weather forecast. It comes in amazing colors making it easy to understand why Echo Dot With Clock 5th Gen is the best one and popular.
Nest Hub 2nd Gen
By 2022 end, Google pushed the Matter update to most of its products just like how Amazon did and Nest Hub was included in that pack of updates. Because of the update, Nest Hub the smart display is able to interconnect with devices supported by Matter. It has a 7-inch display and Google Assistant is always at your service allowing you to stream the shows you love, calendar, tutorials on cooking and plays songs.
Eve Sensors for Doors and Windows
Photo Credit: Amazon.com
Keeping your home safe is easy now with Eve doors and window sensors supporting Matter. There are various other things you can do along with being aware of your doors and windows being closed. Lights can be put on and off as well as the furnace but you will have to join the Early Access program to avail these features which should not be an issue for a whole lot of home tech that is effective.