Lyft to cut about a quarter of workforce in latest round of layoffs (Image credit- Fox Business)
Lyft is now taking action by reducing 26% of its employment, affecting 1,072 individuals since the firm had previously announced planned layoffs for the next week.
In the second quarter of the year, this choice will result in severance and benefit expenditures of up to $47 million.
Under the new leadership of Chief Executive Officer David Risher, Lyft initiated a new restructuring strategy that resulted in the layoffs of a total of 1,072 people, or 26% of the workforce.
Despite incurring expenditures for severance and benefits in the second quarter of the year ranging from $41 million to $47 million, Lyft feels that this move will aid in the company's improvements for both drivers and passengers.
The company also anticipates additional expenses for the new restructuring plan's affected employees' payroll taxes and stock-based compensation charges. Before the layoffs, the company hired about 4,000 people.
The newly appointed CEO made it clear in an email to the company's staff last week that this would not apply to the company's drivers, who are thought of as independent contractors.
A stronger, more competitive Lyft will arise from this choice, according to spokeswoman Sona Iliffe-Moon, even though it may be difficult for the firm to make. After 700 workers were affected by the company's workforce reduction last year, the most recent layoffs represent the second wave.
According to Risher, the company hopes to reduce costs through this endeavor in order to offer less expensive rides, competitive pay for drivers, and significantly more lucrative growth.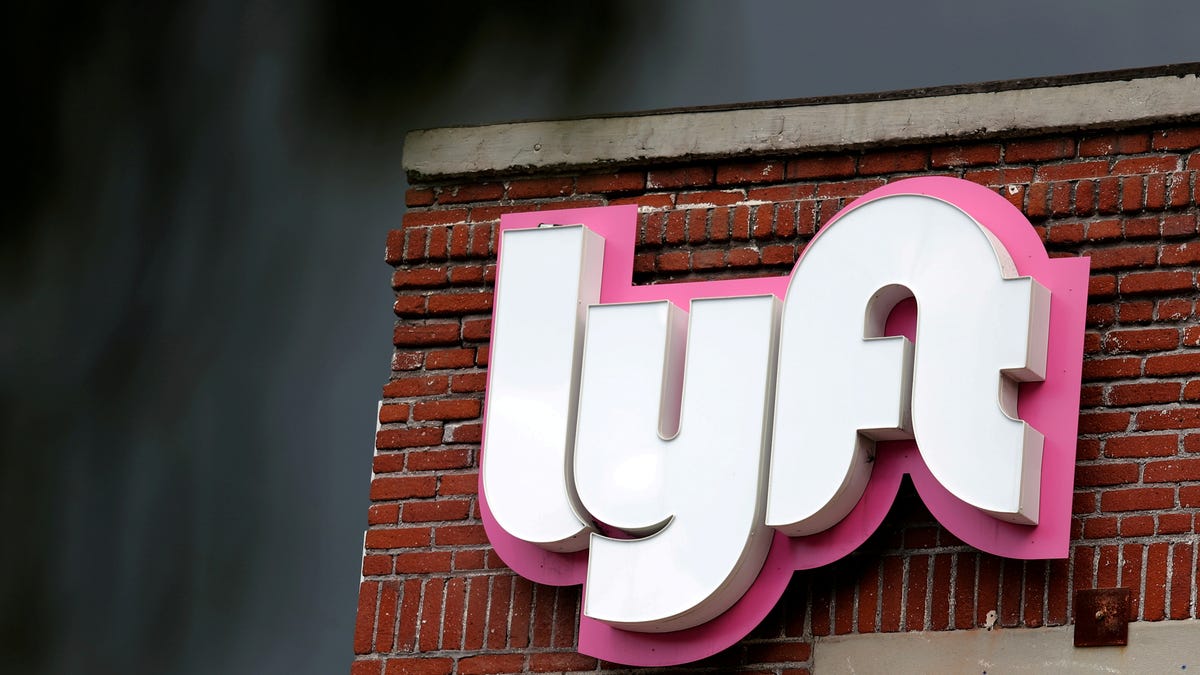 As the company turns its attention to its business operations, Lyft is also thinking about eliminating its shared rides service. According to Risher, other features, such as the Wait & See function, might be eliminated in the future.
On April 17, David Risher, the new Lyft CEO, began operating. According to the reports, he reportedly told staff members and the general public that the company needs to streamline its procedures in order to return to better serving the requirements of its drivers and customers.
Also read: Under its new CEO, Lyft intends to discontinue shared rides and concentrate on operations.
Risher was a part of the executive reorganization that took place in March of last year, when Lyft Co-Founders Logan Green and John Zimmer both resigned from their roles as CEO and President of the business, respectively. Both executives continued to work for the business as board members.
This choice reflects the difficulties the business has been having lately. The statement made by analyst Mandeep Singh was, "Amid a risk of cash burn and market-share loss, we think Lyft may explore strategic options, including a sale."