(Image credit- Apple Support)
According to experts, buying reconditioned phones and other technology can help you save a lot of money while still giving you peace of mind.
A recent study found that sales of refurbished smartphones from Apple and other manufacturers are both increasing. It's evidence of the increasingly used technology sector.
Refurbished equipment will almost always be less expensive than brand-new devices, which is "an obvious consideration for many people," according to Jonathan Elster, CEO of EcomHalo, a company that provides logistics services to the e-commerce sector. If you are willing to accept a reconditioned counterpart, you could expect to pay 50% or less than the price of a new model.
Nearly half of the refurbished smartphones sold globally last year, according to a study by Counterpoint Research, were iPhones. According to the market tracker, India overtook China as the top market for used smartphones in 2022 as a result of a 17% fall in refurbished phone sales in China over the same year.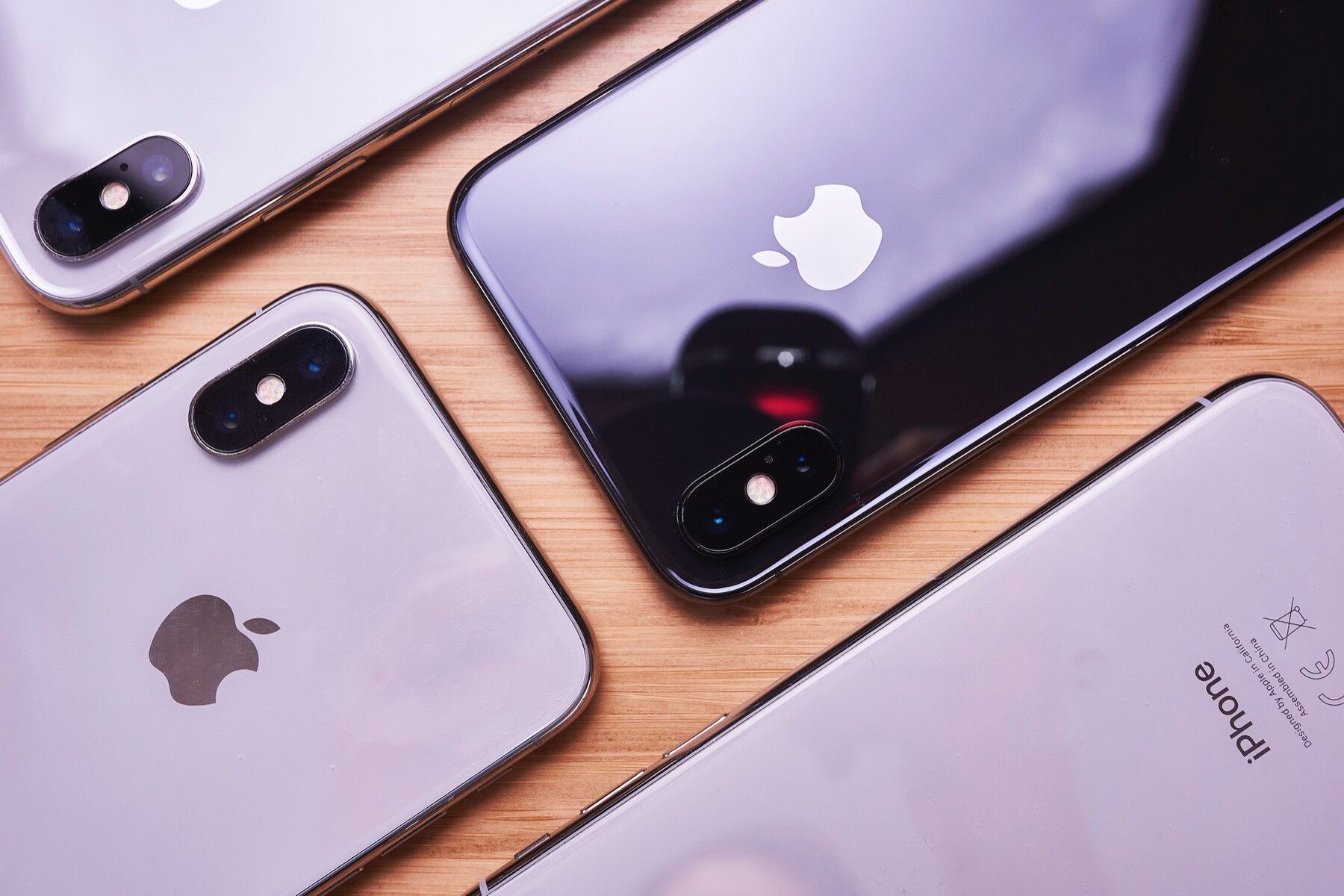 If you are willing to accept a reconditioned comparable, you could anticipate paying 50% or less than the cost of a new model.
In the press release, Senior Analyst at Counterpoint Glen Cardoza stated that "supply remains constrained as consumers are holding onto smartphones for longer." The need for 5G is growing at the same time, particularly in developed areas like the US, Europe, and Japan. 5G accounted for 13% of global refurbished sales in 2022.
According to the reports, CEO of the consulting company Venture Smarter, the surge in sales of refurbished phones is a result of the discounts they provide consumers. According to him, used equipment is frequently far less expensive than new equipment, which can help you save money.
When purchasing a refurbished model, Morgan advised not to be concerned about receiving outdated or damaged equipment.
"Refurbished equipment is thoroughly tested and repaired to ensure that it meets the same quality standards as new equipment, so consumers can be confident that they are getting a reliable product," he continued.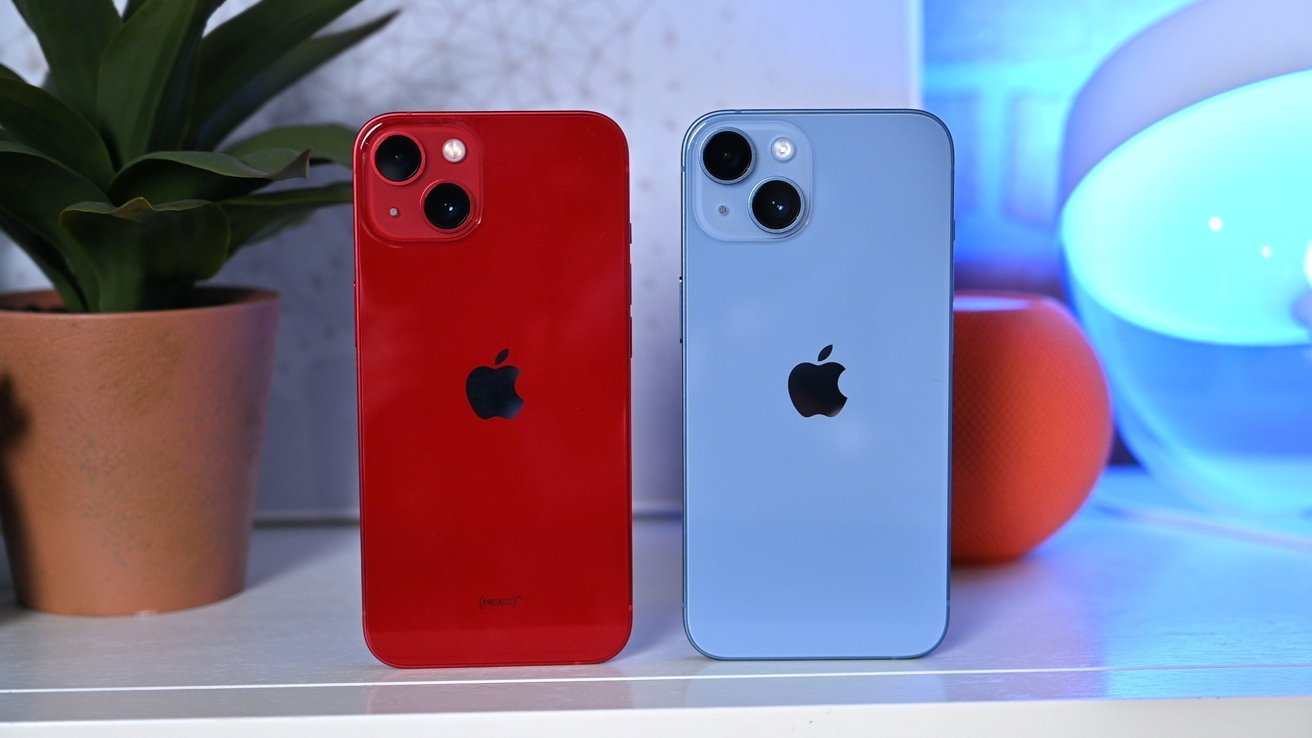 Going with refurbished rather than new also has a positive environmental impact, Morgan noted. By providing new life to things that could otherwise end up in a landfill, purchasing reconditioned equipment can help decrease waste and encourage sustainability. In its first year of use, a brand-new smartphone emits an average of 187 pounds of greenhouse gases.
Also read: Nearly 50% of the market for reconditioned smartphones is owned by Apple
Despite the potential savings, purchasing refurbished equipment has drawbacks. You can't always expect to obtain exactly what you want, for one reason. It may be more difficult to obtain the precise thing you're seeking because used equipment may not be as widely available as new equipment, according to Morgan.
Cons of Purchasing Refurbished Phones
However, there are times when used phones are more readily available than the newest and best models.
We have all witnessed the rush to purchase new models as soon as they are available; frequently, you are lucky to obtain one even a few weeks or months after the release, according to Elster. On the other hand, most of the time, refurbished models are easily accessible.
There may also be undiscovered flaws. Even though refurbished equipment has undergone extensive testing and repairs, there is always a chance that there may be problems that are not immediately obvious, according to Morgan. Refurbished equipment may have a limited or nonexistent warranty, making it more difficult to obtain replacements or repairs in the event of a problem.