(Image credit- Bad Apple)
A report makes the startling discovery that smartphone image applications, such as photography and videography, have mostly been created to highlight the beauty of white or fair-skinned people.
This bias is pervasive among smartphone manufacturers worldwide, whether they are from South Korea, the USA, India, or China. It is not specific to any one nation.
In image processing, the algorithms in smartphone cameras, which are essential, have exacerbated past biases and underrepresented persons with darker skin tones.
In image processing, the algorithms in smartphone cameras, which are essential, have further exacerbated previous biases and underrepresented people with darker skin tones.
Unable to Capture the Right Skin Tone
It is known that, even in ideal lighting settings, almost all smartphone cameras have trouble capturing the skin tones of people with dark skin accurately.
Moreover,  Kodak's film was designed specifically for light skin tones back in the film era, claims NoFilmSchool. It serves as the chemical framework for the technology. However, a significant population of those with darker skin tones was overlooked.
Lighting challenges make things worse because they frequently lead to blown-up highlights or subjects that appear darker than they actually are.
Despite recent efforts to increase color accuracy, even major manufacturers like Apple, Samsung, Xiaomi, and OnePlus suffer these difficulties.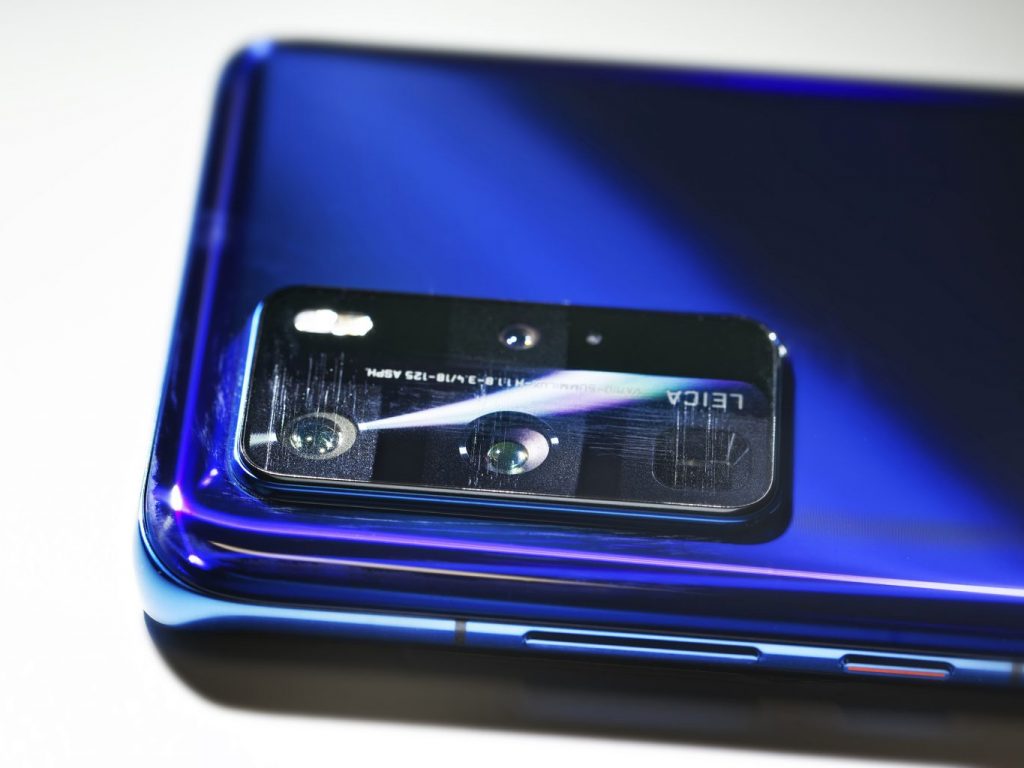 The Google Pixel 7 Pro was compared to other recent smartphone models by The Washington Post, including the Apple 14 Pro Max and the Samsung Galaxy S22. They found that while each camera got better at displaying a skin tone that seemed true, it lost resolution in the process.
Also read: LG's new optical zoom sensor aims to eliminate the smartphone camera bump
Using Too Many Colors
The human preference for saturation and contrast over color accuracy while viewing photographs on smartphone displays is one of the factors that contribute to biased imaging solutions.
Samsung and some Chinese smartphone manufacturers, such as Xiaomi and OnePlus, have a tendency for oversaturating their pictures.
Budget phones frequently oversaturate images, resulting in unnatural skin tones with an odd yellow or reddish hue. Flagship models do give some flexibility over saturation settings.