Photo Credit: Home Cinema et hi fi-Son video.com
The Sonos wireless speakers have not been updated for quite some time now, no, not the soundbars,  the easy-to-set-up wireless speakers and plays just about everything, the product that made the company so popular.
There are two latest speakers replacing the Sonos One, Era 100 and Era 300. The Sonos One was first launched in 2017 and then updated in 2019 which is still available in the market. After seven years of its course, Sonos Play:3 was discontinued in 2018.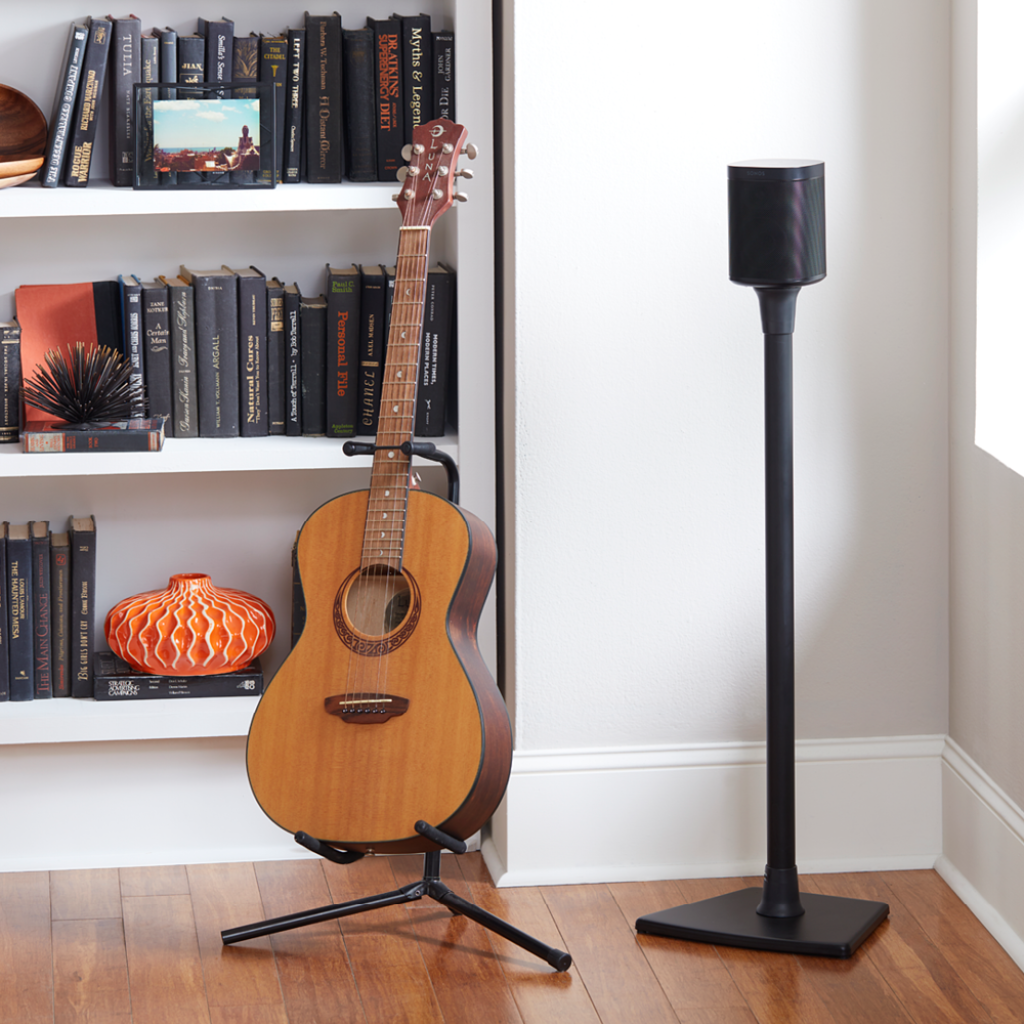 Photo Credit: SANUS
Back in 2017 when the Sonos One was launched, it cost $199 and One:3 cost $299, which is a bit expensive and their upgraded models cost even more. Now Era 100 costs $249 and Era 300 is priced at $449 which is an almost 50% price surge.
Though Era 100 and Era 300 have made it to the headlines reading how high the speakers cost, the price is subjective as what may be okay for a particular income group person may not be same with the person in the higher income group.
Also Read: Sonos Bluetooth Speakers Is A Lot Better Than You Think
However, Sonos speakers have never been classified as an "affordable" product. Like Apple and Mercedes, Sonos is a premium brand offering quality products for the price you pay. The Sonos speaker gives out great sound and the setup is easy with a multiple-speaker in multiple-room experience.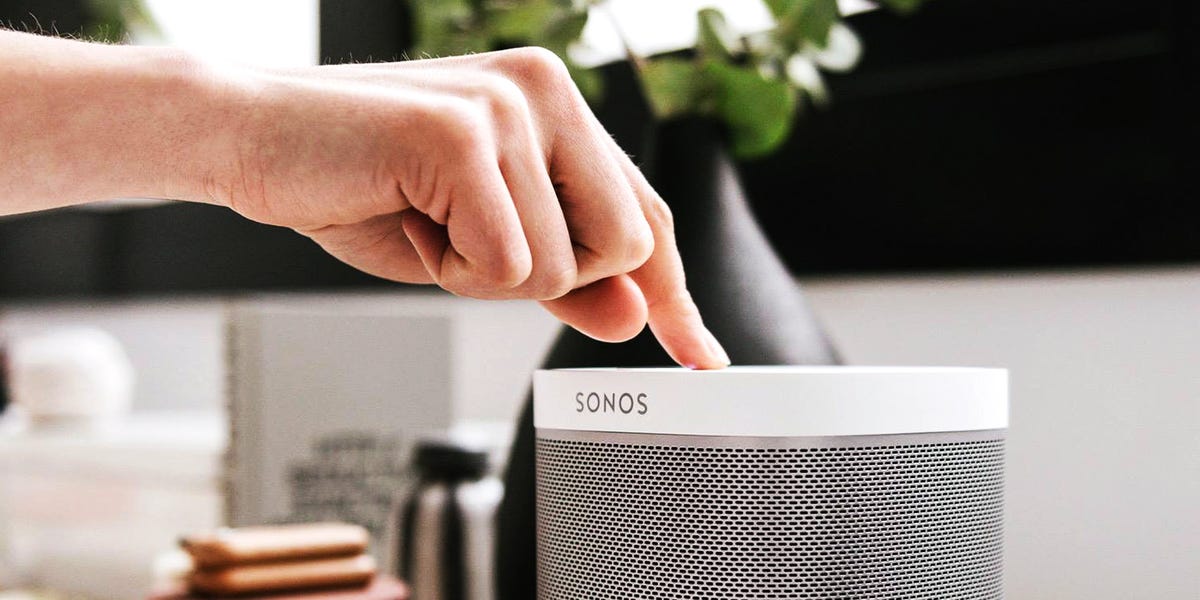 This is told by people who remember putting speaker cable through walls in the 1980s so that the  music-loving father could listen to their newfangled CDs in whatever room they liked. 
The speakers are worth the money you pay. They have altered the way you enjoy the pool deck. To Sonos' credit, it did a good job of spreading performance across price points, from the Sonos One and Play:1 before it to the mid-level Play:3 and the larger and louder Sonos Five. A feature is the ability to mix and match. You definitely don't need a pair of Fives as back speakers, but you can if you wish, the speakers are modified.
It is a popular feeling that the entry-level Sonos One and the Play:1 before it punched above its weight. A single speaker is surprisingly loud, and a stereo pair improves things much further, yet it was worthwhile. And our initial thoughts on the new Sonos Era 100 and Era 300 highlight how they fix some issues. Trueplay tuning is available to Android users with Bluetooth finally being integrated.
If Era 100 and Era 300 replicate Apple's Homepod then they can be termed as expensive, if they execute their jobs properly yet overcharge for them. The HomePod accomplished this in its first generation and had to take a break. Yet it remains to be seen whether Apple's recent resurrection will be successful.
We have to wait and watch to see if Sonos is not taken well by buyers, then it means it was overpriced. With all the cribbing of the Sonos speakers being overpriced, and it being available in presale before it hits the market on 28th March, there is a possibility of us forgetting that the company is well capable of reducing their product's price.
This may be a notion but let's hope it is true as many have not pre-ordered the speakers as it is expensive.