(Image credit- Electrek)
After overtaking Toyota to become the third-largest manufacturer in the world last year, the Hyundai Motor Group is attempting to maintain its position in the emerging market for electric vehicles.
As many of their models no longer meet the requirements of the Inflation Reduction Act, the manufacturers adopted a new approach.
By assuring that its electric vehicles would qualify for the tax credit to protect its market, Hyundai is searching for ways to maintain its position as the single largest market in North America.
According to the reports, many Kia and Hyundai models are no longer eligible for the $7,500 tax credit due to the Inflation Reduction Act's rules for EVs.
Recent Nuevo Leon Mexico In order to develop its facility and make vehicles in the nation, the corporation has been aiming to invest $1 billion in the state, according to Governor Samuel Garcia. The governor characterized this as good news because it meant that a private enterprise had once more invested in Nuevo Leon.
Garcia retweeted the tweet "#Kia announces billion dollar investment to install another plant in #NuevoLeon where it will produce two new electric models in conjunction with Hyundai," which unmistakably verifies the news about the automaker's growth.
The governor's publicly available photographs suggest that it would be an addition to Kia's nearby facility, which has been in operation for seven years and has a capacity of 400,000 vehicles. According to the reports, the Mexican plant is Kia's fourth foreign location after those in China, Europe, and the US.
His tweet also included two electric cars that might serve as the new EV9 flagship. However, Kia has already stated that the SUV will be produced there beginning in 2019 as the brand's first assembly electric car in the country.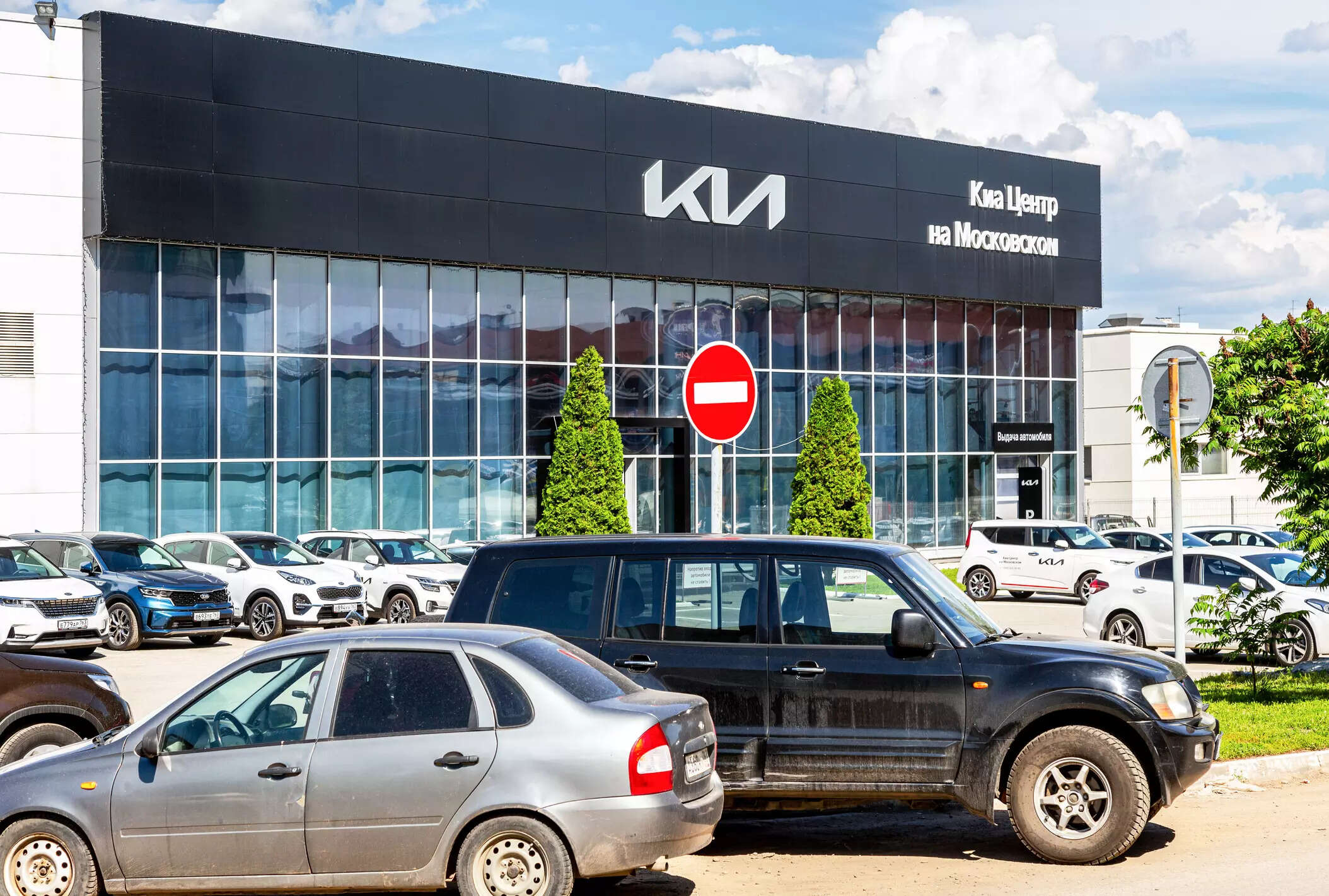 Maintaining its Spot Garcia is optimistic that this new planned investment will create opportunities in the future that will enable Nuevo Leon to become a state that manufactures the most well-known electric vehicle models, such as the Navistar electric truck and cars from KIA and Tesla. By 2025, the facility is anticipated to be fully operational.
By the end of the decade, the Hyundai Motor Group, which also owns Kia and Genesis, wants to keep its position as the third-largest carmaker in the world. The Hyundai-owned brands, which include the ONIQ 6, Kona Electic, Kia EV9, and Genesis GV70, have a number of new models available.
Also read: Apple Digital Car Key Now Compatible with Hyundai, Genesis
According to a Kia representative quoted by The Korean Herald, "We are thinking about moving part of the production lines for EVs. The action is a component of our response to the US Inflation Reduction Act. However, the precise schedule is still up in the air.