Photo Credit: GSMArena.com
The Xperia 1 IV, Sony's upcoming Xperia 1 smartphone, now has a fixed debut date. According to Sony, the flagship will launch globally on May 11 and feature a "next-gen sensor" and next-generation photography capabilities.
The Xperia 1 V, Sony's next-generation flagship smartphone, has been the subject of months' worth of rumors. The successor to the Xperia 1 IV has a global debut date that Sony has officially confirmed, so the flagship appears to be finally on the road.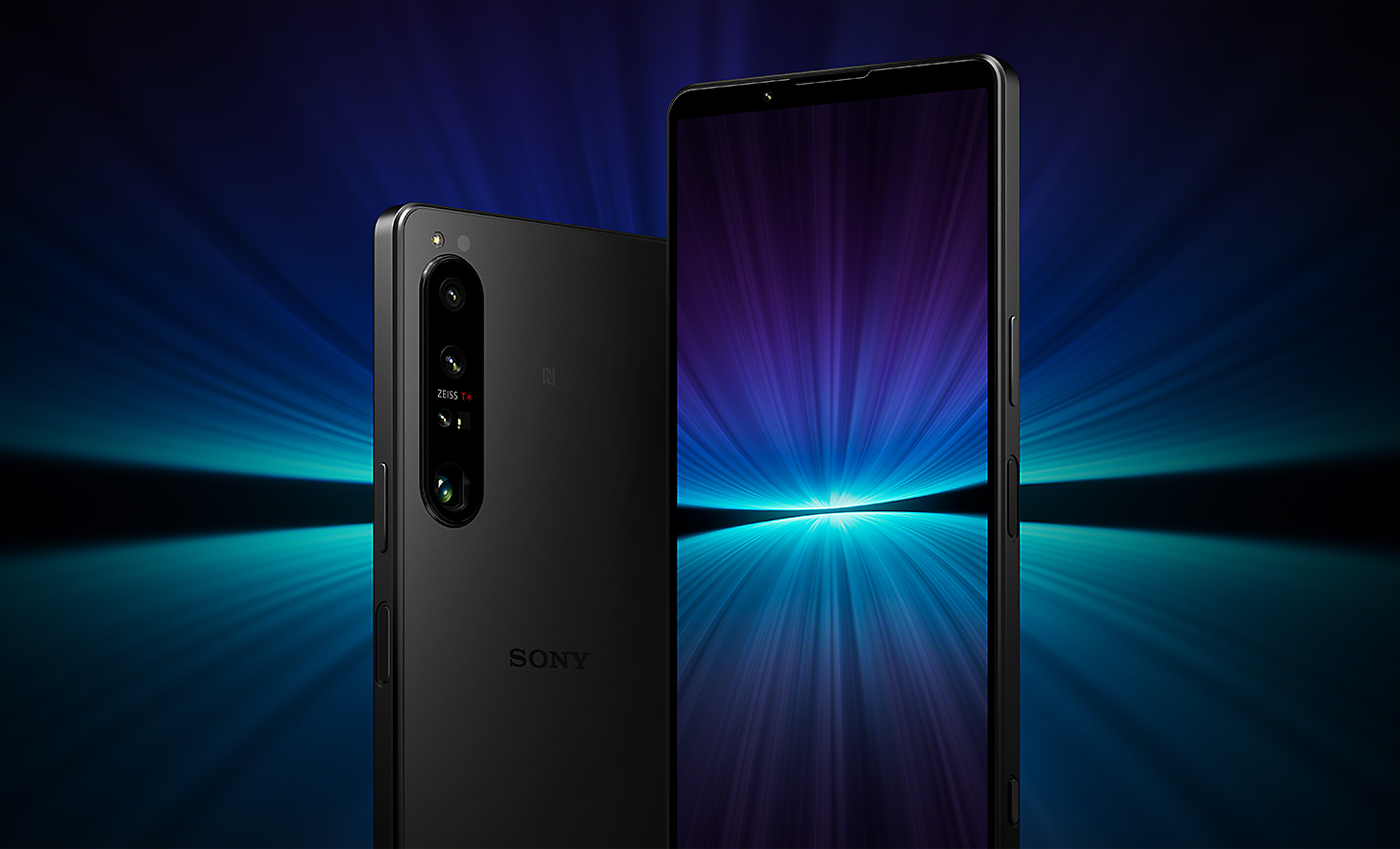 Photo Credit: Sony Asia
Sony has already acknowledged the upcoming May 11 announcement of a new Xperia smartphone via its Twitter account. Although the smartphone in issue isn't named, the Xperia 1 V appears to be it given that the previous year's model made its debut in June and the post's focus on the term "One".
The Xperia 1 V appears to be positioned as a premium smartphone with a camera that is focused, as is the case with most flagships these days. Sony's announcement post reads, "Next-gen Sensor. Future Imaging. The ONE is approaching. Watch our YouTube Premiere on May 11, 2023, at 6:00 a.m. (CEST/13:00 JST). If there's any hint, the Xperia 1 V will ship with a main camera sensor that has been greatly upgraded.
Also Read: Designer: Valve's Next-Gen Steam Deck Will Arrive 'Few Years From Now'
That may refer to a 1/1.4-inch sensor, an improvement above the 1/1.7-inch sensor in the Xperia 1 IV from a year ago, according to earlier sources. Unfortunately, the increase still wouldn't ensure software parity with the competition because the majority of flagships already have sensors of the 1/1.3-inch or even 1-inch variety.