Mobile Phones Throughout The Years (Image credit- Cash Float)
It's difficult to resist taking a journey down memory lane after visiting the magnificent Telephone Museum of New Mexico in Albuquerque when traveling Route 66.
According to the reports, this museum offers visitors a genuine understanding of the historical and technological development of phones, from Alexander Graham Bell, who placed the first phone call in history in 1876, to the archaic brick-sized mobile phones of the 1980s.
This museum's initial obsession is with the extra features of Magneto payphones. Columbus, New Mexico, residents utilized the vintage Magneto phone on display between 1908 and 1956.
It included directions on how to make a call by putting money after the operator had authorization. There isn't much more nostalgic than witnessing the Alexander Graham Bell Replica Telephone, about which enthusiasts may read more in a post from the Science Museum Group.
After saying those well-known words, "Mr. Watson, come here," I want to see you," irrevocably altered the course of history. In addition to the phone, visitors could also be mesmerized by the old switchboard.
Back then, most telephone operators, who manually patched cables to make calls, were women. 'Calculagraph' equipment from the early 20th century is also on show at the Telephone Museum.
Operators would use the levers to punch the start and end times of the call into the card, giving the machine a Steampunk feel. It's interesting to see a vintage hands-free headset that allowed operators to patch connections freely.
The switchboard, which was formerly in use in Columbus, New Mexico in 1916, is something that may bring out visitors' emotions. History tells us that the operator remained composed and used the switchboard to summon assistance during a Pancho Villa invasion of the community.
Also read: Tesla Apple Music Support is Soon to Arrive, Teaser Images from Exhibition
Explosion-Proof Telephones served as the prototype for modern phones when technology was first being developed, as can be seen by looking back at earlier developments. This was especially common in mines, where even a small spark might cause major damage.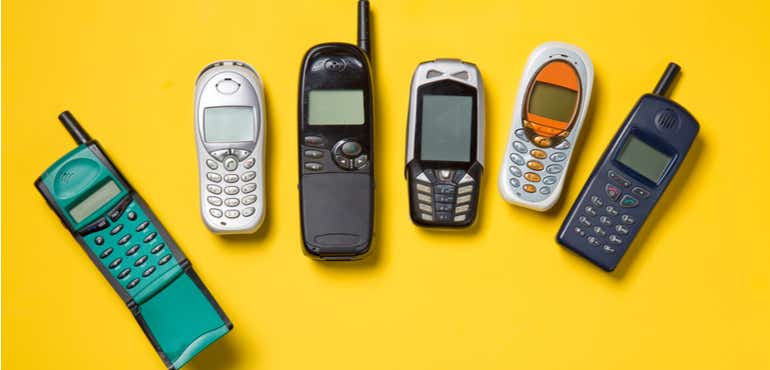 A Look Back at Phone History: An Adventure at the AT&T Museum
Visitors can also see the 2 Millionth Telephone, which Mountain Bell installed in 1958 at San Ildefonso Pueblo in New Mexico, from a comparable time period. The museum has a brick-sized mobile phone from the 1980s on display to transport us back to a time before rules prohibiting using phones while driving.
Visitors are also lured to AT&T's video conferencing effort, which appears to have had little success since users were self-conscious about their appearance, as further stated in an article by Fast Company.
Anyone interested in the history of phones or technology must visit this museum. The museum evokes a sense of traveling back in time, and it's a wonderful opportunity to see the magnificent designs of earlier phones.
It's reassuring to pause for a moment and consider the immense, unequaled progress that has been accomplished over the years, especially as the most recent phones carry us ever deeper into the future.