(Image credit- eTeknix)
A recent breakthrough at Logitech is pushing for self-repairs on its computer mice, marking a victory for the United States Right to Repair effort by permitting DIY modifications to one's electronics.
The business collaborated with iFixit to help with the distribution of the components and provide instructions for people who want to disassemble or repair their Logitech mice.
Instead of taking it to repair facilities or outright purchasing a new one, this program helps increase the chances for individuals who are interested in making the repairs themselves.
For MX Mice, Logitech and iFixit Will Provide Parts and a DIY Repair Guide
For their famous mouse models, Logitech has partnered with renowned repair manual supplier iFixit to offer self-repair solutions. For their MX Anywhere and MX Master models, Logitech now provides thorough repair manuals and replacement components, enabling consumers to prolong the life of their gadgets.
Customers in the United States now have access to individual components or whole repair kits, along with the equipment needed to open the mice and carry out repairs, thanks to this agreement.
The MX Anywhere and MX Master models from Logitech offer repair options for a variety of parts, including often exchanged items like feet, batteries, and other parts. Users may now quickly restore the performance and functionality of their Logitech mice without needlessly investing in new equipment thanks to the availability of replacement parts.
For those interested in performing their own repairs, Logi's MX Mice parts will be available later this summer, according to a recent blog post.
Right to Repair for MX Mice from Logitech
In the US, the right-to-repair movement is expanding, with Logitech joining companies like Google, Samsung, and others.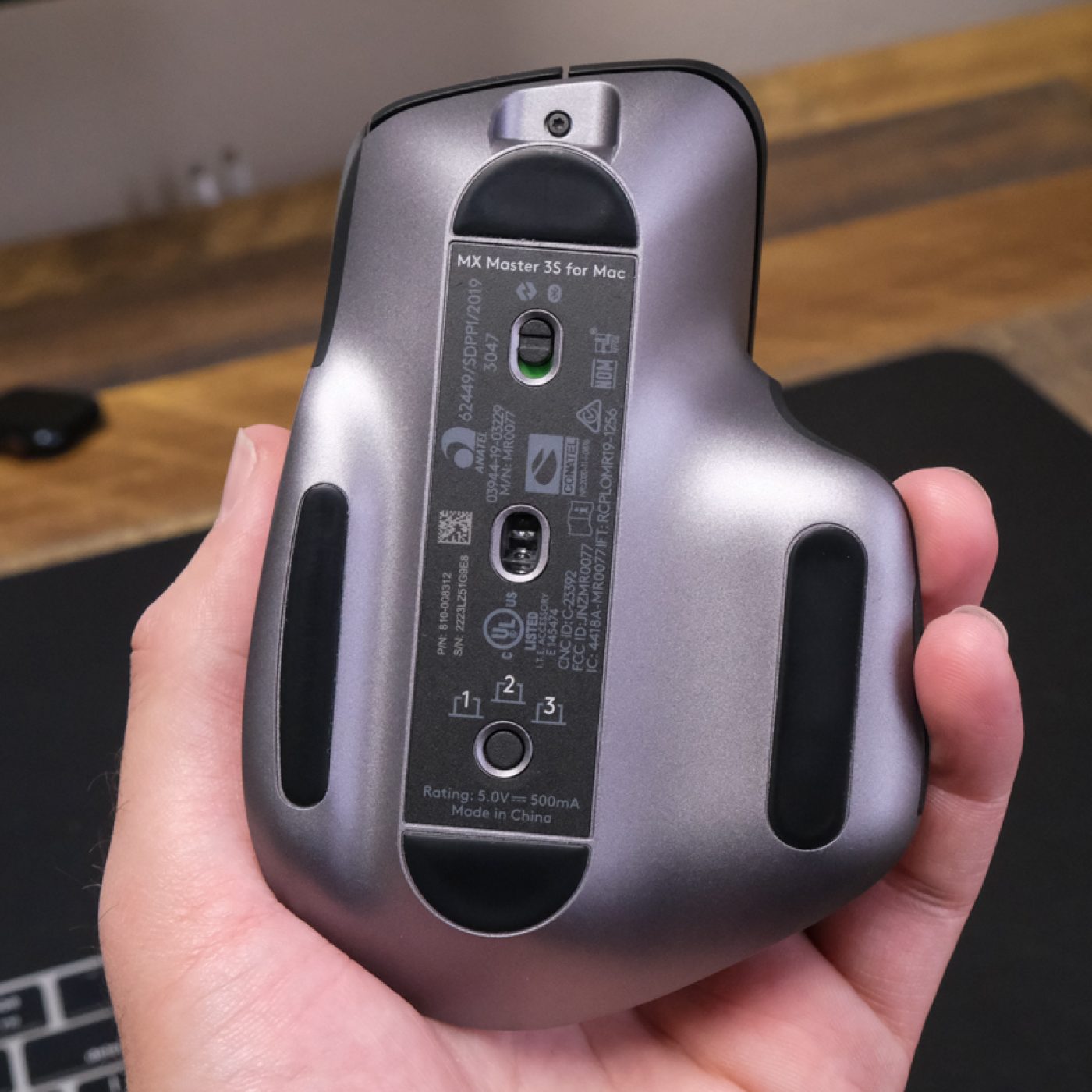 The move by Logitech to make its mice models repairable by the user reflects a rising trend in the tech sector to promote sustainability and minimize electronic waste.
To provide its consumers more control over the upkeep and repair of their devices, Logitech has partnered with iFixit, a well-known supplier of repair manuals and parts.
Repair rights in the US
The US has a significant project called "Right to Repair" that does not restrict access to the tools and instructions that will encourage DIY repairs by ordinary citizens.
The FTC and President Joe Biden support the right to repair, and this marks a key step towards enhancing user accessibility for technology.
Also read: Right now, you can save 40% on the Logitech MX Keys Small wireless keyboard
Businesses like Apple first opposed the ability to repair, but later eliminated the "bricking" feature of the iOS for its displays that causes the Face ID to malfunction when not carried out by a company-approved service provider.