The price of Apple AirPods Pro 2 has once again dropped to an all-time low.
Even though Black Friday is still a few months away, major stores like Amazon and Best Buy are currently offering Apple earbuds at much lower prices.
Late last year, Apple unveiled the AirPods Pro 2 along with the brand-new iPhone 14 series, which includes the iPhone 14 Pro Max, and the Apple Watch Series 8, which includes a brand-new Ultra model.
The second-generation AirPods Pro 2 were available for $249.99 at debut, the same price as their predecessor.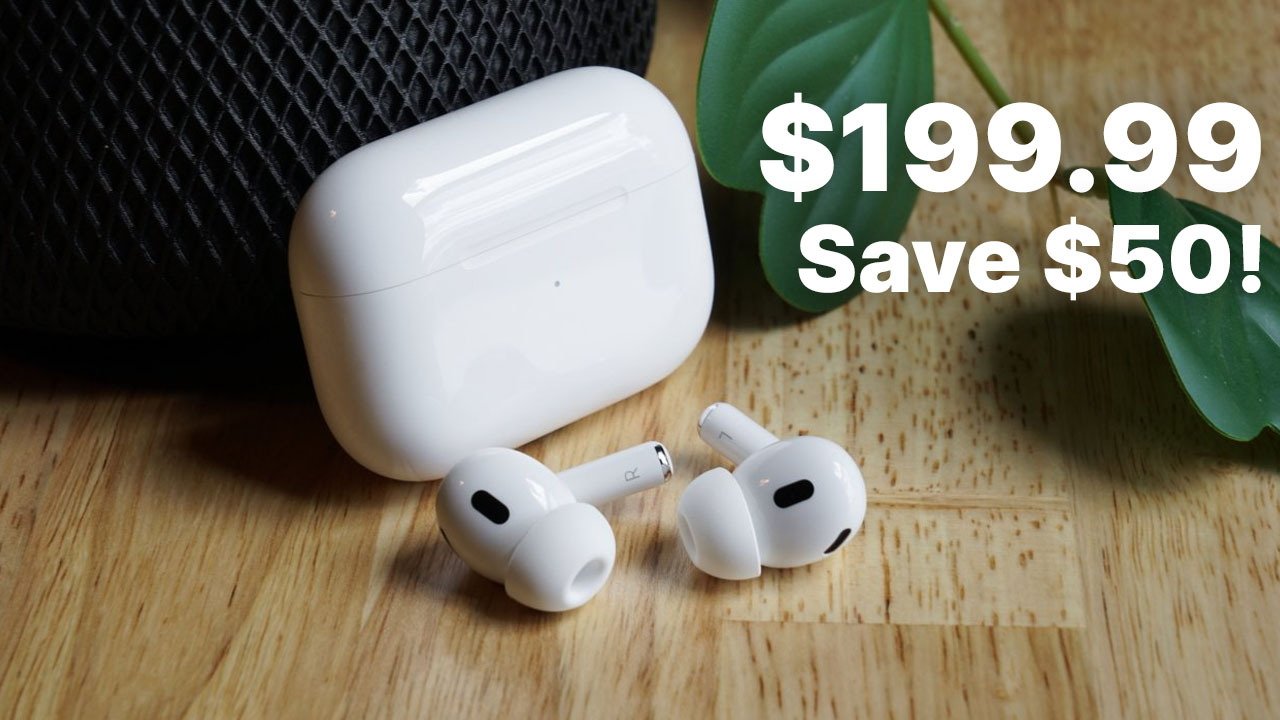 Additionally, Best Buy and Amazon are currently giving the AirPods Pro 2 for a huge $50 discount while supplies last, according to Apple Insider.
Therefore, if you purchase it right away, you will save at least $50. With that much money left over, you could buy an iPhone 14 cover or a MagSafe Charger, which starts at $39 each.
Also read: Apple releases a new firmware update for its new AirPods, AirPods Pro, and AirPods Max models
You might want to be patient and wait for the rumored "AirPods Lite" if the $50 off AirPods Pro 2 discount is still a tad pricey for you.
New truly wireless earbuds that are affordable are allegedly being developed by the iPhone manufacturer and could be released in 2024 or next year.