The final substantial update for Marvel's Avengers, which will be released on March 31 before official customer support stops on September 30, has been confirmed by Crystal Dynamics as the company's decision to discontinue development.
Crystal Dynamics writes in a blog post on the game's website that "no new tales, features, or Heroes will be added to the game going forward" and that "the decision was reached in concert with our partners that now was the perfect moment to make this transition." Spider-Man will continue to be a PlayStation-only character, it was noted.
Thankfully, the statement also states that Marvel's Avengers will remain playable after September 30 in both single-player and multiplayer modes. Along with some other balance adjustments, Update 2.8, which launches on March 31, will stop the purchase of Credits and turn players' leftover Credit balances into in-game resources. However, players who have already paid for the game will not be eligible for a refund.
With such an overhaul, it is only natural that the creators would also make content that was previously only accessible behind a paywall free for users. After March 31 all cosmetics from the Marketplace, Challenge Cards, and Shipments will be free for users to use. Marvel's Avengers will be taken off from digital shops on September 30 if you haven't purchased it by then.
Despite using a fantastic IP, Marvel's Avengers just never managed to get going. Before its release, the game was hailed as the next great live service game, but it was a disaster once it went online in September 2020, and support has been poor and prone to delays since then. This game never really had a chance to recover from a shaky launch as Destiny or No Man's Sky did, according to rumors that the crew working on it has only gotten fewer and smaller as Crystal Dynamics has gone on to projects like Tomb Raider and Perfect Dark.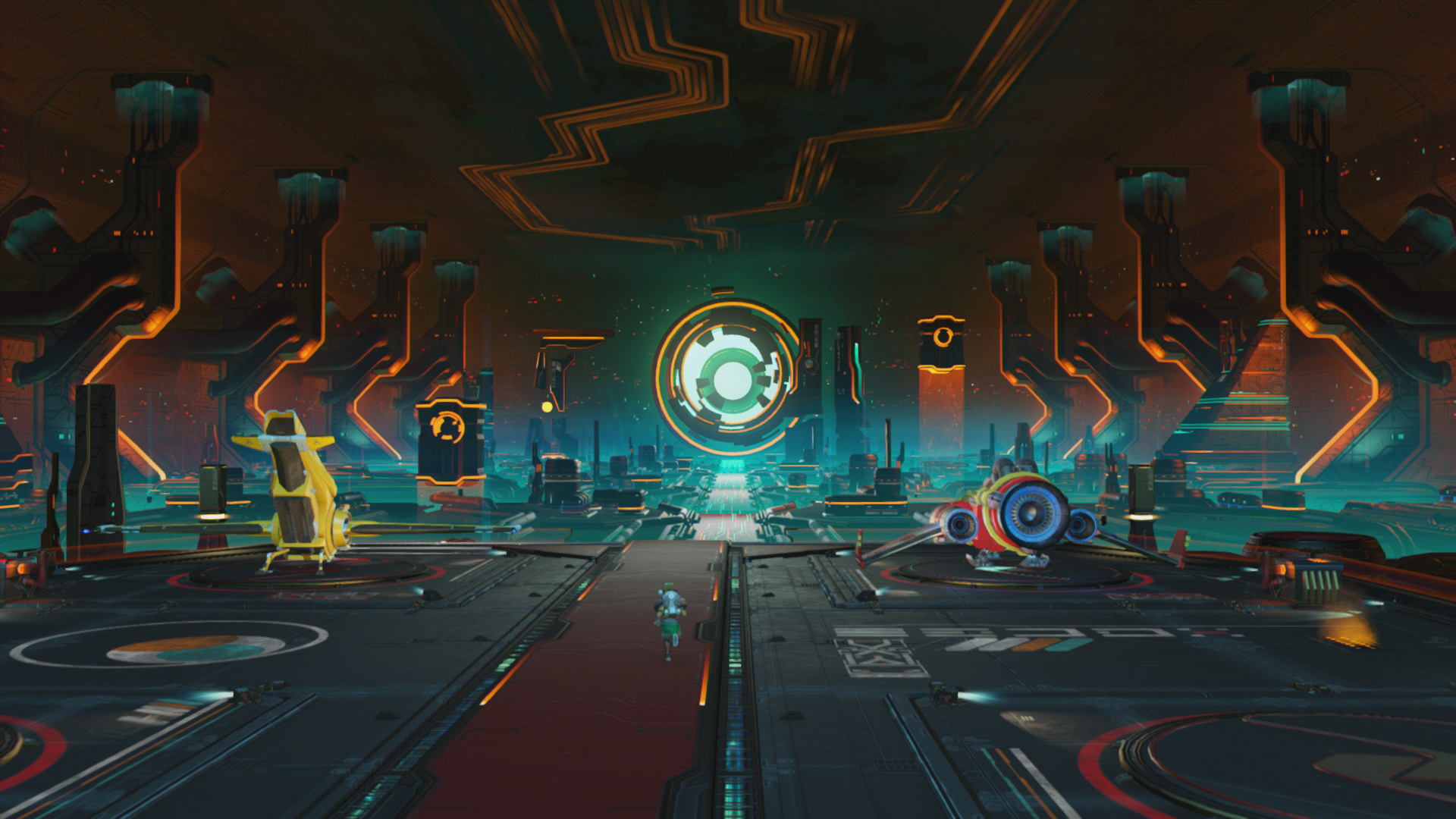 Ironically, the Marvel's Avengers website was completely offline when Crystal Dynamics tweeted a link to the news at 5:30 p.m. ET today, announcing the game's closure. In a subsequent tweet, the game's account claims that the problems were brought on by "heavy traffic."
The video game Marvel's Avengers is currently accessible on PC, PS4, PS5, Xbox One, and Xbox Series X.