A sizable wall covered with solar panels was constructed somewhere in Switzerland's longest dam to increase the nation's production of green energy, particularly during the winter.
The enormous solar dam was built close to Lake Muttsee, which is situated in the Glarus canton in the country's centre. Three Swiss businesses enabled the AlpinSolar project, which goes by that name.
Around 2,400 metres above sea level, the Lake Muttsee dam is situated among snow-covered mountains. The project's location is crucial for generating the cleanest energy output, according to a spokeswoman for the Swiss energy producer Axpo, as per reports..
According to Axpo's communications head for renewables, Jeanette Schranz, alpine solar plants produce three times as much electricity as comparable facilities in the Midlands.
The dam is covered in approximately 5,000 solar panels and has the capacity to generate 3.3 million kilowatt hours of electricity annually, enough to power at least 700 homes. Since this project's deployment was finished last year, it is already operational.
The array of solar panels can generate 2.2 megawatts of electricity and has a width of 0.62 miles (one kilometre).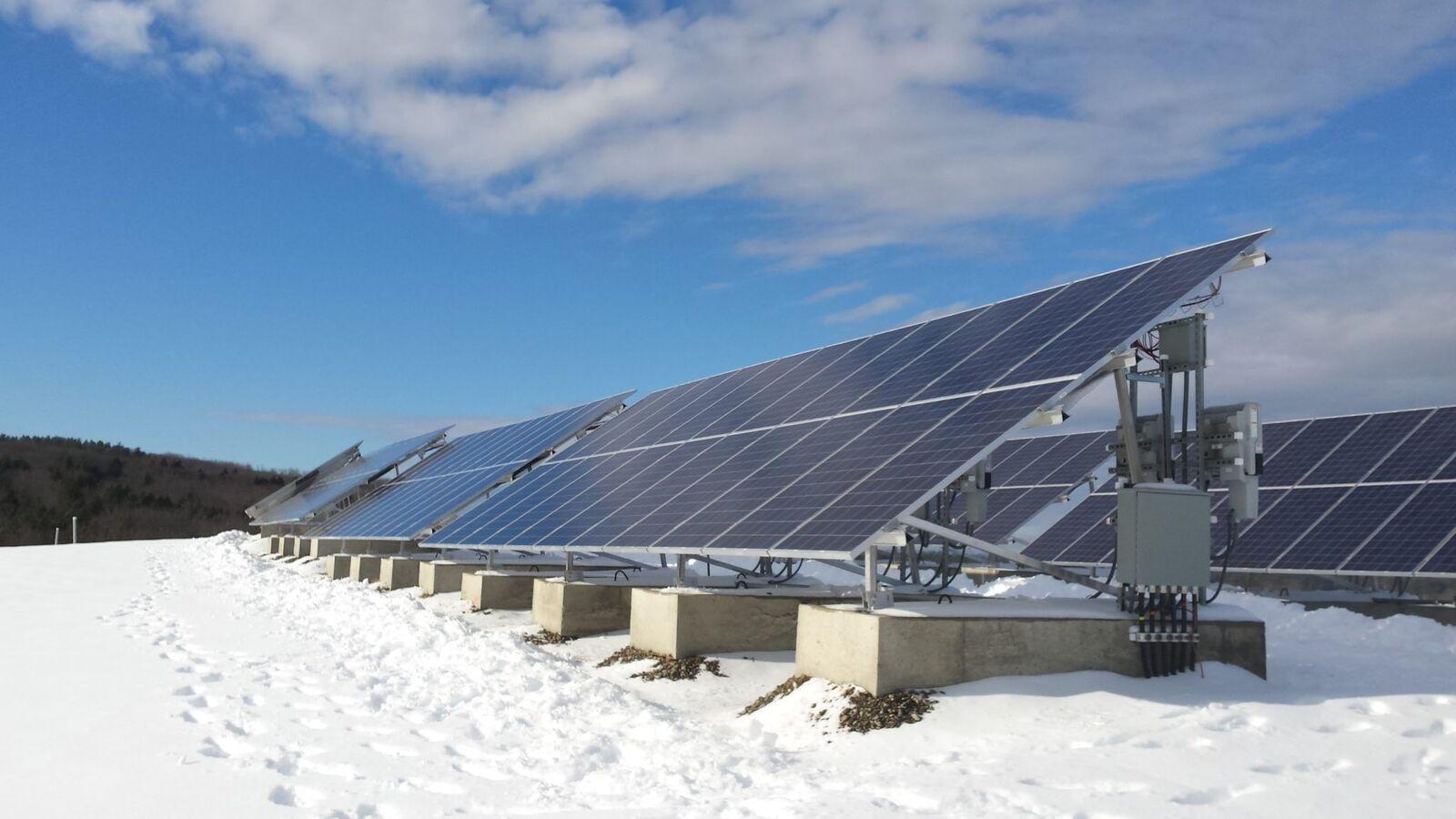 The bifacial glass-glass solar modules for the project were supplied by the Swiss solar firm Megasol. The panels can endure the anticipated snow load in the Swiss Alps thanks to their 1.5-inch (40 mm) foundation.
Also read: 'Maximum Security' app claimed to be better than Signal found full of cryptographic bugs
The Advantages of Snow
Solar panels perform better in snowy areas, especially during the winter, claims Axpo. This is because higher elevations in Switzerland have sunnier skies than lower elevations, where fog is more likely to form.
Additionally, according to Revision Energy, lower temperatures increase the photovoltaic technology in solar panels' ability to convert sunlight into electrical power.
Another advantage of white snow for energy production is that it reflects sunlight onto solar panels. In order to accomplish this, Axpo plans to generate three times as much solar energy throughout the winter, notably in the months of February and March.
Future plans call for the installation of 4,200 more solar power installations in the country's hilly and low-lying regions. Reuters reports that the Swiss government's revised Energy Act is helping the country's adoption of more solar energy.
The nation's effort for more environmentally friendly energy production techniques is related to its intention to gradually phase out nuclear power. The parliament's decision in June 2011 not to replace any existing reactors was confirmed by a referendum in 2017.
Schranz contends that a well-balanced power mix is essential for Switzerland to succeed in its transition to renewable energy. She asserted that this achievement can be considerably aided by the Alpine solar plants.