Everything You Could Buy Instead of a Meta Quest Pro (Image credit- CNET)
Attention, Meta Quest users, the wearable device is now introducing a much-anticipated feature that won't interfere with the use of the VR headset or the updates to the loaded apps.
The ability to download updates even while the device is turned off, connected in, and allowed to charge is the most important new feature incorporated in Meta Quest's v53 update.
Users will be able to use this function to leave their devices overnight or while they are away from them, allowing them to access newly updated apps right away (however it is not advised to charge devices while you sleep).
Users of this well-liked virtual reality headset will undoubtedly welcome the many enhancements in the recently released Meta Quest v53 version. Users may now connect to their gadgets and download updates without needing to wear them, which is one of the biggest changes.
Putting on your Meta Quest headset and clicking on a game just to discover that it requires an update is the worst, right? claims Meta. This eliminates the need to wear the VR headset while waiting for an app to update, which may be a major nuisance.
Users of Quest may simply unlock their devices, turn them off, and select the "Update before powering off" option. Then, they can leave their devices connected to wireless networks and charging as they go about their business.
Additionally, the WiFi 6E standard is now supported by the Meta Quest Pro, enabling users to enjoy faster internet speeds and more reliable connections.
The Meta Quest Browser Website Category Filter is another addition to the Meta Quest v53 version. Parents and guardians can use this tool to control what their children can access and see in the Meta Quest Browser.
Additionally, Meta updated its browser to enable headset-based Twitch streaming. This new update builds on v44 by adding improvements including a new Advanced Camera Setting and Stereo Audio.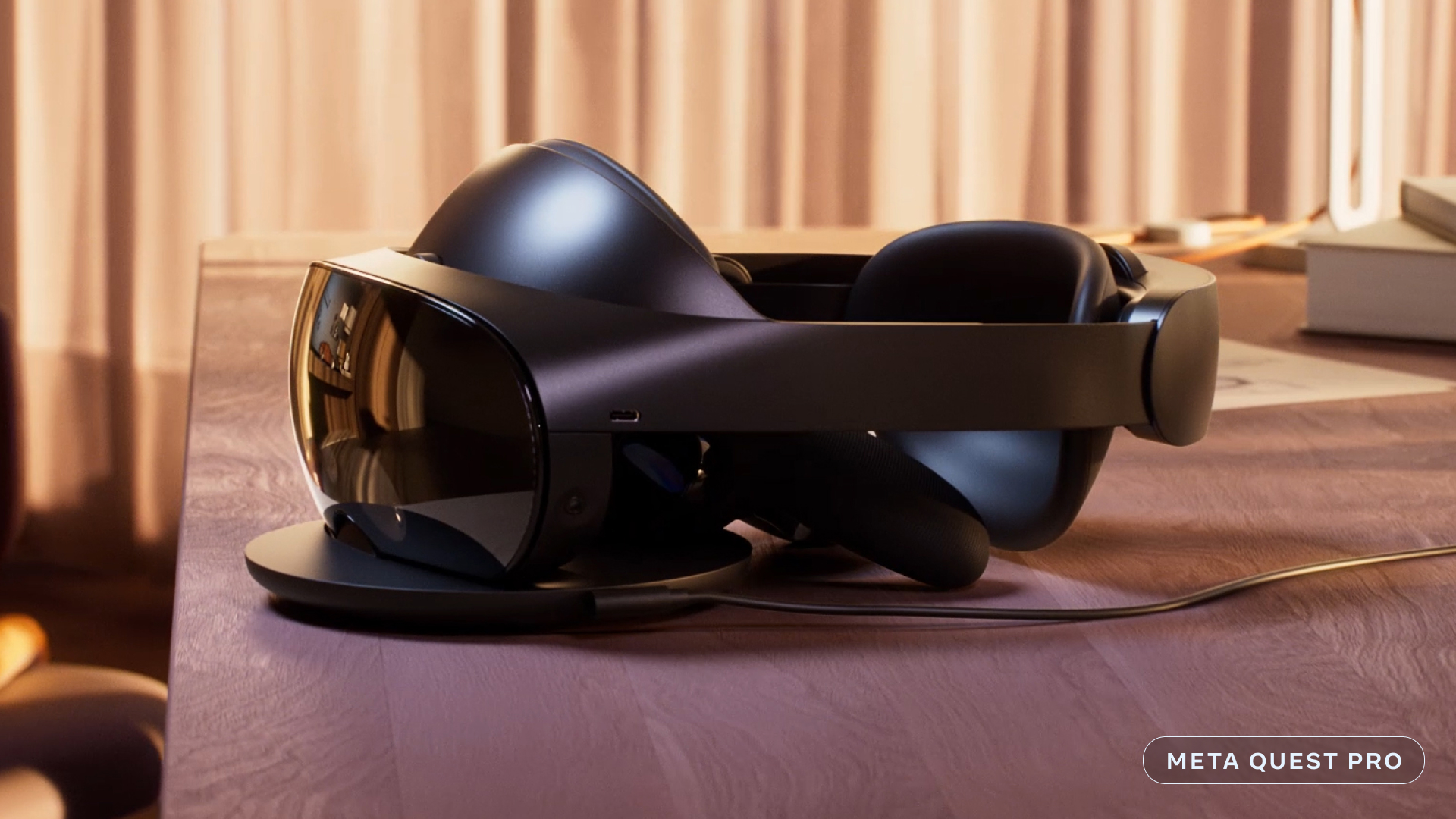 Features of Meta Quest
One of the most well-liked VR experiences in the world is still Meta's Quest, and both gamers and critics praise the gear for its various features and possibilities.
Not to mention the Quest Pro, its most recent and potent device, which was released last year. But Meta isn't finished yet; there are reports of the next-generation devices now under production.
Also read: After Fewer Than Four Years, Meta Discontinues Support For The Original Quest Headset
The Meta Quest v53 update significantly enhances a virtual reality headset that was already excellent.
Users may anticipate a much smoother and safer experience while using the Meta Quest headset thanks to features like the website category filter, compatibility with WiFi 6E, and the option to download updates without wearing the headset.