Microsoft Corp. has backed DarwinBox, an Asian human resources technology services provider, as part of the company's investment in employee retention. Without disclosing the precise sum, Microsoft and the State Bank of India provided funding to the company during the previous quarter.
Purchasing DarwinBox
Microsoft made a strategic investment in DarwinBox, an Asian provider of human resources software, for an undisclosed sum. According to Bloomberg, through this partnership, the two businesses will integrate their ecosystems and co-innovate solutions to improve the employee experience.
Integrations with other systems, like as LinkedIn, Dynamics 365, Microsoft Teams, Microsoft Viva, Azure Active Directory, and others, will be part of this.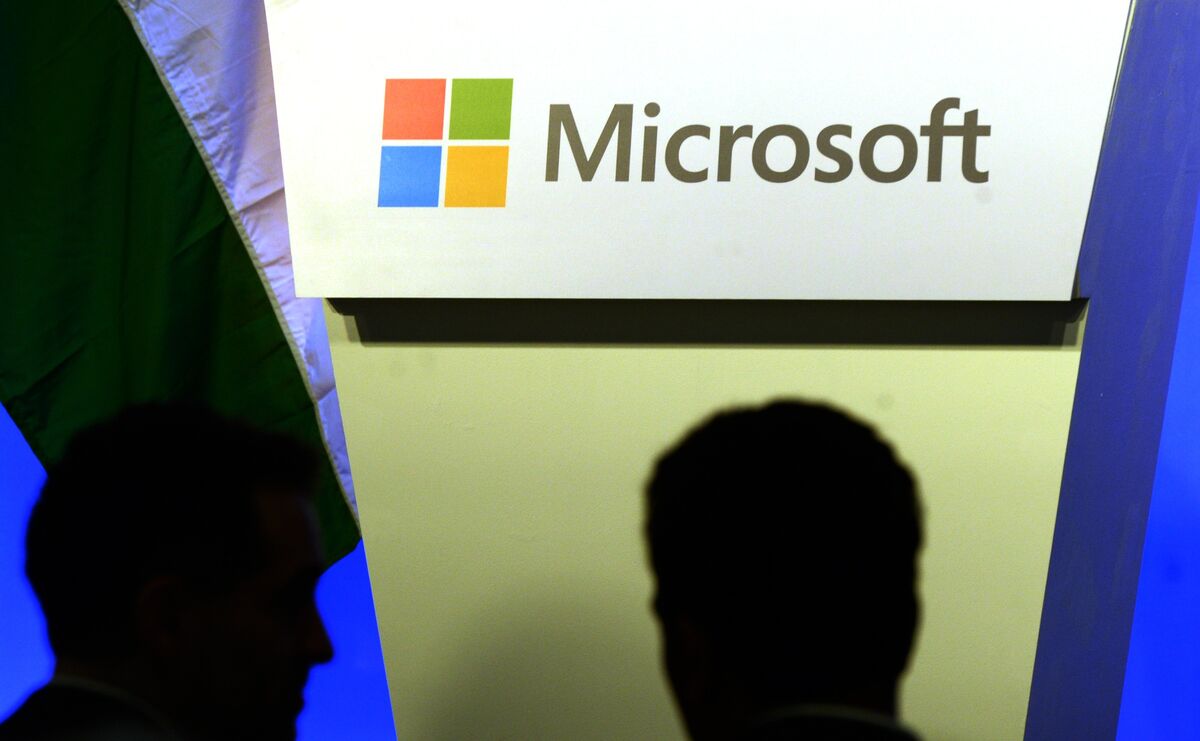 Employees across customer enterprises will use data more efficiently and business decisions will be made more quickly thanks to DarwinBox's AI-based predictive engine.
Co-founder of DarwinBox Jayant Paletti said, "Nearly 80–85 percent of our customer base—roughly 750—is already utilising the Microsoft ecosystem. This integration will raise that even further. This will give our plans for international expansion even more heft."
He continued by saying that it took some time to architect this alliance because it was "more like an integration of their products" rather than "simply an investment."
It will be a first for DarwinBox to see a product platform of this calibre coming from India as this would be Microsoft's first cooperation in the HRMS industry in Asia.
"Across the nation, organizations big and small are making possible new ways of doing business, and we are pleased to work closely with leaders like Darwinbox, who are completely reimagining the frontiers of employee experience with the power of technology," said Anant Maheshwari, president of Microsoft India.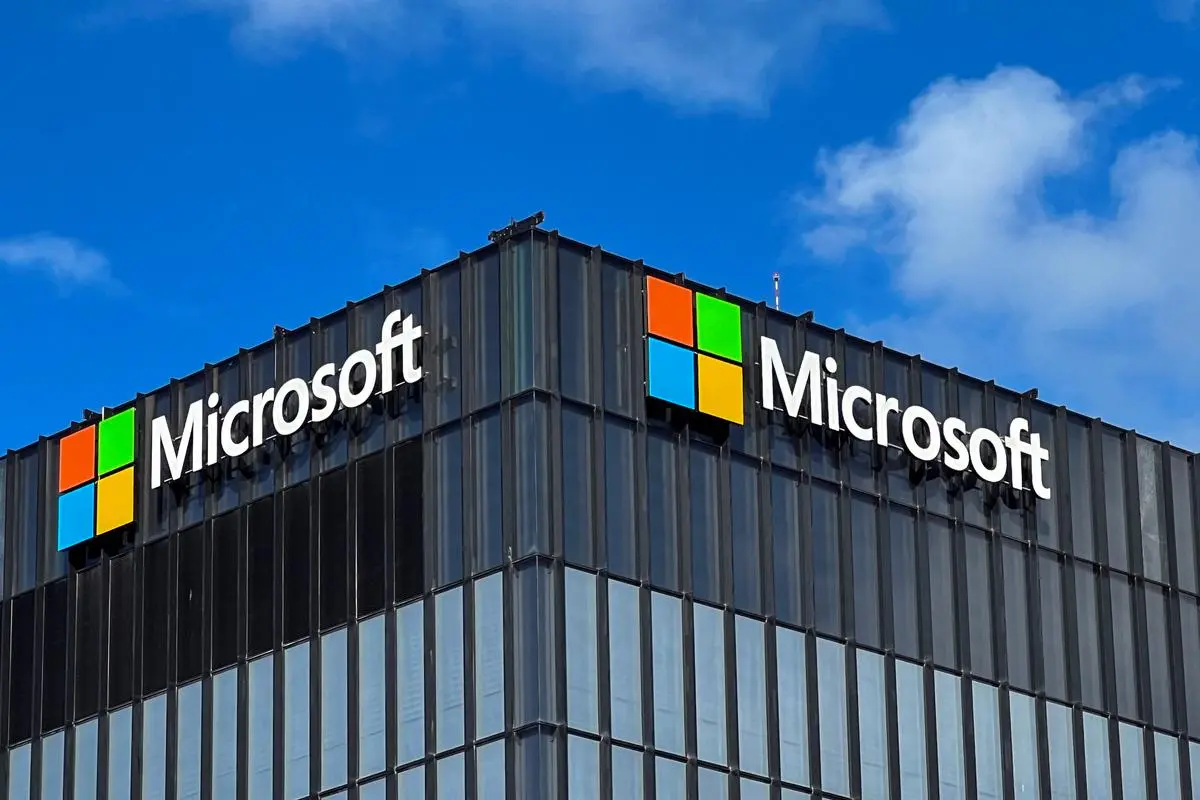 One of Microsoft's targeted relationships as it forges deeper alliances was the partnership between the two businesses.
The human resources software is based in Asia, according to Business Standard, which means that it has a sizable customer base in countries like India, the United Arab Emirates, Saudi Arabia, the United States, Singapore, Malaysia, Thailand, Vietnam, the Philippines, and Indonesia.
DarwinBox is used as a cloud-based platform by more than 750 businesses and two million employees worldwide. In addition, the business had a twofold increase in revenue after receiving its Series D unicorn funding in early 2022.