(Image credit- TechWar.GR)
The most recent updates have shown us how AI is being incorporated into nearly everything, and now surprisingly one of the most incredible apps, Microsoft Paint, is reportedly getting this kind of overhaul.
For a very long time, Microsoft Paint stuck to its original purpose as one of the most basic apps for users to explore on the Windows operating system.
Microsoft Paint, the app that older generations used to doodle on computers is still integrated with the Windows operating system, which gives it its iconic status and nostalgia.
An AI-powered upgrade is coming to Microsoft Paint
According to a report, Microsoft Paint will soon receive a substantial boost considering the company's significant AI integration. Instead of being the simple and user-reliant Paint app, it will get an AI-powered upgrade that will allow users to generate higher-quality graphics using artificial intelligence.
According to the sources, Microsoft intends to use a similar technology that is applied to Bing's Image Creator experience, one that is equivalent to what OpenAI's DALL-E offered to everyone.
The core of DALL-E's AI is an AI image generator that enables text-to-image creation with a few prompts and generates the result in just a couple of seconds or minutes.
Will Paint be a high-end Windows application?
Considering how grounded it was compared to other Microsoft apps, Paint has been the center of pop culture. However, if Windows users see the AI improvement planned for the app, this may soon change.
Microsoft will add a "Magic Paint" button to the app's sidebar, which will direct users to a text field where they may enter instructions to generate the image they want to appear on the user interface of the Paint app.
Furthermore, users will still have access to this so that they can change it or add more components to improve the AI-generated image.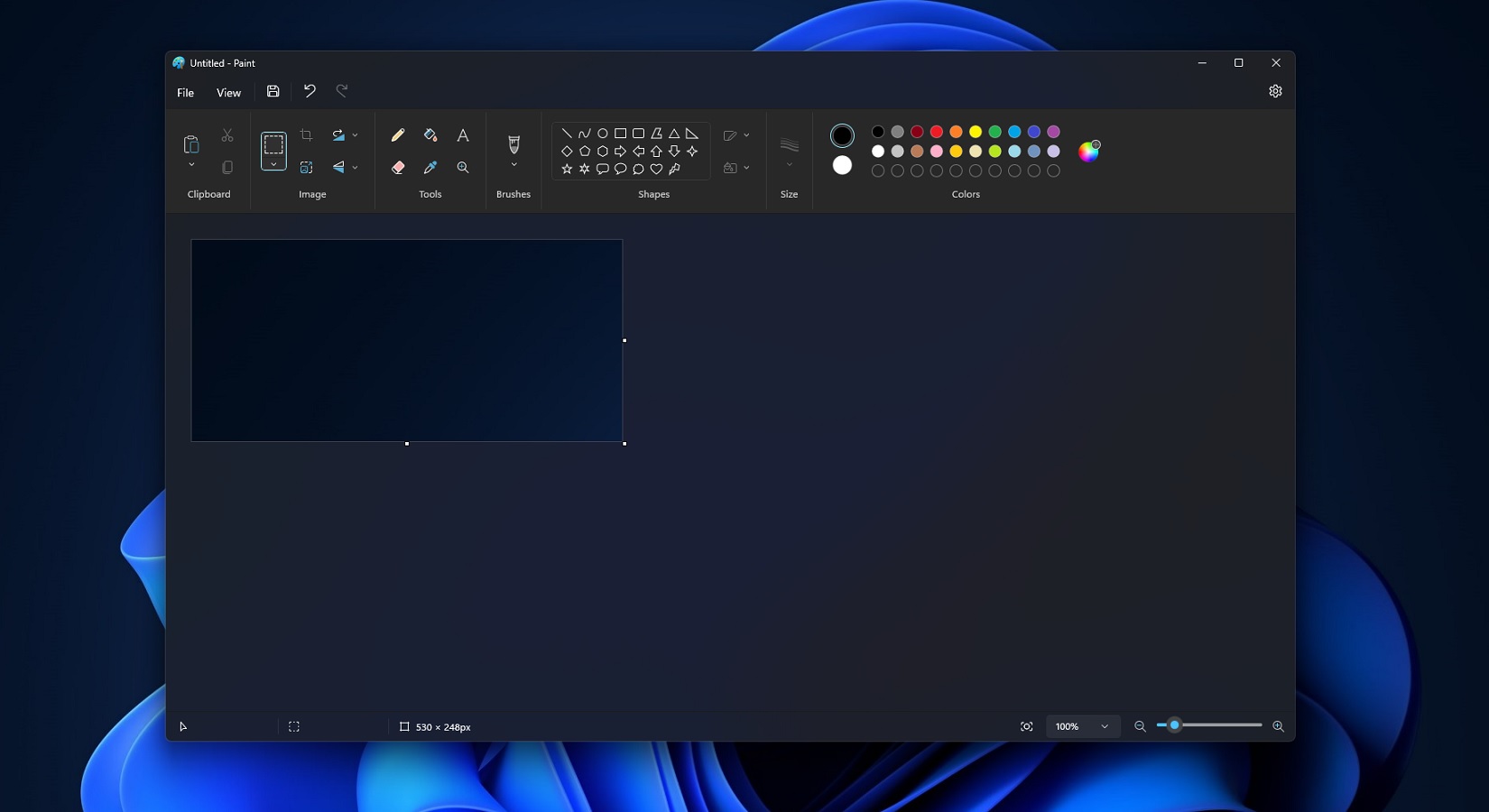 The Legacy of Microsoft Paint
After more than 30 years of the renowned application in computers, Microsoft added a 3D boost in Windows 10 from the early YouTube shoutouts via the Microsoft Paint app.
Microsoft has maintained the Paint app in 2D for practically the entire time it was there, and this feature has been a beloved feature for Windows users that has given rise to several memes and pop culture references.
Additionally, users have enjoyed the option to sketch out their various thoughts since 1985 with the help of Windows or MS Paint. Users can also sketch out letters that make remarks to friends and others.
The Paint app in Windows 11 had another overhaul in keeping with Microsoft's vision for the OS; it now has a dark theme that modifies the entire window to correspond to user preferences.
According to recent sources, it is currently receiving an AI-powered boost, and everyone around the world will soon be able to use an upgraded version of Paint. This might fundamentally alter how people view the reliable program.
Also read: Microsoft's Xbox Series X Starfield Bundle: Preorder Guide and Release Date Revealed