(Image credit- GameSpot)
For those who preordered the game in September, Starfield will be available for early access.
The gloomy future of extraterrestrial humans is the focus of one of the most eagerly awaited AAA-rated games right now, developed by Bethesda.
In contrast to its competitor, the Sony PS5, which has long offered it, Microsoft is now launching an official Xbox Series X wrap that was made by the company just for the console.
Bethesda, Microsoft Bring the Starfield Xbox Series X Wrap
The most recent customization option from Xbox for the Series X is a set of console wraps, which isn't precisely a clip-on accessory for the gaming device.
The focus of the initial release would be Starfield, an upcoming Bethesda game that is expected to be one of the biggest Xbox releases of the year and an exclusive for both the platform and PCs.
Since the Xbox Series X is a built-and-solid device, unlike the PlayStation 5 faceplates, this wrap would be velcro-secured rather than a detachable clip-on like what Sony created for the PlayStation.
The Starfield wrap is available in two colors, and the onboard avionics module has a unique style that is directly inspired by the game. The "Starfield" title is shown on the front fascia of a wrap that is grey in color.
Xbox Series X Console Wraps will also be available
Gamers can preorder the Starfield-themed wrap for $49.99 for the two color options, and it will be released on October 18th.
On the other side, Microsoft created colored wraps that resembled the Mineral Camo pattern in various blue and purple tones as well as the Arctic Camo's grey and white color scheme. Both wraps are available by November 10 and are priced separately at $44.99 each.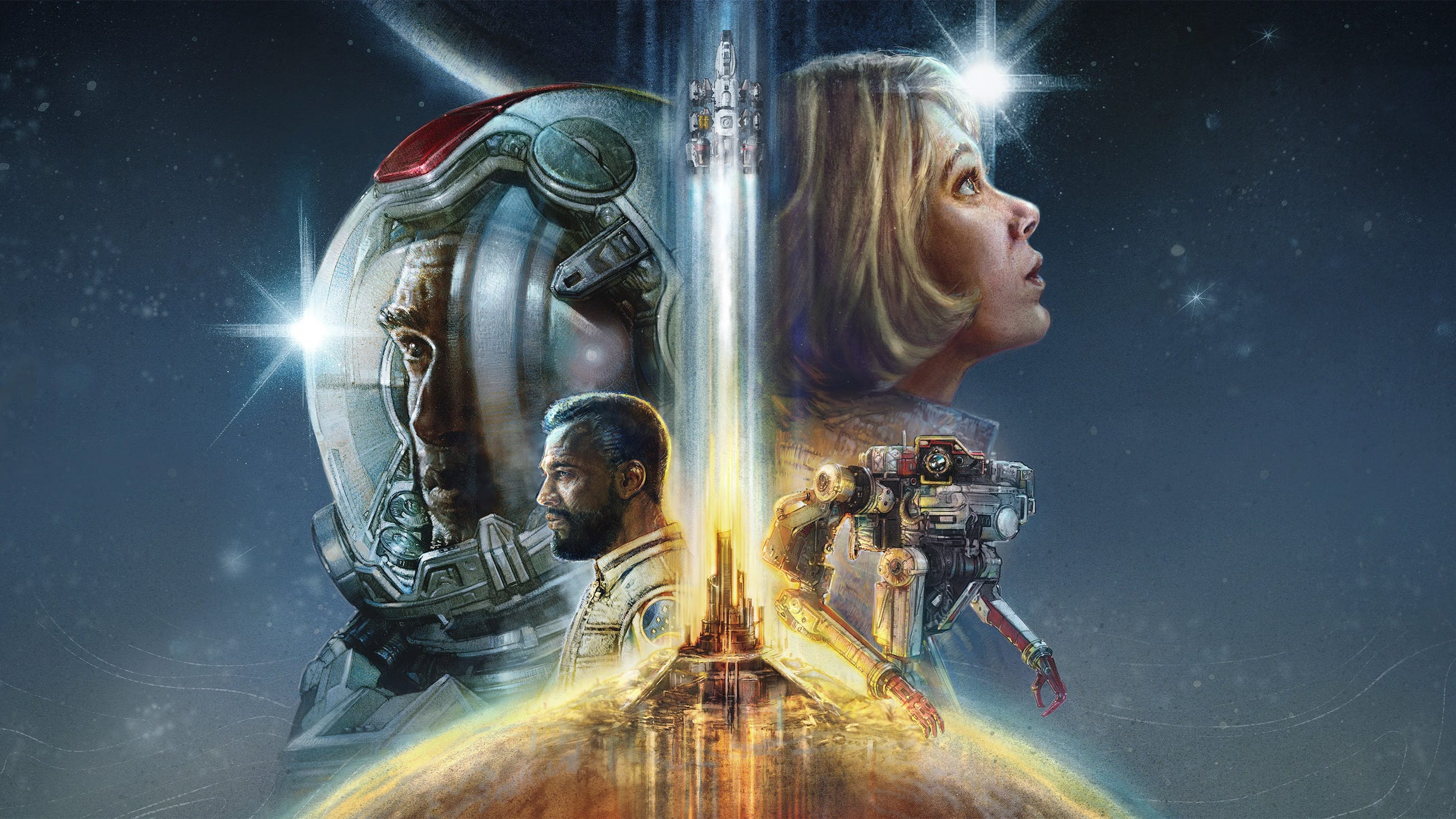 Console Skins and Wraps Design
Designing a console is an important aspect of gaming because it can be styled in countless ways and gives the experience its overall look and feel. Another alternative today is to wrap it with materials that are offered from the official stores or independent manufacturers depending on the desired look, in addition to matching it with extra accessories and stickers.
It is particularly well-liked with the Sony PlayStation 5 since it provides users with a simple method for removing and replacing the old look via the console's faceplate. Gamers may purchase PS5 faceplates from Sony on a regular basis, including those that include special edition looks that coincide with the release of new games.
With its recently revealed covers, Microsoft's Xbox is now an active participant in the customization and design of gaming consoles, with the initial release focusing on the next AAA title from Bethesda.
Along with other wrap designs for the gaming console, Starfield's limited edition Xbox Series X console wrap will be available in October to accompany the new game.
Also read: Microsoft To Shutdown XBOX 360 In July 2024